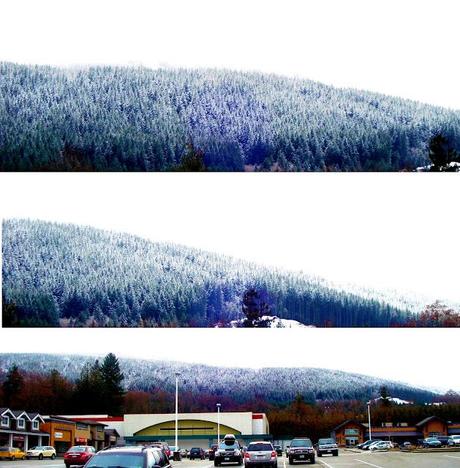 My day started seeing a doctor, looking at this picture kept reminding me winter isn't over . :( Another thing about today is it's February 29,I always wonder when I was younger when do they celebrate their birthday if it landed on February 29 haha! I was always puzzled by it.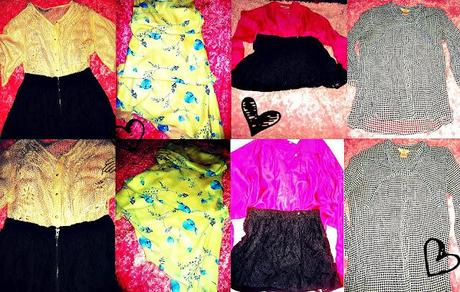 To cheer up my day, I did a little shopping ! I love taking pictures of clothes in my bed, I feel like I am doing polyvore haha ! It's not as good looking as polyvore though but I'd love to post it and share it with you guys :)
1. Vintage Crochet Top with Pearl buttons, Forever 21 Lace Skirt 2. Lori Ann Petite Asymmetrical Maxi Dress 3. Uno Hot Pink Silk Blouse 4. Joe Fresh Silk Bow Blouse 

-------------------------------------
I hope you guys had a lovely day ! with love, Melissa
"A sense of humor makes a girl beautiful."