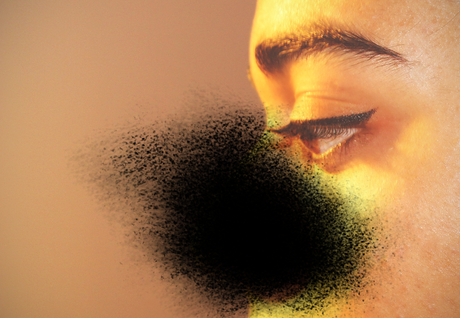 Cyrano De Bergerac was a cadet who worked for the French army. Even though he was real, his life was fictionalized in to a famous play by Edmond Rostand. He was known as a phenomenal fighter, lyrical poet, and a gifted musician. Using his gift of poetry, he would send anonymous letters to his cousin Roxanne, who he was in love with. However, he was never able to confess to his beautiful cousin because he thought he was ugly. 
"Cyrano de Bergerac est connu pour son grand nez." Cyrano de Bergerac is known for his big nose. He was never able to share his true feelings because he was self-conscious about his nose.
A couple weeks ago, I watched a video on this YouTuber who I have been watching since she started her channel. She is younger than me and she got a nose job. Which got me thinking about my past and my never-ending battle with my nose.
It started when I got into Asian Entertainment. A lot of people who wanted to be K-pop starts got something called the Kpop Combo. Which was getting double-eyelid surgery and a rhinoplasty.  It was really bizarre to me because I thought noses were not a big deal, but after looking at girls who were considered perfect, I began envying and comparing myself. I told myself I was going to get a nose job...I was 14.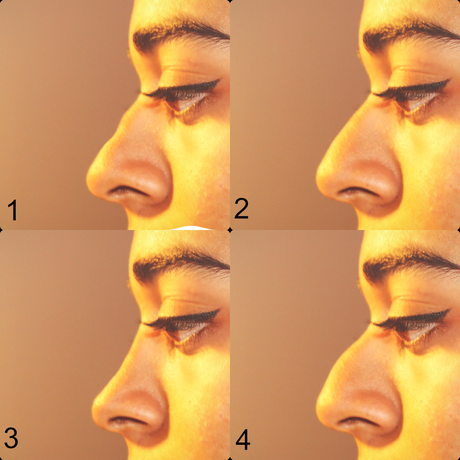 Noses are apparently a HUGE deal when it comes to physical appearance. A ton of bloggers do it and they get criticized for it. So I took the liberty of editing three pictures of my nose and leaving one natural. Before you hit read more, guess which one it is. Then the answer will be below...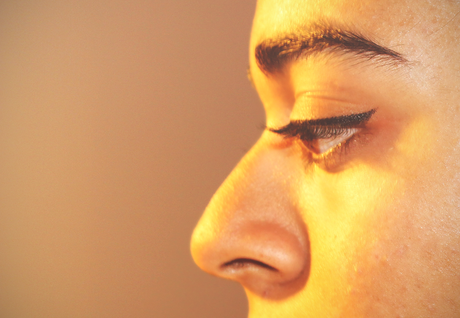 The answer is number 2.
To be honest, you probably did not even care about my nose...lol.
When I told my mom about plastic surgery, she was disappointed. She said that the outside does not matter, it is what is on the inside. Keeping a clean heart is what is most important. Then I was like mom, why you so cheesy? Then I began to understand when I got older.
When I turned 16, I began accepting it. Not because it is what I was stuck with and I had to get used to it. It was more because I remembered a Time cover with a girl who had her nose cut off. Graphic...I know, but if you are curious, here it is. I was like Woah! At least I have a nose. 
Another thing was my mom and sister have small, cute noses that I think are perfect. However, I got my dad's nose, which made me upset for a few months, but now I really love it! It is a way we are connected and I am able to say, yup that is my dad!
I think the point I am trying to make is confidence does not come from surgery and makeup. It comes from individuality and telling yourself you are different, but accepting it to better yourself. If someone has a problem with it, it his or her problem not yours. We often times think physical attributes are worse than they actually are.
I just wanted to talk about it because I fell if I share this insecurity, maybe I can help someone. Anyways, have a fantastic Christmas with your loved ones, if you are alone, feel free to hit me up. T-minus three days for Townhouse Palettes's birthday ^_^