Did something I haven't done in a long time over the weekend; I went out wearing heels and a rather clingy bodycon dress. I've actually lost a little bit of weight recently and so I thought "why not?" Even went so far as to go tightless! Not sure what possessed me to do it, but it was nice to feel a bit glam for a change - don't think I'm ready to abandon my trusty flats just yet mind :)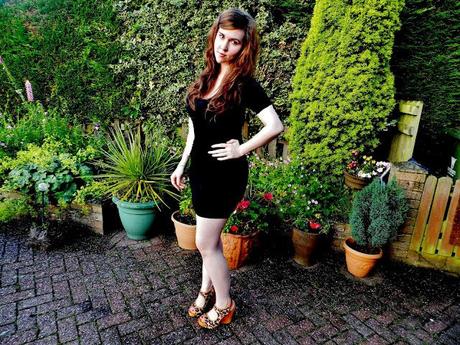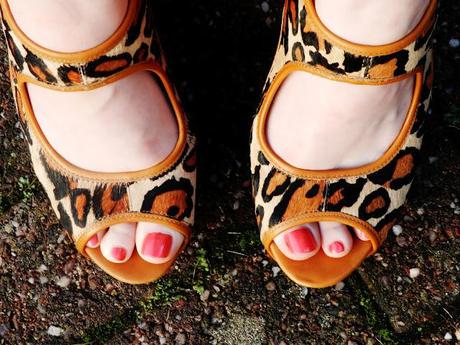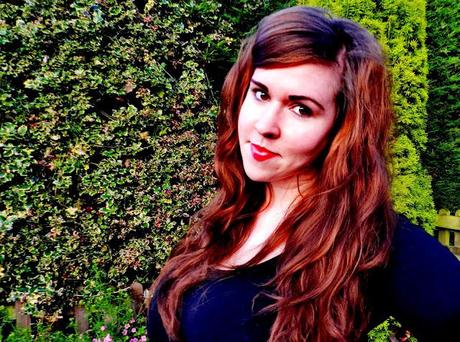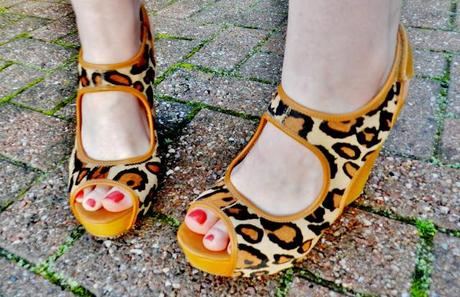 Dress - H&MShoes - Sam Edelman via ASOS
It was the first outing for these shoes, despite me having owned them for well over six months now. I really love them, but apart from teaming them with a little black dress, I have no idea how to style them! Any ideas would be much appreciated?
In other news, I'm thinking of doing a bit of a giveaway once I reach 500 GFC followers (just as a little thank you) and so I'd be really interested to know what people would like to see as a prize - should it be make-up/cosmetics, jewelry etc...? I'd really appreciate your input as obviously I want it to be something that you would all like to get your mitts on!
Look forward to hearing your ideas!