You know I'm always looking for new places to go, get a little dressed up (I'll take any excuse for a great pair of heels) and share with you, and last Thursday night was no exception.
My friend, Wendi, could not stop raving about the eggplant parmigiana and while that's not a dish into which I was going to dive, I had been to Lavo once before just for drinks and was happy to give it another shot.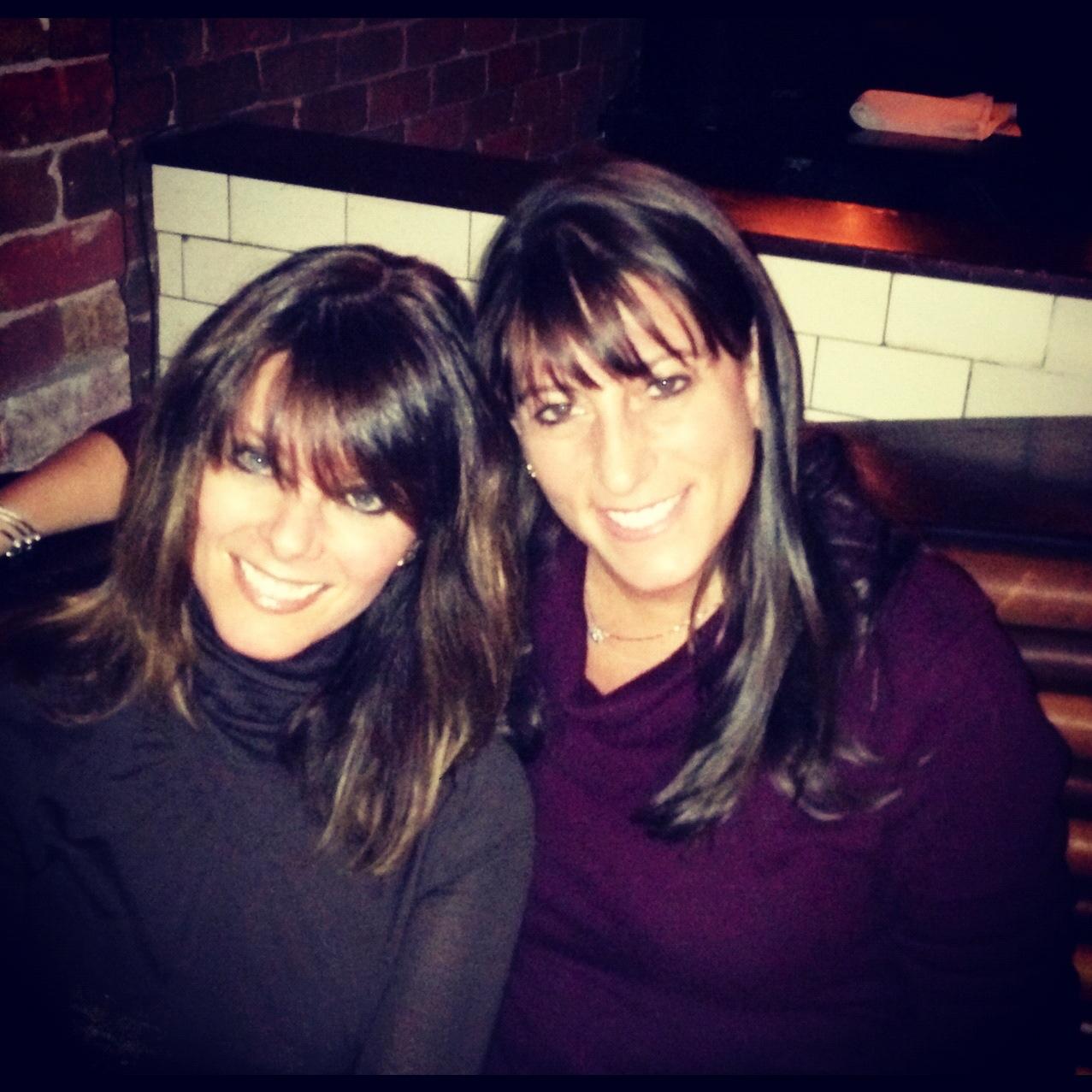 Lavo Italian Restaurant & Nightclub (complete with two full-service bars and home to some of the most recognized DJ's in the world!) is in the heart of midtown, across from the world-famous TAO Asian Bistro, brought to you by the same restaurant group.  While the original is in Vegas, this East Coast version is pretty fabulous in it's own right.
"Lavo Restaurant channels a nineteenth century Italian bistro and is the perfect spot for lunch, light fare and cocktails after-work...The warm dining room is outfitted with antique mirrors, reclaimed subway tiles, bricks repurposed from old factories, and red Italian leather banquettes, the perfect perch from which to view the bustling scene" and possible celeb!
The waiter, thankfully, knew a lot about a vegan diet, so he was great at steering me towards options I could enjoy ~ everything from pastas to salads to vegetable minestrone and personal pizzas without the cheese...the mixed wild mushrooms with garlic, shallots and shaved tarragon were amazing...I was full by the time the beet salad came around with toasted almonds and a sun-dried tomato vinaigrette (did I mention really good bread and strong cocktails??)  There is plenty of reason to go back and sample some more.  Check it out!