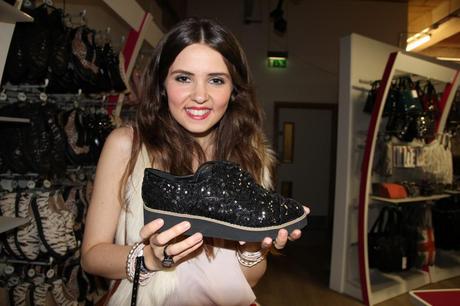 I asked our PR agency to invite two of my favorite bloggers, Tanya P and Lauren C, to join me at the Leeds store launch for a good old chinwag and some free cocktails.
But more importantly, I wanted them to get the first look at all the gorgeous goodies we have in our new store – so obviously we went shopping, woohoo!  The girls picked out their favorite pieces and here's what they thought of our latest clobber….
Lauren from The Style Tag picked out some amazing key pieces which I totally love too!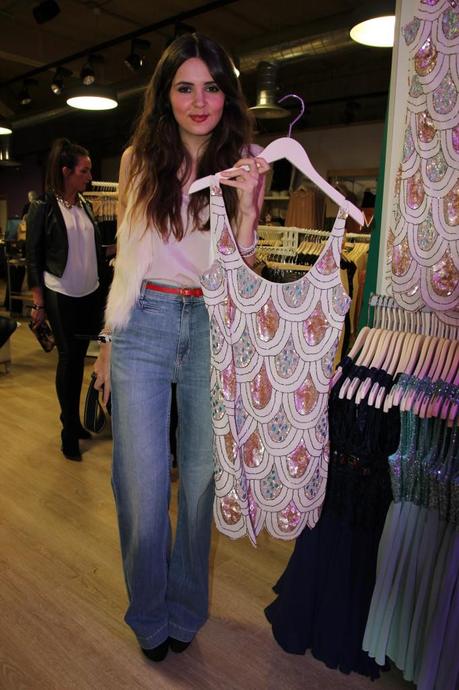 Amazing sequinned scallop dress by Thirty7 which is available online now! I am definitely buying this on payday!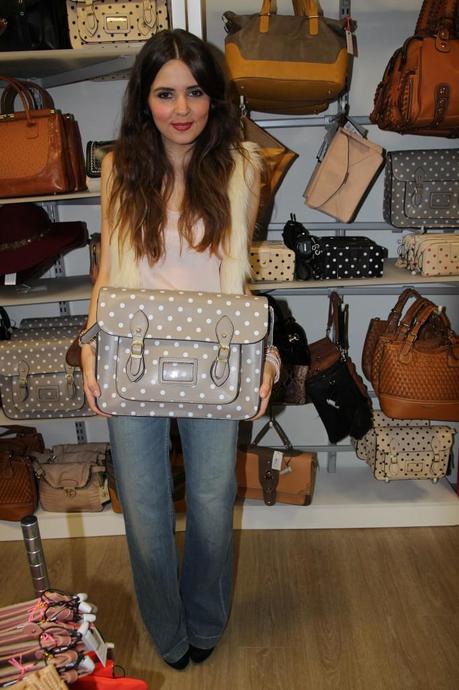 How about this cute LYDC polka dot satchel? And wow, check out all the amazing bags in the background. Oooooohhhh….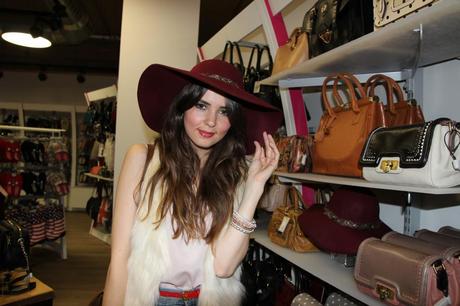 What a cute hat! Coming online soon so keep checking our accessories section!
Take a look at what Tanya from Fashion Knows No Limits picked out….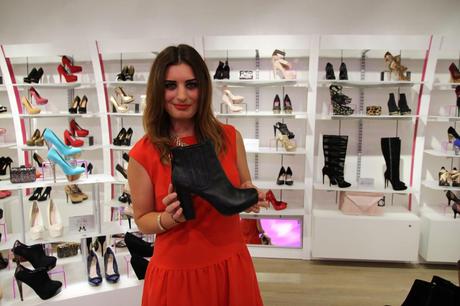 The perfect boots for AW! Get them online at Republic in our Miss KG range!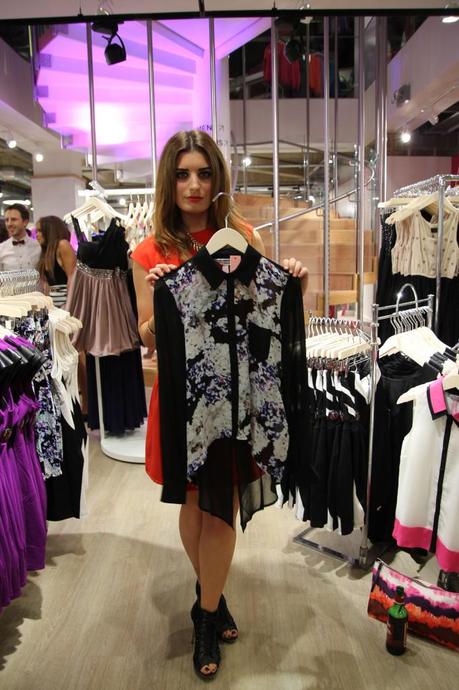 A lovely floral shirt from our Lipsy collection! A great AW cover up!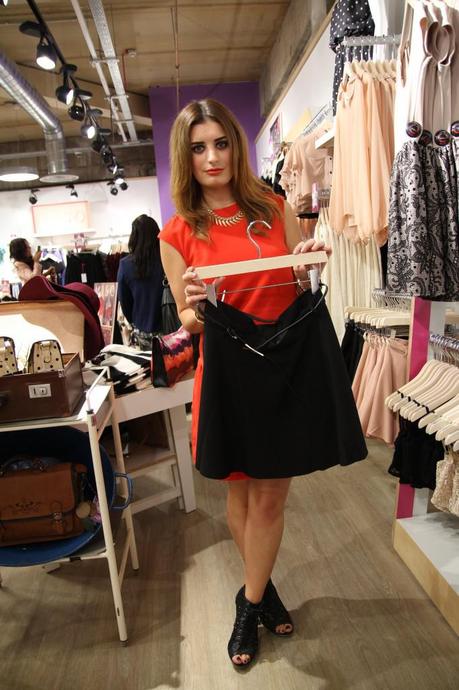 This formal skater skirt from Miso is a wardrobe staple – good choice Tanya!
Great shopping session, girls! But damn you for making me spend more money haha! Hope to see you both soon.
Magsy x

PS) It's Talk Like a Pirate Day today so "arrrrrrr shiver me timbers!"