Hello Hello!
How's the week going? 
So I wanted to show you Topman (My Fab shop of All Times) latest tredn is called Machu Picchu, I do like it, It has loads of Aztec prints, knit, chinos and vintage Denim.
What is great about the collection is that you can go as Bold as you want with Aztec prints everywhere or keep it subtle with just a few touches of aztec prints.
Here are some onf my Fab Items from the Collection, hope you like it.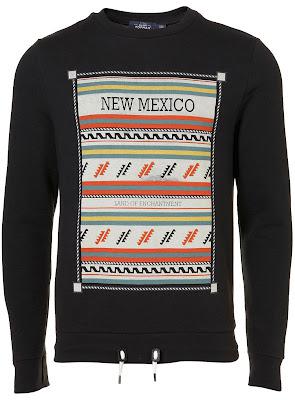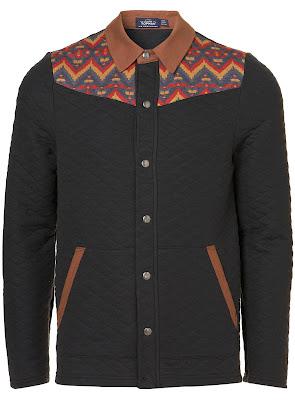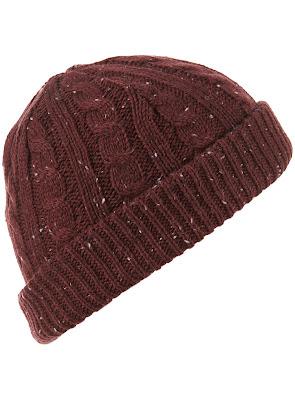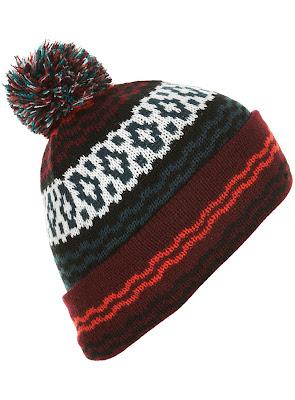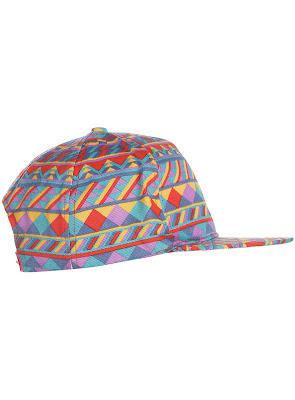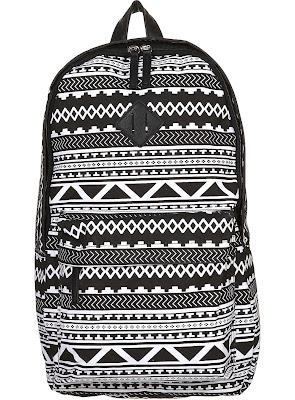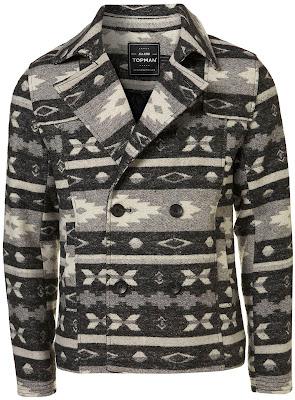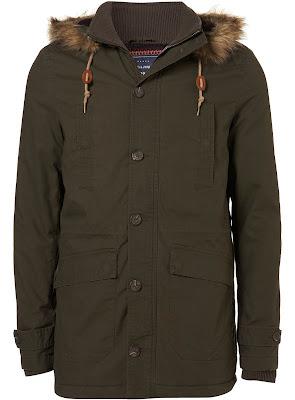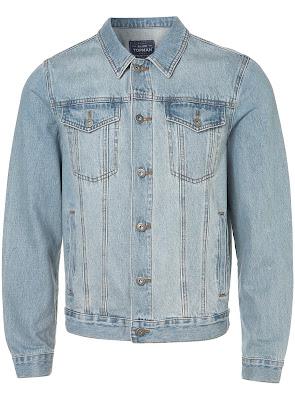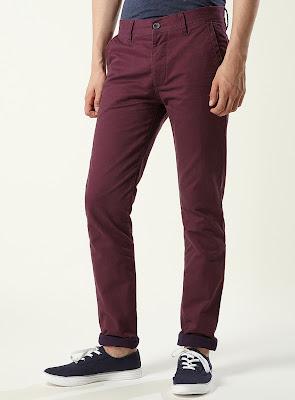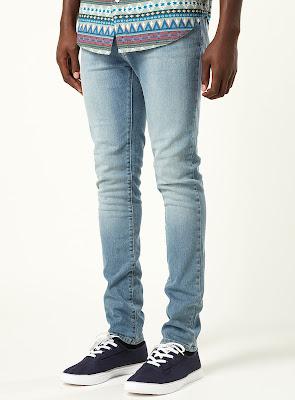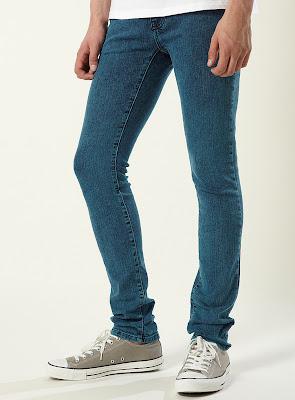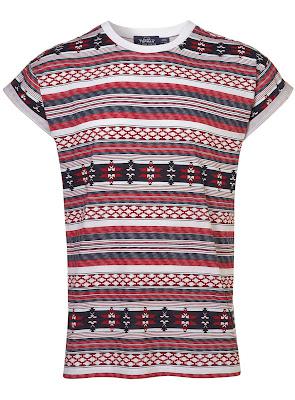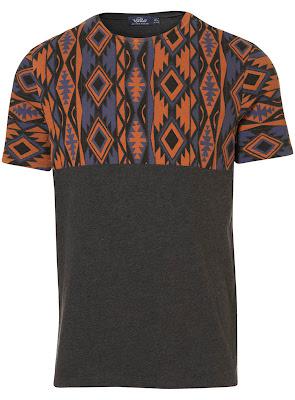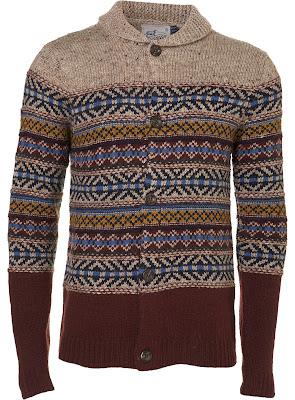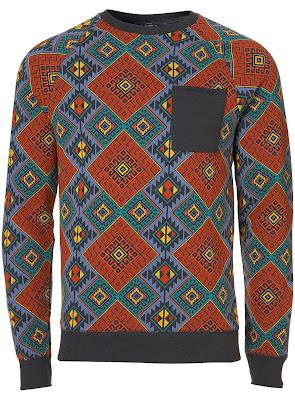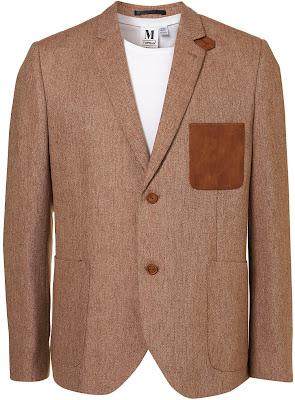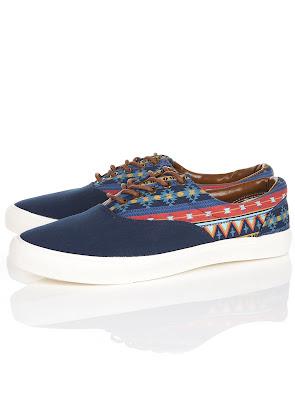 What do you guys think? Do you like it? Will this be one of your winter trends?
If you want to know more of the items or have a look at the collection go to: 
TOPMAN
Thank you and have  a Fab day, 

Make sure to Follow me on 

Twitter @JakzonKane

 and 

Facebook