ONLINE SHOPPING
❤ ❤ ❤ ❤ ❤ ❤ ❤ ❤ ❤ ❤ ❤ ❤ ❤ ❤ ❤ ❤ ❤ ❤ ❤ ❤ ❤ ❤ ❤ ❤ ❤ ❤ ❤ ❤ ❤ ❤ ❤ ❤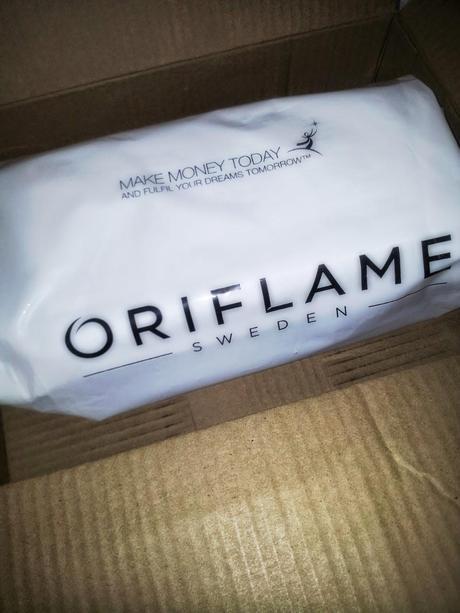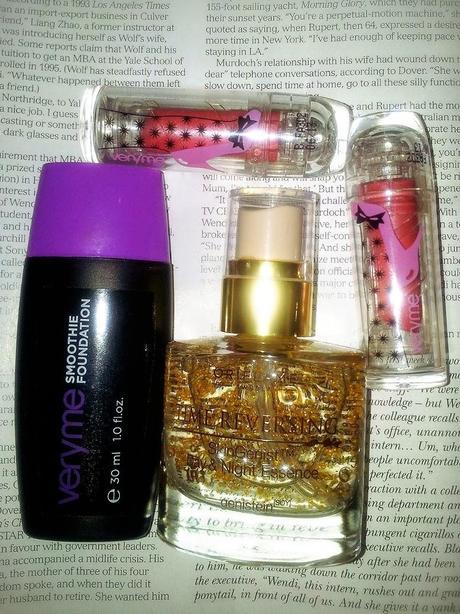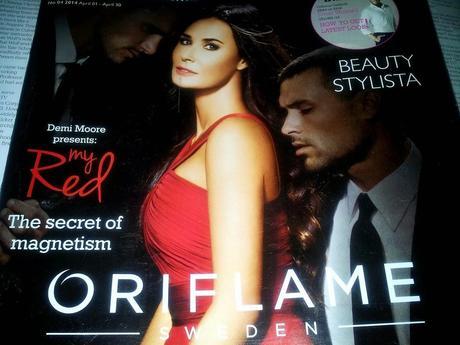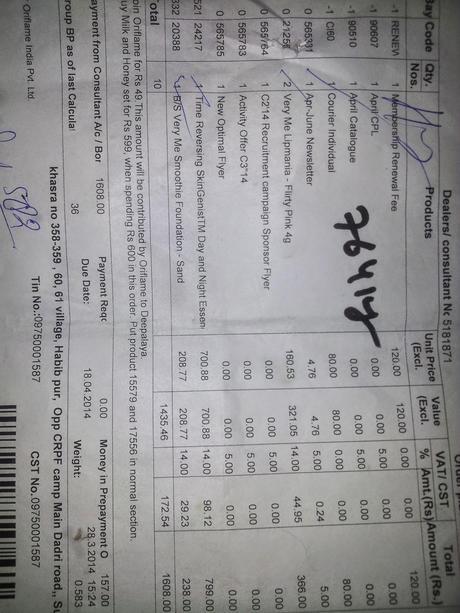 B
efore you read ahead, let me confirm that this is just an update of my experience with Oriflame India website. Though I am a consultant and I love Oriflame products (
this is the first reason why I became a consultant so I can enjoy their products without waiting for another consultant to bring them to me and this is why i always encourage people to become consultant instead of asking for just one product if you have a credit/debit card because this is how you can pay them online. And this long sentence just became my pitch for you becoming an Oriflame consultant!
)
Date of Purchase:
28th march 2014
Date of Shipping:
4 April 2014
Courier Service:
Greater Noida - Individual
Paid via:
Credit Card
Products:
  Very Me Lipmania Lipstick in Flirty Pink (Sad! these are unavailable online now!)
Time Reversing SkinGenist TM Day and Night Essence
Very Me Smoothie foundation in Sand
- This foundation is perfect for medium skin tone and provides sheer to medium coverage. I don't like wearing foundations on daily basis but this is one I can rock 365 days long! [
READ : REVIEW OF VERY ME SMOOTHIE FOUNDATION
]
SEE: MORE HAUL POSTS OF ORIFLAME PROFUCTS
My experience with Oriflame website is same as it would be with any other websites like they shipped on so and so date and they took these many days to deliver etc. except one thing. Oriflame, despite of being such a huge name in the market, does not list our last orders products, does not send any email confirming the invoice, payments etc nor they keep it on the website. Website is complicated in terms of shopping, and consultant's profile. Oriflame India should hire a good website developer and before that they should start sending confirmation of purchases through email and sms. 
RELATED : ORIFLAME CONSULTANT'S FAQ
Also they need to make changes so consultants can change their address and other contact info after logging on to their accounts.