Latest Earrings Creations and New Crochet Patterns Coming Soon
Latest Earring Creations
Today I finished making the pair of earrings pictured below.  I know they are not crochet earrings but I still wanted to share.  Each earring has an 8mm freshwater pearl and a teardrop Swarovski crystal.  The photo of the earrings below was taken in a windowsill.  Tomorrow, I will take more professional photos of the earrings and add them to Pearl Bridal Boutique.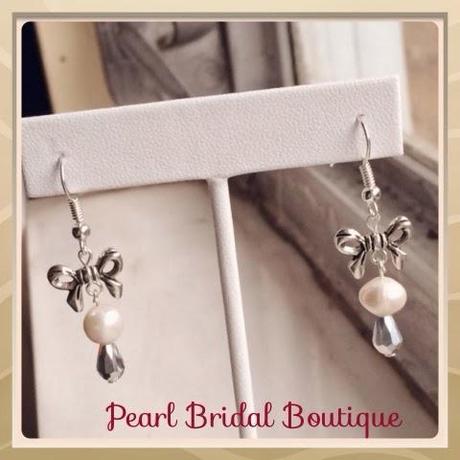 New Patterns Coming Soon...
I also wanted to let all of you know that I am currently working on two new patterns.  One pattern is Valentine's Day themed and the other is just an everyday crochet pattern.  Both new patterns will be free and will be posted as soon as they are completed.  Stay tuned to Tampa Bay Crochet!