Last May 14-15, we spent the night at Laiya Beach in San Juan, Batangas. Our relatives, who own Llamar Beach Resort, invited us to stay at their beach house. Goodness, it was so hot and humid, that on our first day we just opted to stay inside our rooms with the air conditioning on full blast.
The following morning, however, after a big breakfast at my dad's friend's Kabayan Resort, we beach-hopped to Playa Laiya, a resort community still under development by Landco. While the clubhouse and most of the community are still being developed, cabanas are already set up and the beach cleared. There's an infinity pool and a beach volleyball court too. In other words, it is now open for day trips and those who wish to pitch a tent and camp out.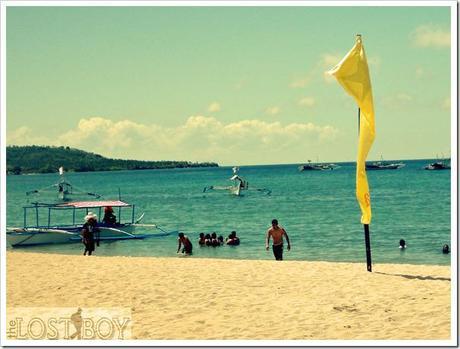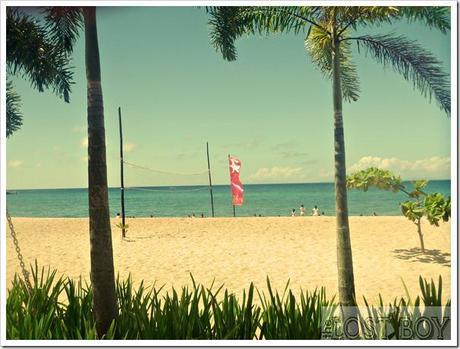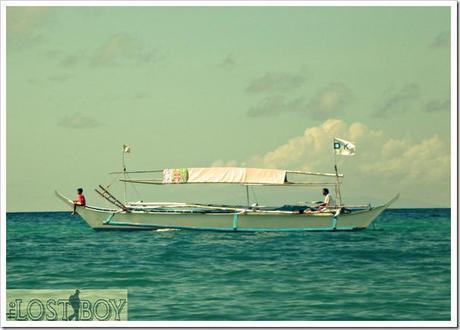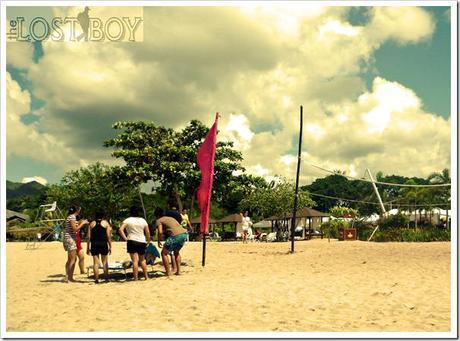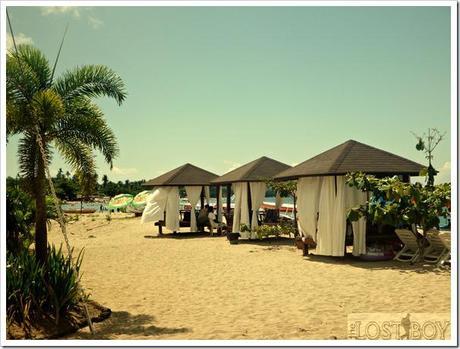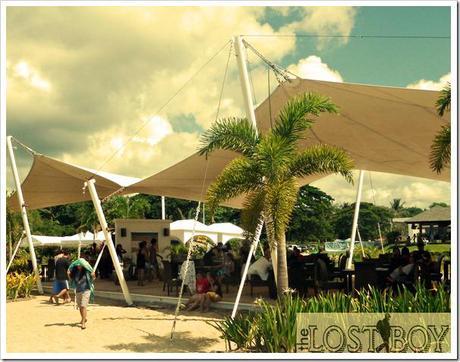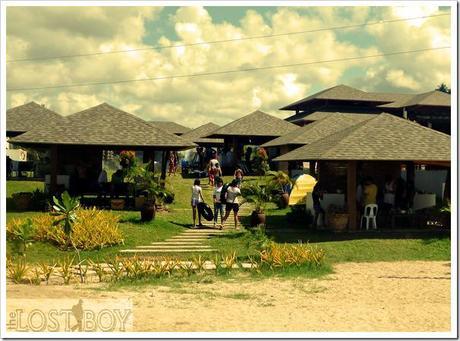 Thinking of a last minute summer getaway? Laiya Beach in San Juan, Batangas is just a two-hour drive from Manila.
For more information about Playa Laiya, visit their website here. I have also uploaded their peak season rates here.