Last Minute Crochet Holiday Gift Ideas
Waiting until the last minute to finish holiday shopping can be incredibly stressful.  Usually, I like to get my shopping done and gifts wrapped early so that I can enjoy the holidays without any added hassle.  However, Christmas is right around the corner and I still have over half of my shopping to do. While I do usually buy gifts for my friends and family, I also like to include a handmade item as well. Handmade gifts are unique, personal and the time spent making them shows the recipient how much you care.
Below, I've listed a few of my favorite free crochet patterns that would make excellent holiday gifts.  Every pattern is relatively quick and easy to crochet. Each one of these items would make a great last minute gift.
1.  Crochet Handbag :  Quick and simply to crochet.  This stylish handbag would be the perfect gift for a friend or family member.  Customize it by using their favorite colors or adding a fancy button detail.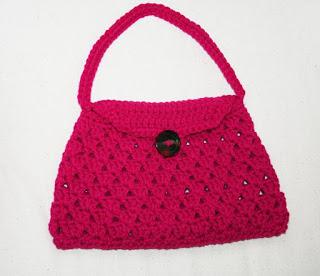 2.  Crochet Mary Jane Slippers:  Another great idea for any ladies in your life.  There's no such thing as too many slippers.  This is also another pattern which is very easy to customize.  These slippers look great in any color and if you aren't a fan of the flower accent, you could always add a button, heart or other crochet applique.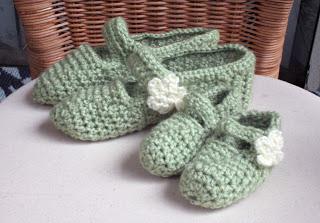 3.  Crochet Holiday Wreath Ornament:  This gift is appropriate for everyone.  The pattern takes less than half an hour to crochet.  Then, just add your favorite photo and you have a personalized keepsake ornament.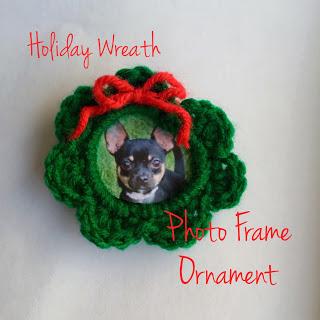 4.  Lacy Crimson Cowl:  Very comfortable infinity scarf perfect those chilly winter days.  The scarf can be warm draped around your neck for a more open-lacework look or wrap it around you twice for extra warmth.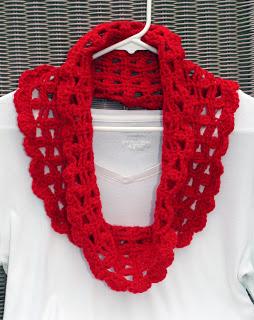 5.  Star Wars Storm Trooper Inspired Beanie:  With the release of Star Wars:  The Force Awakens, this hat would make a great gift for any Stars Wars fan.  The written pattern includes sizes toddler through adult.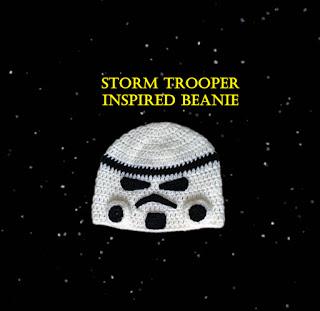 Finally, here is a photo that my cousin posted on my Facebook page yesterday. I thought it was an appropriate time to share.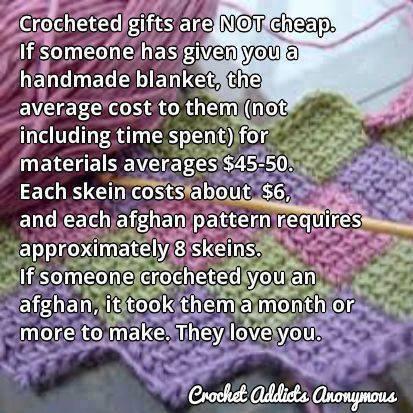 For more free patterns:  Click Here 
 I hope you enjoy these free patterns.  I wish everyone a very happy holiday season!