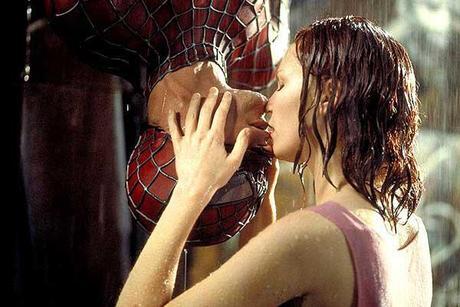 In a new LAMBcast posted this week, I was on air to discuss my own top 5 of my choosing. Truth be told I didn't prepare too much before hand, but I believe I contributed to the podcast fantastically. A little note about myself: In college, I had my own hourly radio show block for the school radio station! I have experience for this line of work. Anyways, I was joined with Vern of The Vern's Videovangaurd, Nick of Random Ramblings of a Demented Doorknob, and Dylan of Man I Love Films. In the podcast we went over our favorite superhero movie moments, top godly characters in film, unfamiliar character actors, and top hidden gem movies.
If you like what you hear make sure to listen to the LAMBcast every week! I'll be on again in a month to discuss Pixar's Brave.
Like what you see here? Well there are other fantastic blogs part of the LAMB network! If you'd like to learn more about becoming a LAMB, visit [http://largeassmovieblogs.blogspot.com/]. Please feel free to sign up for email updates from us.