I have been really irregular in writing the posts due to some issues, but I would be trying to post atleast thrice a week now on. Well, who doesnt need a compact in their makeup kit? Today I will be reviewing a compact by Lakme which is the most basic one.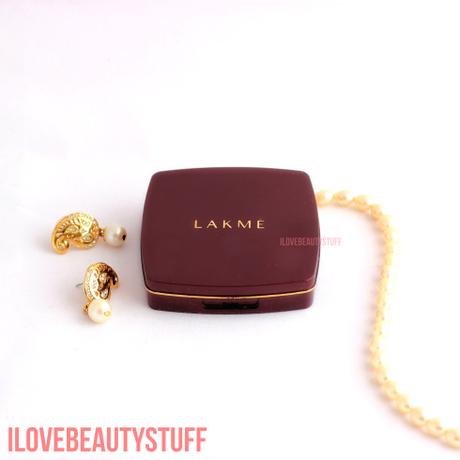 Lakme Radiance Compact Review
About Lakme Radiance Compact Review:-
- Vitamin enriched foundation makeup in compact powder to give a radiant look.
- Contains Vitamin E and C that moisturizes and protects the skin from pollution.
- Advanced Micromesh technology gives a flawless matte finish.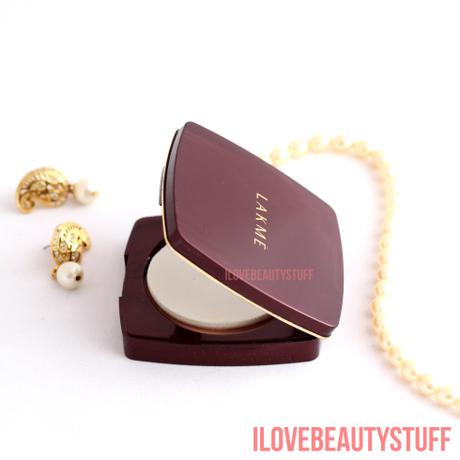 My Review on Lakme Radiance Compact Review-
Lakme Radiance compact is one of the basic compacts from the brand which has limited shades for Indian skin tones.It comes in a red case with a mirror and a buff inside. With the buff, it can be applied smoothly , but I prefer to apply it with a compact or a kabuki brush. It works well with Indian skin tones. I have combination skin and it really works well with my skin. Though I have acne prone skin, it never harmed my skin or cause me some break outs. At the price, it is a reallt affordable and good compact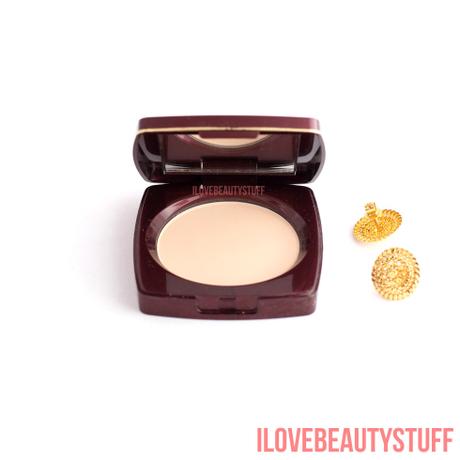 In all, this compact is good for touch ups especially when your skin feels oily and it comes at an affordable price.