Effortless
yet
chic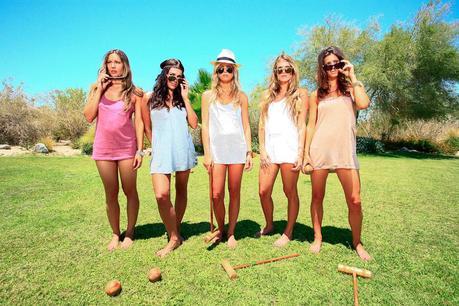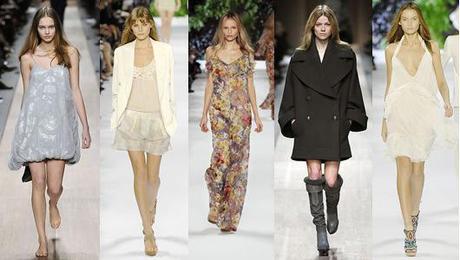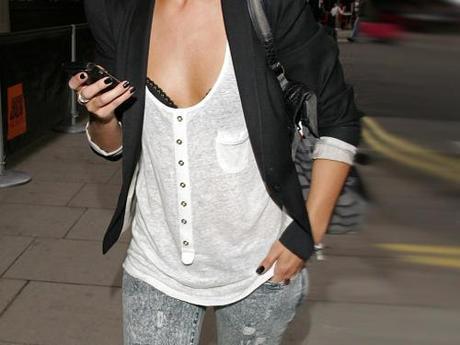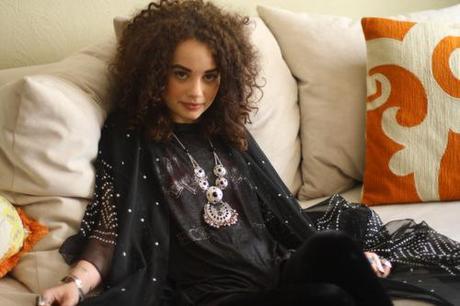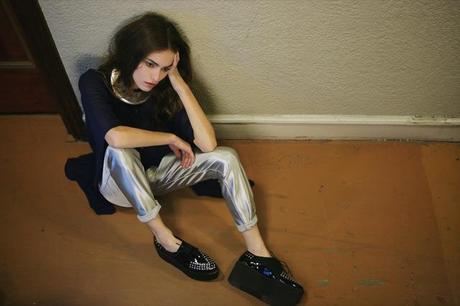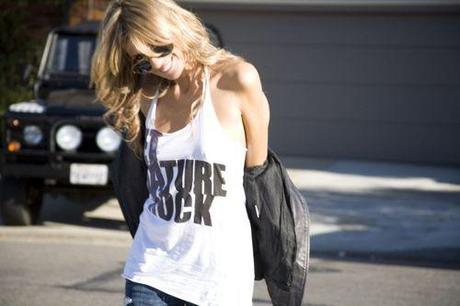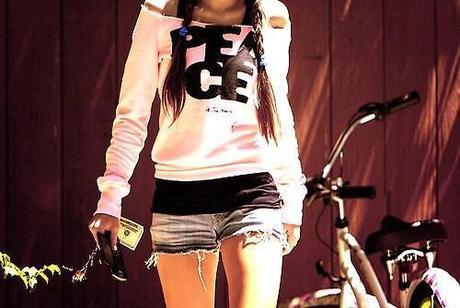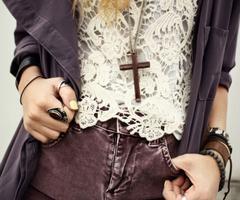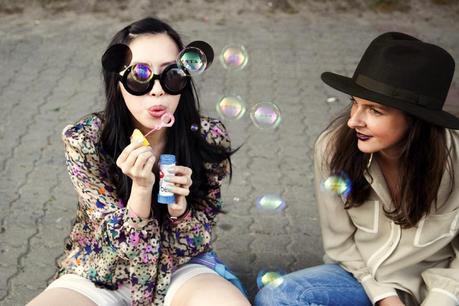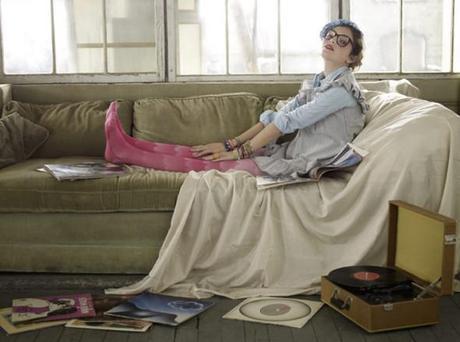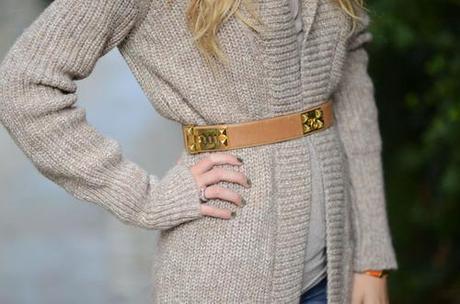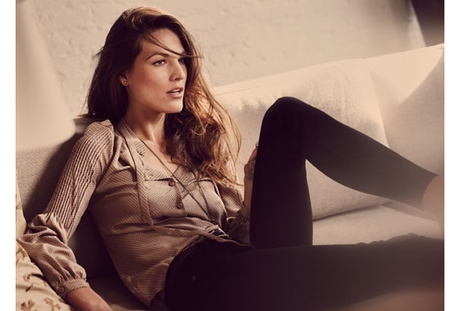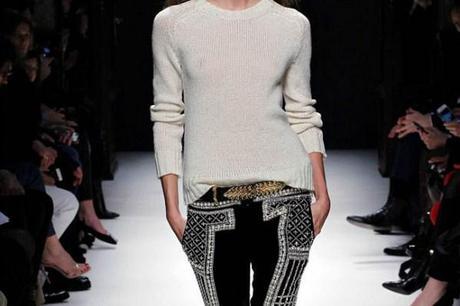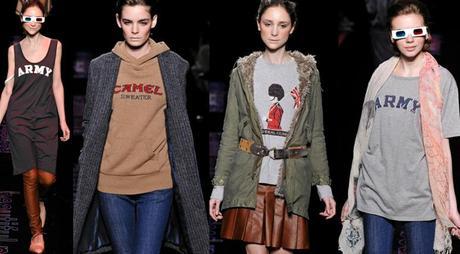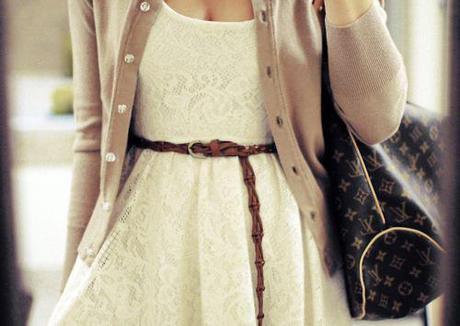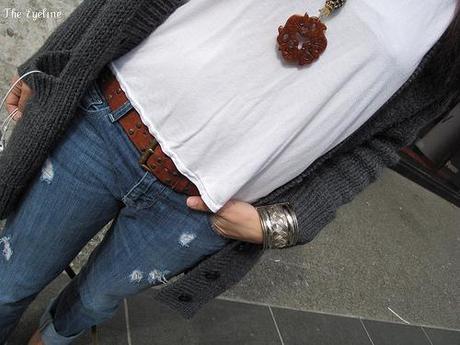 For all those effortless chic fans , I hope I was able to inspire you with my short list compilation of the effortless look or also called laid back . A stylish way that can go everywhere. What do you think ladies?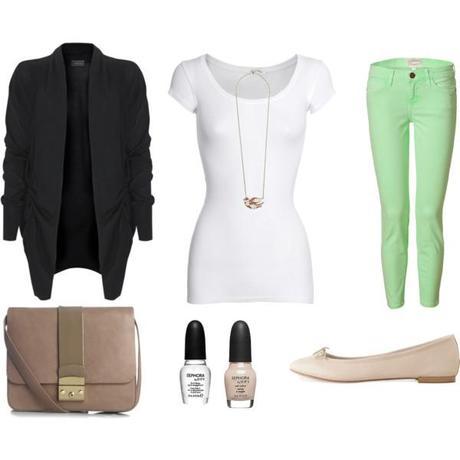 laid back by
melcas29
featuring low rise jeans








Hope you guys had a great day ! 


"All a woman needs to be chic is a raincoat, two suits, a pair of trousers and a cashmere sweater." Hubert de Givenchy
with love,Melissa
credits to respectable owners