L'Oréal is to here make this summer even hotter by launching Cannes Collection 2016 - The Infallible Makeup Range. While the ladies, Aishwarya Rai Bachchan and Sonam Kapoor are creating sensation with their Outfits & Makeup at the Cannes Film Festival representing L'Oreal Paris, L'Oréal is nailing the Infallible Makeup products. So, here I am to show you a sneak peak of the Lip Glosses and Eye Liner.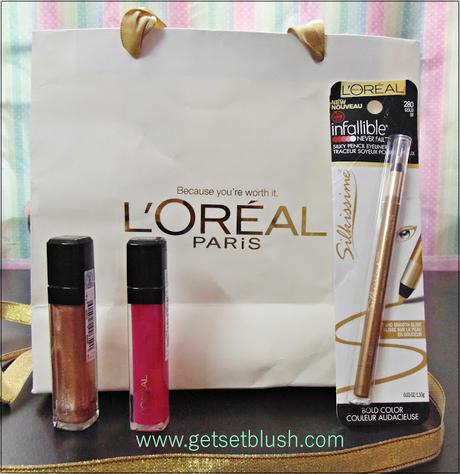 The product does justice to their claim – "Our highest level of shine for a mega glossy look, no stickiness." The formula is enriched with hyaluronic acid and shine color pigments, leaving lips hydrated with a high level of shine. It gives a glossy look without stickiness. The lip shaper applicator contours and hugs lips for a perfect glossy pout, all day. One thing which I absolutely loved in this collection is the unique lip-hugging applicator for a perfect glossy pout. The ergonomically designed lip applicator hugs the lip contours for precise application and gives a true glossy effect.
Infallible Lip gloss range is priced Rs. 850/- and contain 8ml. It comes in a super classy glass packaging.
Sky Is The Limit (Xtreme) – Shade: 504
I love every shade and gradient of Pink and this product is an absolute delight to me. The product is smooth and glides perfectly on lips leaving a perfect gloss finish. On single application, it gives a light pink tint and if you are not a fan of baby lips, you can apply twice. It is a creamy lip gloss with no hint of shimmer. So, it goes perfectly with evening look on all skin tones.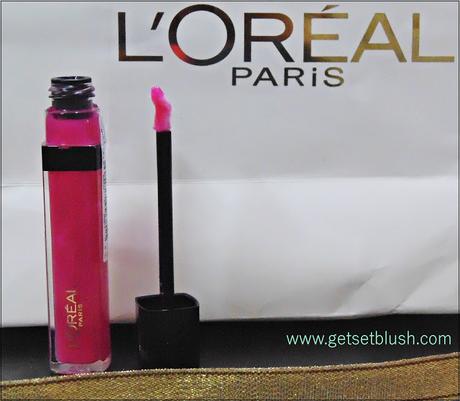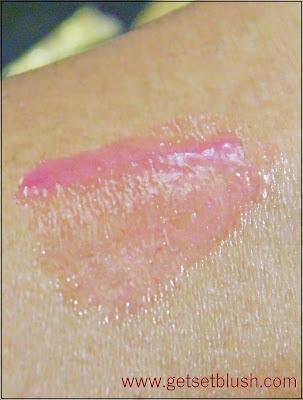 Disco Ball (Dazzle) – Shade: 210
Shiny disco ball! If you want to stand out in a night event then this lip gloss is the perfect choice. It gives a perfect shimmery effect in gold shade. The product is very smooth and soft. Since it is a lip gloss, one has to be watchy while eating and drinking. It stays the same for 7-8 hours when lips are untouched and 4-5 hours after eating.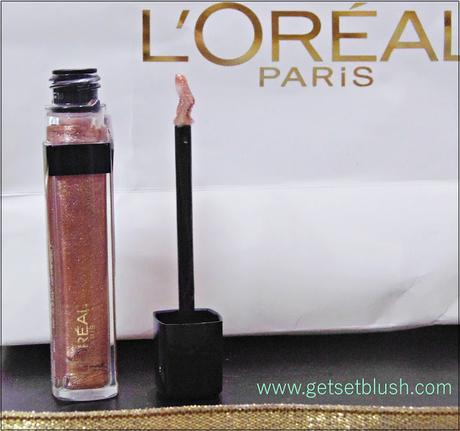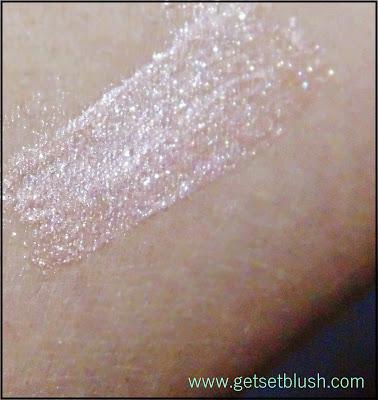 Infallible Silkissime Eyeliner – Gold (shade 280, Rs. 575/-)
L'Oréal Paris introduces Silkissime by Infallible Eyeliner. The product gives a shiny gold shade and glides so smooth and soft like silk. It is the first silk inspired liquid pencil from L'Oréal. It has a smudge-proof formula that lasts for up to 16-hours of intense color from dusk until dawn. One single stroke is enough to create that perfect look. This product is ophthalmologist tested which means it is completely suitable even for sensitive eyes and contact lens wearers.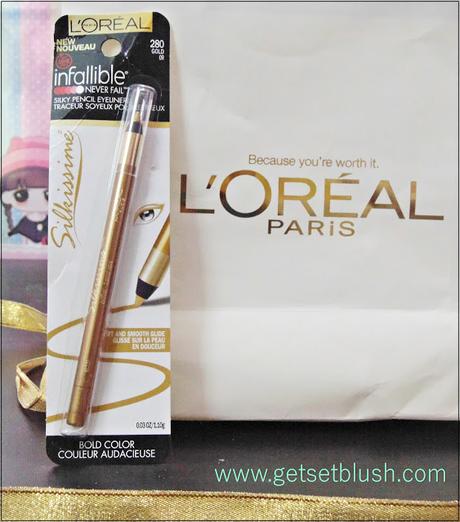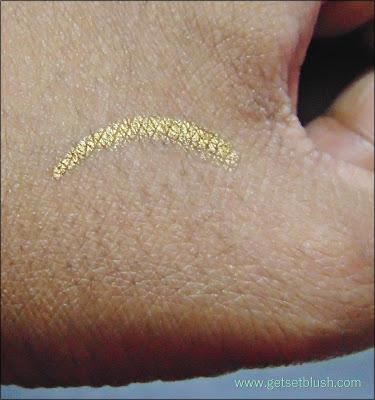 Hope you loved these products too. Sayonara! :)