Don't you just hate it when a 'bitchy' waitress/waffle lady just ruins your evening by being overtly rude, for no apparent reason.
Since I was in a waffle/ice-cream parlour, I unfortunately WRONGLY assumed that the waffle lady working there would have a weakness for ice cream. I mean who doesn't like ice cream!? That's just criminal.
How did I know that I got it so wrong ? Well asking the waitress what her recommended ice-cream flavor resulted in her reply being 'I don't eat ice-cream so I don't know.'
Awkward.
Anyway - after much deliberation and hovering over the ice-cream counter oohing and arrr-ing at their 'selection' - I decided to play it safe and try their pistaccio and praline&cream ice cream
Oh you must be wondering what I mean by 'selection,' well unfortuately, I happened to come here on a thursday afternoon, when they were restocking their ice-cream half way through the day - so many ice-creams were unavailable. Since 2.30pm is an inconvenient time obviously so HALF their ice-creams were unavailable.
Moving on to their milkshakes, since I wanted a refreshing milkshake - I opted for their grapefruit yoghurt concoction.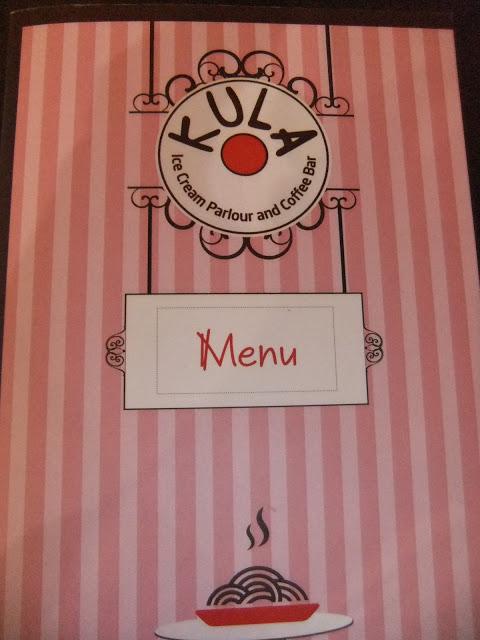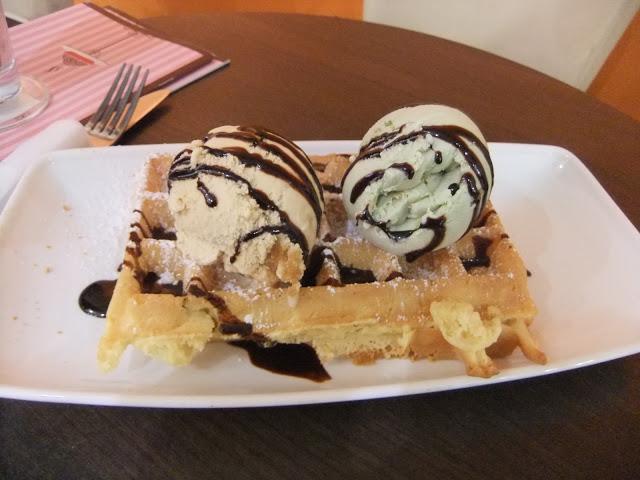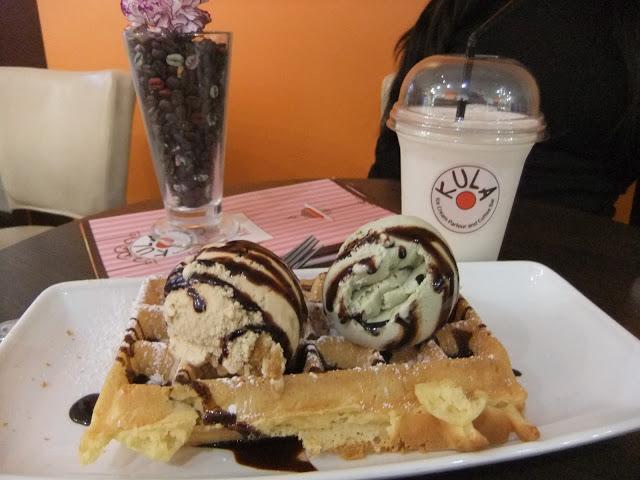 Verdict?
For £6.50 for a waffle and 2 scoops of ice cream is reasonable, a tad verging on the pricey side since the size of the waffle is rather small. Despite that, the pistachio and praline&cream icecream was creamy and rich, and teamed with the warm crispy waffle...well.. everyone knows that combination is a winner.
For £3.50 for the yoghurt shake, it was refreshing and the perfect partner for my waffle. Don't believe me? Go try for yourself.
Service on the other hand was awful, especially given that it was not busy in the slightest for my friend and I were their only customers. I won't bore you with the details of this.
Maybe I'll venture here again in hope that this bad experience of mine was a one-off. I'm all about

2nd chances.




Til then Kula Cafe gets 4/10 Yummei's.

Where?


Kula Cafe

21 James Street, 

London,

W1U 1DS