Vizhinjam which is renowned for its sea port development area is located near Kovalam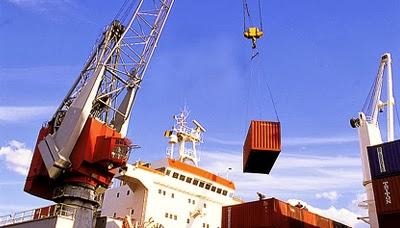 beach of Thiruvananthapuram city in the Indian state of Kerala.
Vizhinjam, as we all know is very renowned for its Ayurvedic centres and celebrated resort is also addressed by an international sea port which is located close to the international ship route.
Seaport Development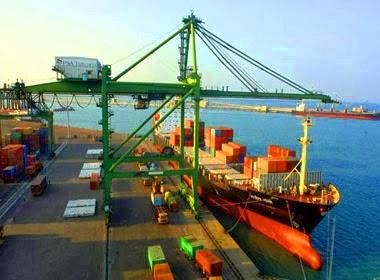 Vizhinjam International Seaport is an international deepwater multi-purpose shipping hub which begged Rs 6000 crores during its three phases and as per the plan it is looking forward to develop itself on the basis of landlord model with the lines of prospect which would cater passenger, container and other clean cargo.
Vizhinjam International Seaport Limited has taken up an initiative to build this largest port of the world and it is currently at its tender stage and after the completion it will look to benefit all the sea port activity.
The Vizhinjam Port was originally conceived about 25 years ago and at its initial phase Public Private Partnership fetched the tender but eventually Public Private Partnership was moved out of the approach and the tender clinched the machine of Vizhinjam International Seaport Limited.
This Greenfield Port at Vizhinjam in Thiruvananthapuram district of Kerala is completely owned by government and after the series of trial and reading has finally led to the foundation of this bridge which would connect the world within the roof of India.
Member of the World Bank Group is currently the transaction advisor to VISL and IFC who was appointed in 2009 suggested the state to plan of Landlord model.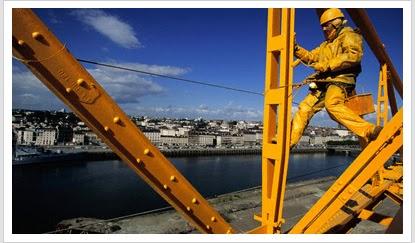 Project Details
As per the plan it would follow the map of Landlord model and building the infrastructure would be carried out by Vizhinjam International Seaport.
Their prospects look to be very humble as they are looking to cover and supervise Land Acquisition, power supply, road, rail infrastructure and all this would come entirely under the belt of the Government of Kerala.
Terminal of the port will be developing under Public Private Partnership. As per the plan it would cost around Rs. 6595 crores and the area under it would have its quay would stretch over 2000m.
Importance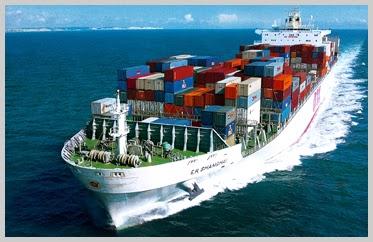 Over the year the lack of infrastructure has led to the traffic of container in Indian sea ports but the building of this sea port would led to subdue of long line traffic.
Beside that it would enable steady work, direct service and many more.
The proposed Vizhinjam port is just 10 nautical miles from the International Shipping Lane and its depth which is natural would attract containers and mega container carriers which would enable a steady flow of work.
Advantages
1. Vizhinjam is an all-weather port, so it will ensure nonstop service.
2. Central to the eastern and western coast lines of India, would allow it to cater both eastern flanks and western flanks.
3. It would be an ideal location for attraction mainline vessels.
4. Natural depth would enable better service and would attract mega containers. 6.
5. Lack of Littoral drift would save the budget and would not require regular maintenance.