Forget not this knot ring from Rebel Style Shop!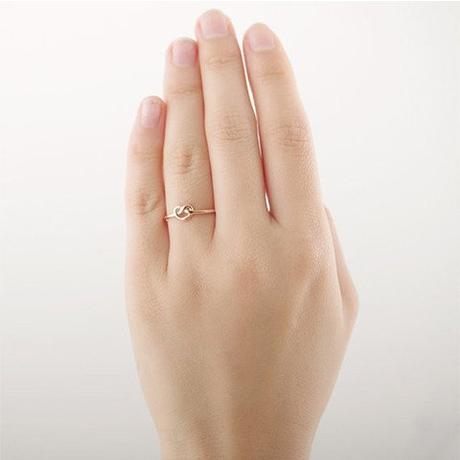 This knot ring is a simple and elegant accessory that's designed for the modern woman.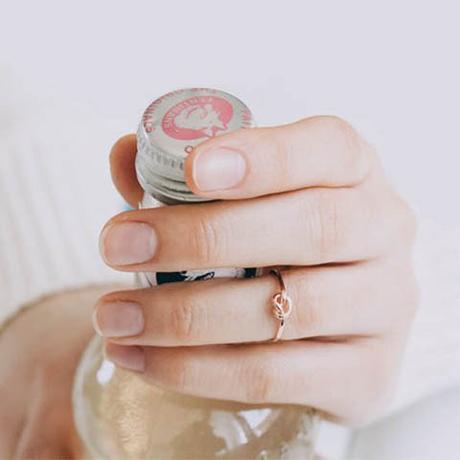 It's a subtle yet stylish piece that works with almost any outfit.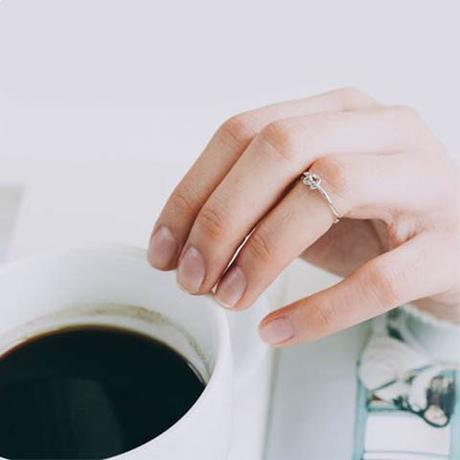 Available in three colors, the ring is the perfect gift for your beloved or for yourself.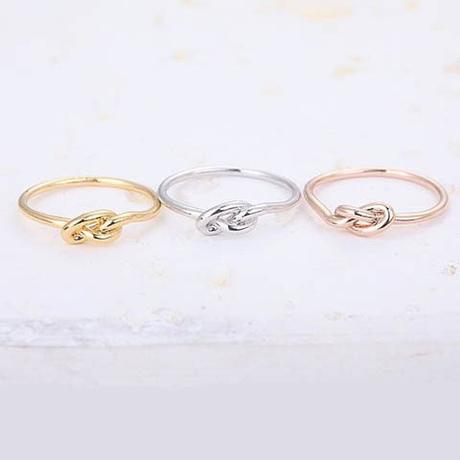 Get them all while they're on sale!