This is a video shot in the UK recently. This girl, Tasneem Kabir, age 16, a South Indian, was just walking down the street when this criminal walked up behind her, assaulted her and knocked her to the ground. The girl had teeth knocked out in the attack. The criminal, Micheal Ayoade, age 35, is Black immigrant from Nigeria. The attack occurred in the Plaistow district of East London outside the Black Lion Club on High Street in November 2012. A year prior, Ayoade had attacked a Black schoolteacher, Danielle Monteith, in an identical attack in a subway station.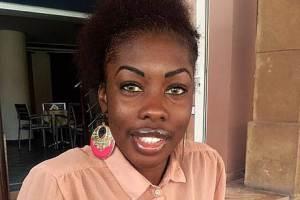 Danielle Monteith, attacked for no reason in a subway station in London.
Ayoade was a repeat offender and was recently sentenced to four years in prison for this crime.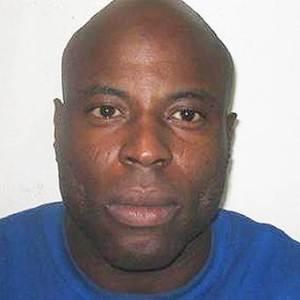 Michael Ayoade, Nigerian criminal in the UK, attacked two women in the knockout game.
I am not sure if he has been caught yet. In the US, some of these assaults are called "Polar Bear hunting" and "the knockout game." In most cases, the perpetrator is Black and the victim is White, but that is not always the case.
An elderly friend of my mother's, age 80, was a victim of the knockout game in Portland, Oregon. A young Black man about 20 years old hit her over the head for no reason and ran off. She was not badly hurt, but she could have been. Actually, she could have been killed.