More than a few celebrities have been spotted wearing white stilettos on the red carpet recently which has caused a few women to remember times they would rather forget. This is a real step back in time, back to the eighties in fact when Essex girls wore white stilettos with glee. But it is not just the stars who are endorsing white stilettos – because Vogue is too!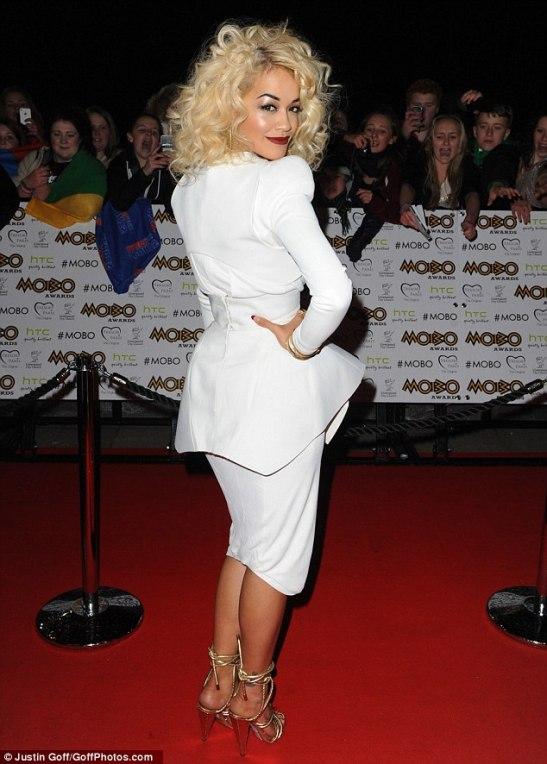 Image Source: Zimbio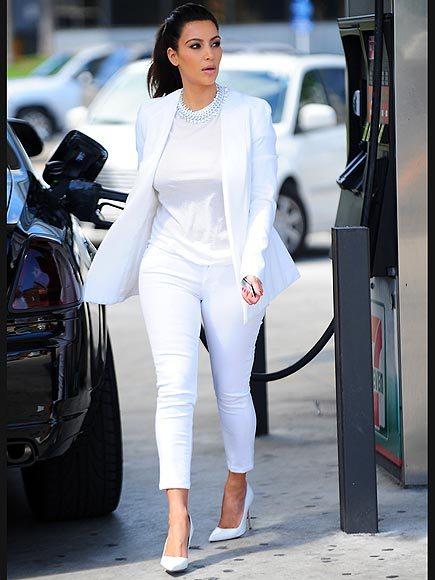 Kim via socialista.co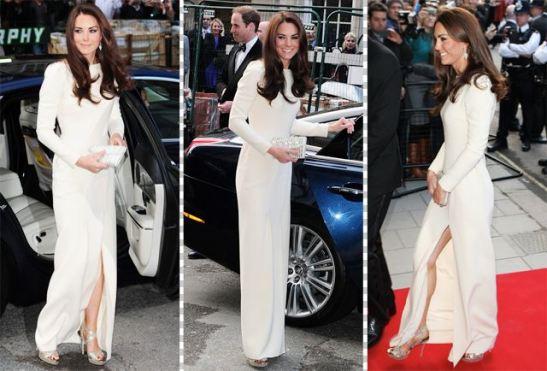 Kate Middleton via thebeautystop.com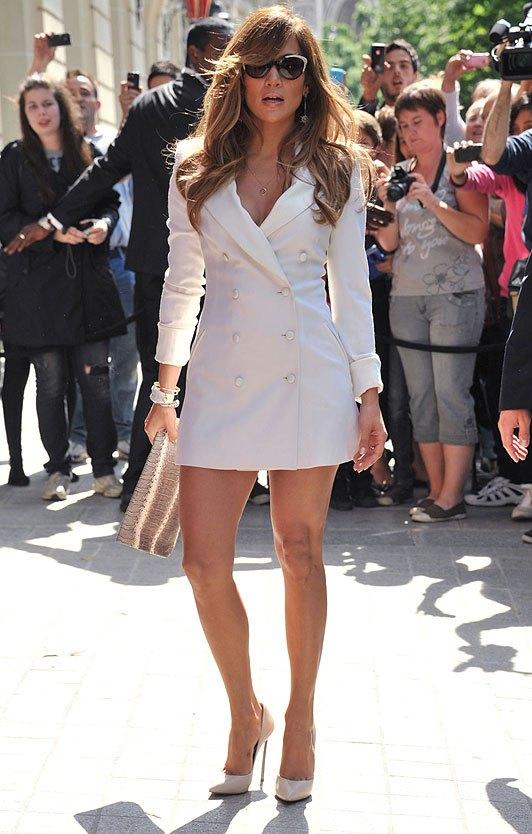 J Lo via thesun.co.uk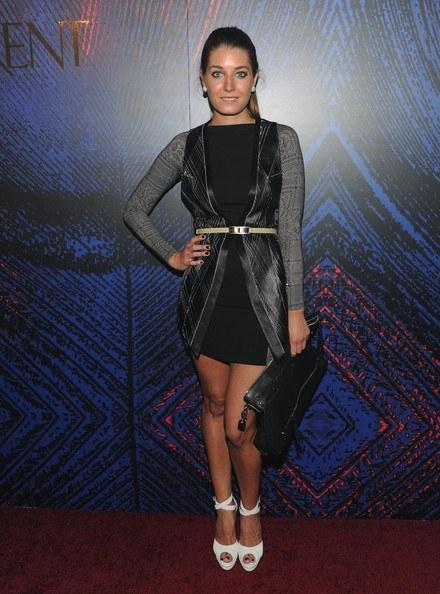 Sami Swetra via Zimbio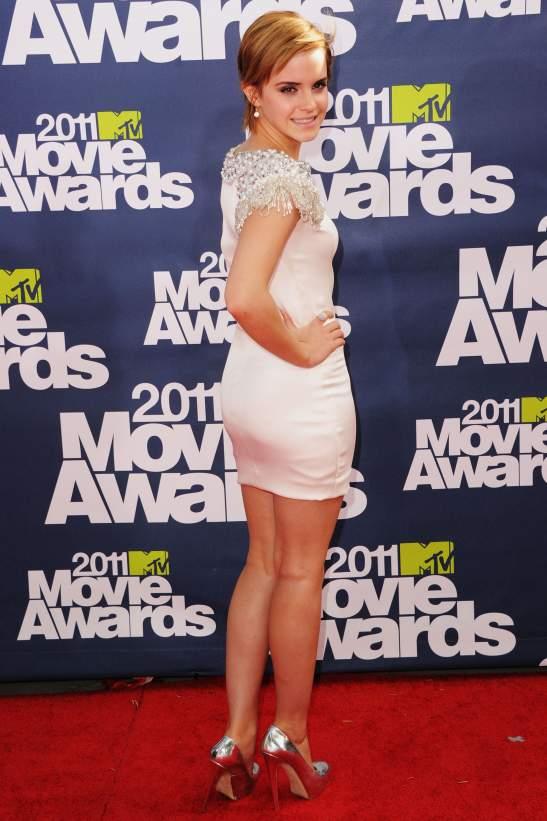 Emma Watson via about.com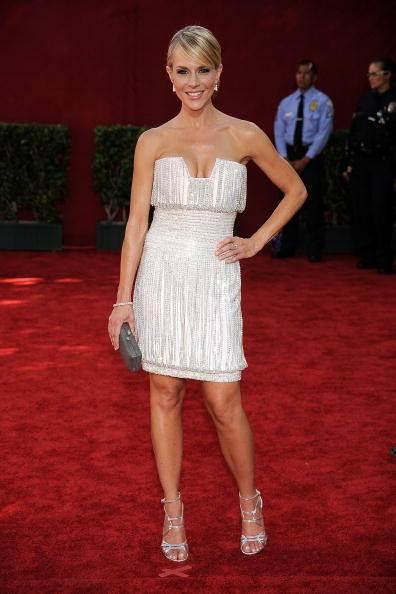 Julie Benz via about.com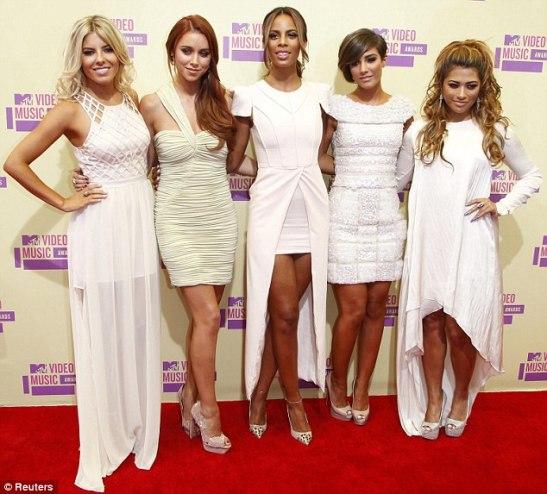 The Saturdays via dailymail.co.uk
Many women were overjoyed when these white pointy shoes went out of fashion the last time around because of the stigma they had back then. However, high end fashion today has witnessed the return of white stilettos with celebrities, super stars and catwalk models all donning them for special red carpet events. Hopefully the look will remain at just the shoes and not be completed with frosted lipstick and massive shoulder pads reminiscent of Dynasty and Dallas and of course not forgetting the BIG fluffy hairdos that went with the look back in the eighties.
Among the stars to have put their tootsies in white stilettos recent are names like Gywneth Paltrow and Sarah Jessica Parker, all of whom have been seen strutting their stuff on the red carpet. The editor of British Vogue has endorsed the comeback of the white stiletto too, posting a picture of a designer pair on Twitter, claiming her shoes were 'lovely'.
It would appear the 'white stiletto' might be given a reprieve and not be seen as the type of shoe that only 'common girls' wore as they were back in the eighties. Vogue, which is the fashion bible to many women, has deemed that the shoes are the perfect pre-autumn item of footwear for ladies to wear. Alexandra Shulman (editor for British Vogue) in her editors' letter announced she would be pushing the trend through the autumn which means any true follower of fashion will be investing in a pair as early as tomorrow.
The thing is that any woman can get away with wearing a stylish and smart pair of knee high boots, but not every girl has what it takes to wear a pair of white stilettos and be taken seriously, no matter who the designer happens to be.
Vogue believe the white stiletto can now be seen as a shoe that offers an outfit an elegant touch and not look tacky as it did back in the eighties, then it must be true. A few designers are endorsing this eighties classic shoe with the likes of Gianvito Rossi stating 'the shoe would be very interesting for the winter season'.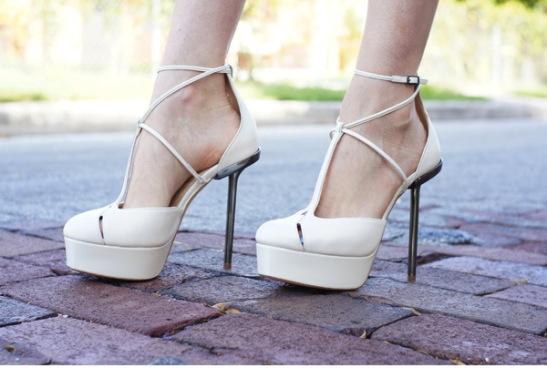 Calvin Klein White Stilettos via Shoerazzi.com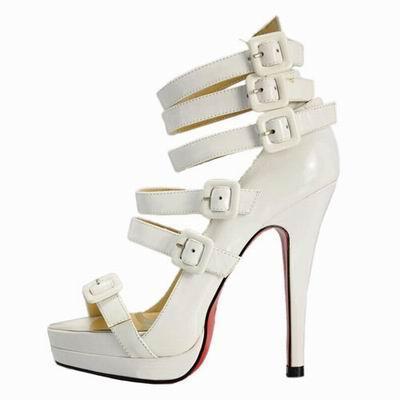 Christian Louboutin via heels-uksale.co.uk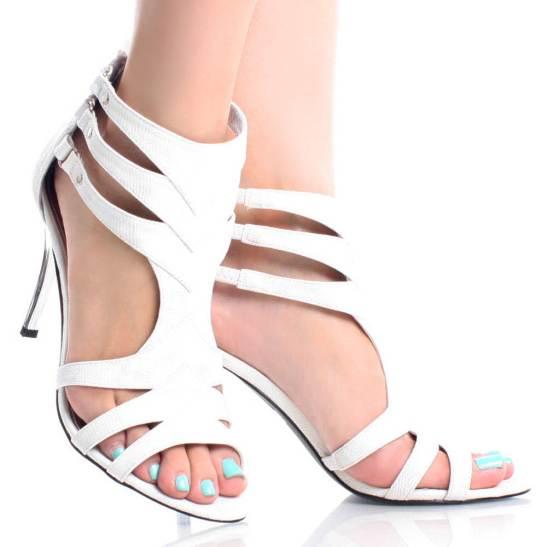 Have you bought a pair yet or are you sticking with the safer ankle boots?