I received this product from influenster for free to test.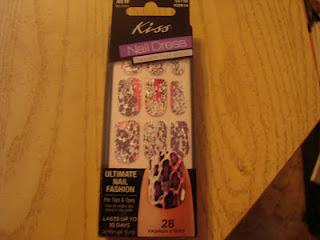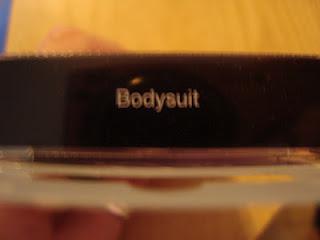 This is what i was sent. At first glance, im loving the design.
Just peel, apply, and shape for a manicure that lasts up to 10 days. On in minutes, off in seconds without remover. Nail Dress is available in 18 different styles, many of them featuring 3-dimensional jeweled designs.
There is plenty in the package to do your nails and toes and have some left over to create designs with.
A nail design booklet is included in each package,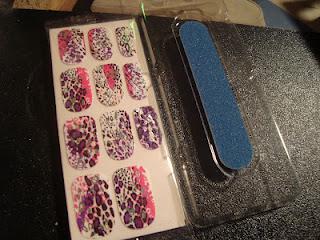 This is what is in the package.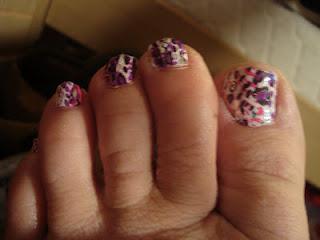 I put some on my toes.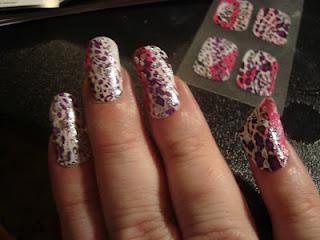 You simply remove and stick on your nails. Shape using the file that comes with it.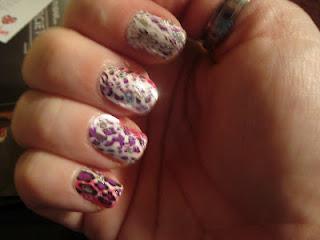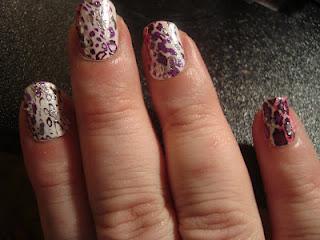 My thoughts: I love these. I left the ones on my fingers for a little less than a week and i still have the ones  on my toes after a little over a week. They still look great. I will be repurchasing these. I love them.
Go to the website and check it out for more information.
KissNailDress.com