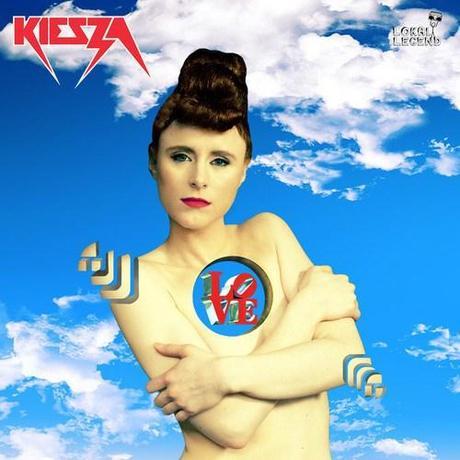 Canadian singer Kiesza has unveiled her cover of Haddaways 90s classic 'What Is Love'.
Fresh from the success of her number 1 debut single 'Hideaway', Kiesza breathes new life into the previously synth driven Eurodance classic, with some simple piano accompaniment, soothing strings and Kieszas emotive vocals soaring above – a really stripped back version showcasing Kieszas exceptional vocal talent.
The self directed video premiered on NME yesterday. From the complex choreography of 'Hideaway' to the literally 'stripped' back 'What is Love', Kiesa certainly knows how to make a creative impression. Upcoming performances include Lovebox and Bestival.