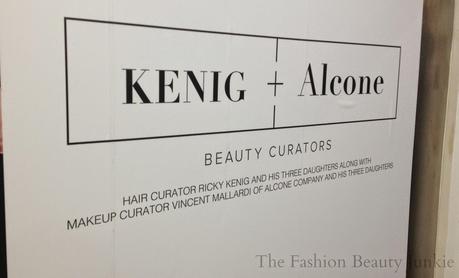 Hey Loves,
The beauty stores of ALL beauty stores has finally opened in New York City. Ricky Kenig, former owner of Ricky's NYC and Vincent Mallardi owner of Alcone Company has come together to answer all your beauty prayers. Kenig+Alcone is your one stop shop when it comes to anything hair or makeup. The brand new store, which opened a few months ago has created such a buzz in the beauty industry that you will have to stop by and experience it for yourself. Located near 14th street, this store is "perfection" as I say over here on TFBJ. 
I met Ricky a few years ago when I first started blogging and have stayed in touch with him ever since. When he told me about the new store opening, I knew I wanted to be there to support him. Unlike Ricky's NYC you aren't going to find any costumes or hot pink wigs BUT you are going to come across brands which are hard to find. Brands like Kett, Viseart, Indie Lee and now AJ Crimson. It's all beauty, all the time. 
Fun fact, they are currently the ONLY retailers in NYC to carry Sigma Brushes (I picked one up immediately).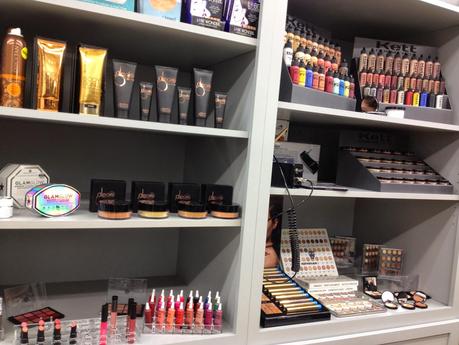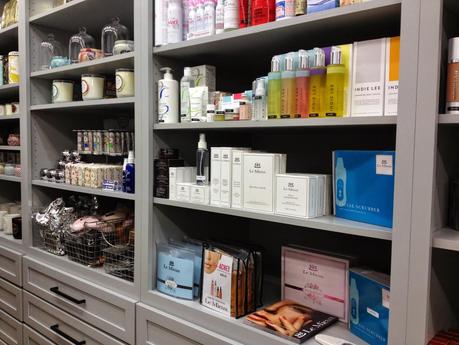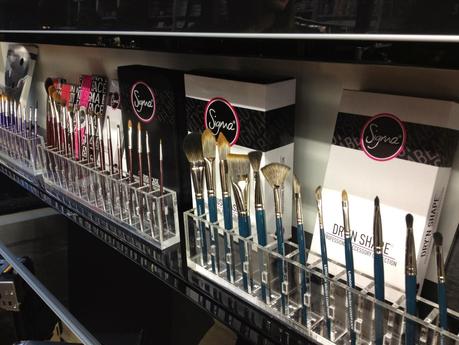 Sigma Brushes in NYC! 
The first floor, which is filled with some of the most amazing hair products and a specialty hair shop is where you can find something to treat your locks. Trust me, they're PLENTY of options. The second floor is dedicated to makeup, skincare and more. Towards the back of this minimal decorated store, you can find a mini hair salon. I had the pleasure of having my hair curled the night of their grand opening party.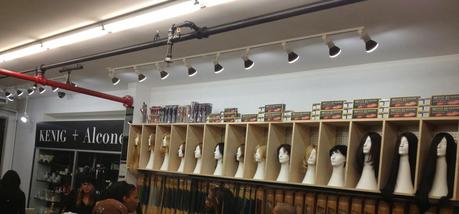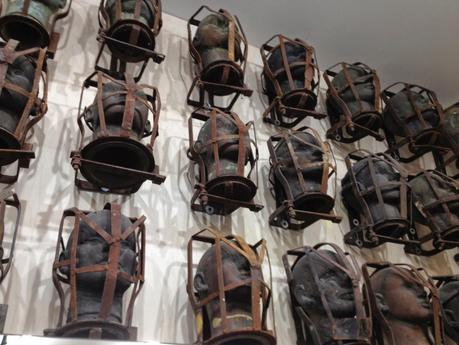 The creative wall decoration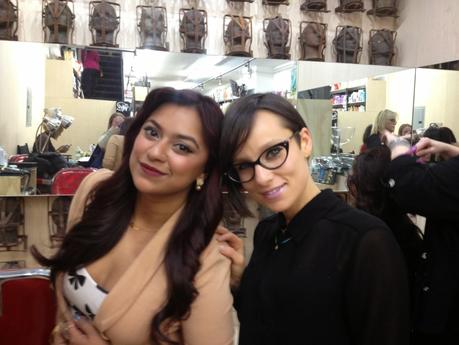 The lovely Candice who made my hair pretty during their grand opening party
Their Grand Opening party was an utter success, some of the most influential people in the beauty industry were there to support 
Kenig+Alcone
. If you are in the beauty industry and or a beauty lover, you need to stop by and see what they have going on! Check out http://www.kenigalcone.com for more info. This is history in the making, I promise.
Until next time........................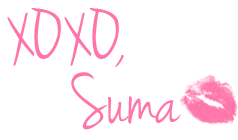 -------Highlights & More-------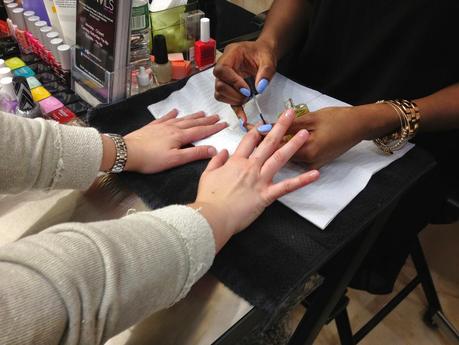 My friend Anita getting her nails done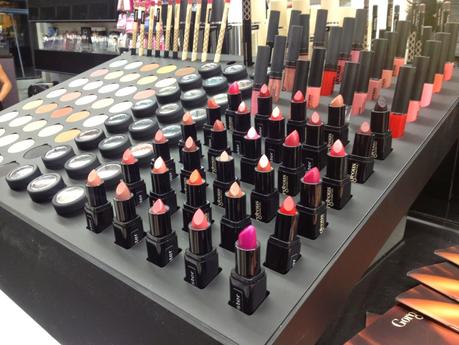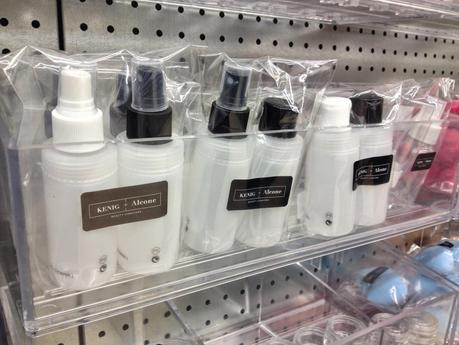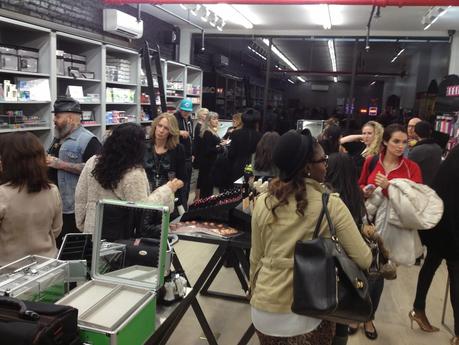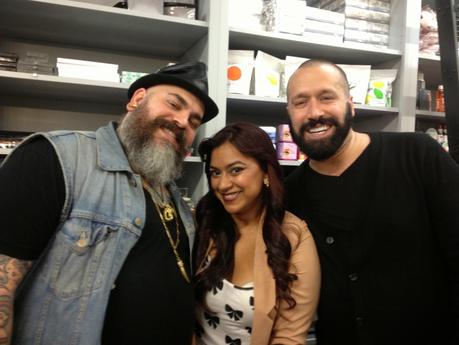 James Vincent, Me and Michael Devellis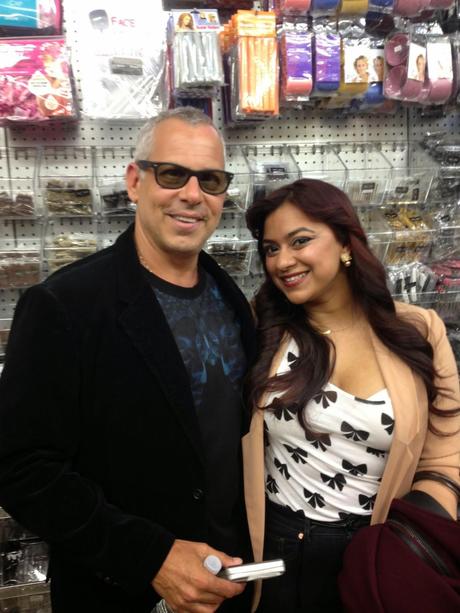 Ricky and I