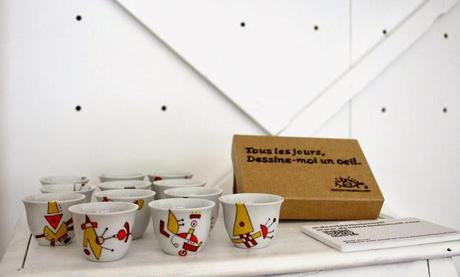 Summer isn't over! Well join the same denial that drove Dima Boulad 

to capture aesthetic motifs and colors of summer

and drink to it as you discover Dessine-moi un oeil's handpainted creations in a homeware collection that was designed exclusively for The Oddfish.

Dessine-moi un oeil is a collection of quirky water carafs, artistic glass bottles and traditional coffee cups all inspired by summer songs and tasseography or the fortune telling method that interprets coffee grounds patterns.Like any reading, each ceramic cup is unique whereas the vision stems from the eye in the middle of the cup.


For general inquiries and online orders, please contact The Oddfish.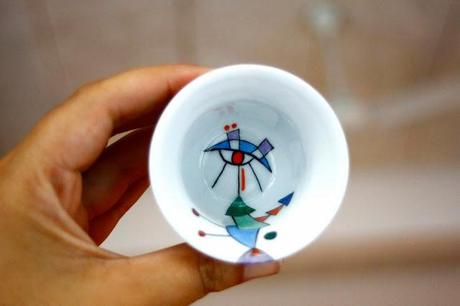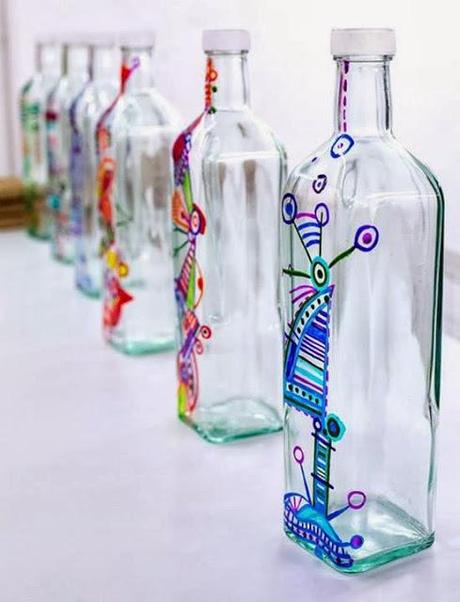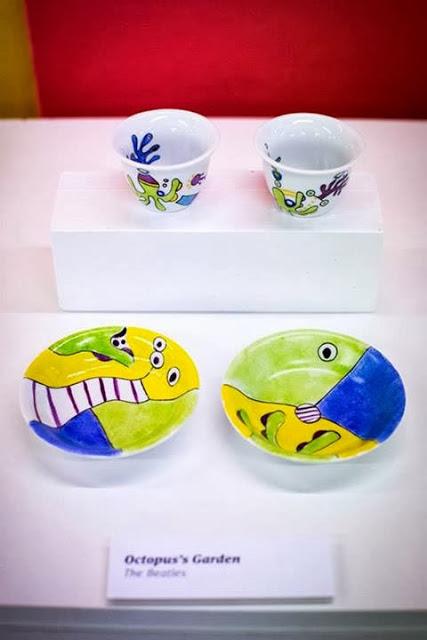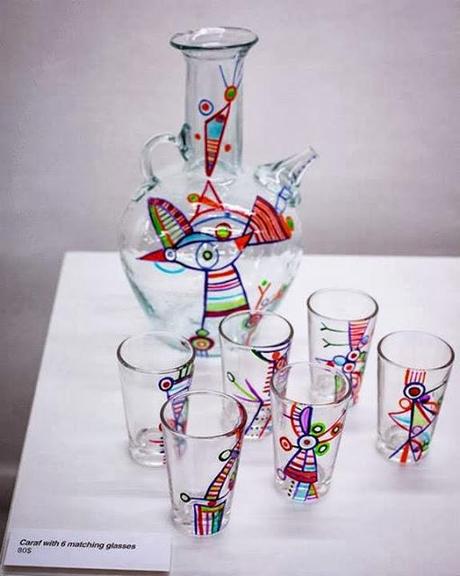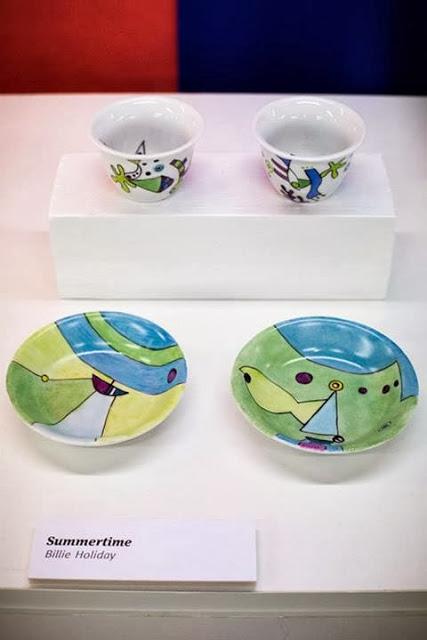 L
ike our fan page on Facebook
here
,
or follow My Vitrina on Twitter
here
*Photo: Courtesy of Dessine-moi un oeil / The Oddfish