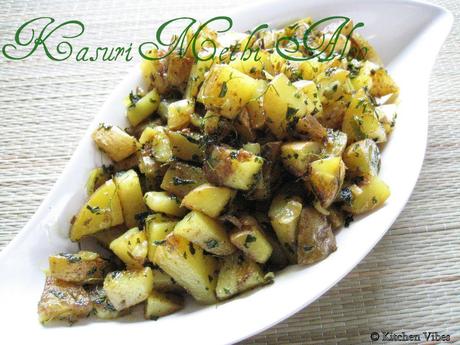 Yes, I had to come back and post something. The thought of seeing my blog die made me shudder. But the thought of losing some lovely friends I made here was just unbearable. As Asha says, your true friends stay with you no matter what which is so very true. So I took my own sweet time to get back and update. Just wanted to tell 'all iz well' here!!!
Hope all of you had a great start into the new year. These past weeks were so relaxing for me. Despite the cold and the snow, I had some real cozy, nice time at home. Took a long break in December, went for a vacation to Prague, Czech Republic, cooked some awesome dishes, caught up on lot of movies, met friends, slept for 14 hours a day(!), put on a lot of weight! All in all, it was a fun-filled and relaxing break which was very much needed.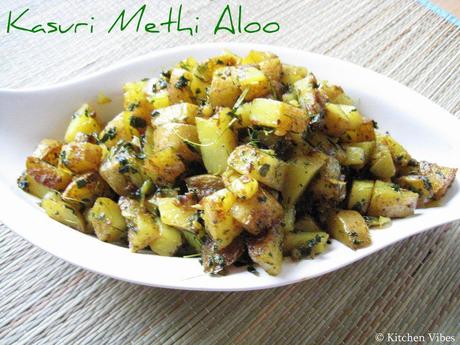 In between all this sleeping and relaxing, I visited my friend Rashmi's place a couple of times and ate the delicious food she cooked. Most of the times, I used to stand by and talk while she whipped up an enormous meal quickly. One of those times she made this simple Potato stir fry. After having licked my plate clean,I made it for a few guests at my place. We loved it and I am sure you will too. The Kasuri methi gives the dish a very nice flavor and this can be whipped in a jiffy too. So here is a nice and simple dish for all the potato lovers like me!

Ingredients:
Potatoes - 5-6 medium sized
Onion - 1 big
ginger - 1 inch piece chopped finely/shredded
1 tbsp Oil
1 tsp coriander powder
1/2 tsp red chillipowder (adjust according to your taste)
1/4 tsp turmeric powder
1 handful of crushed Kasuri methi/dried fenugreek leaves
Salt to taste
Recipe:
Wash and chop the potatoes into small cubes. (I do not peel the potato skin as they contain many nutrients and fibre which is needed for a healthy diet.)
Heat oil in a pan, add cumin seeds and let it sizzle.
Add the onion and saute till they turn translucent.
To this add the turmeric powder and the chopped potato pieces. Mix well, continue sauteeing for a while.
Now add the red chilli powder, coriander powder, salt and little water. Cover and let it cook.(about 6-7 mins).
Remove the lid and continue sauteeing so that the potatoes turn a little brown.
Remove from fire and mix in the crushed kasuri methi leaves.
Serve hot along with bread/roti or simply as a pickle with rice!
Serves: 3-4
Time Required: 20-25 mins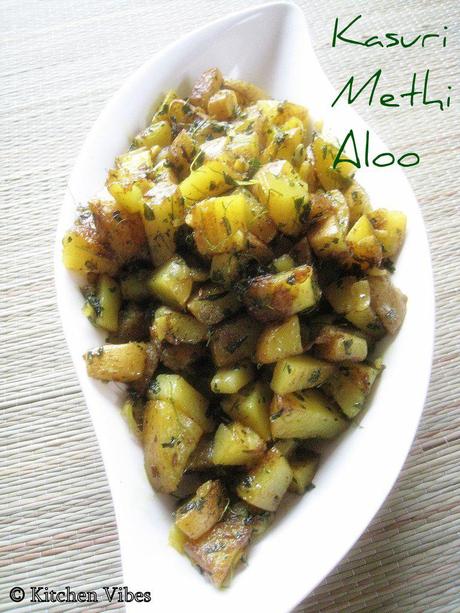 Don't miss a post. Subscribe to Life n Spice by email!