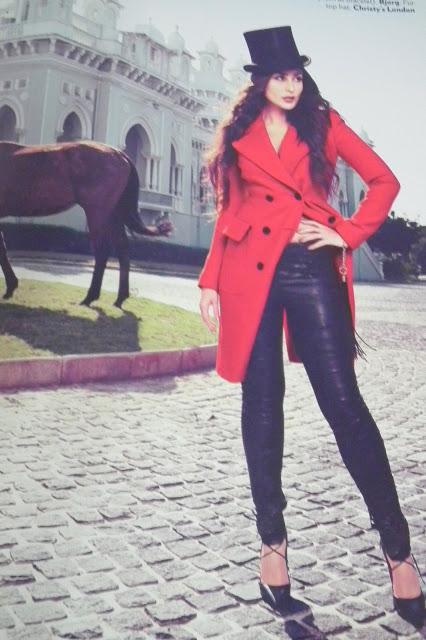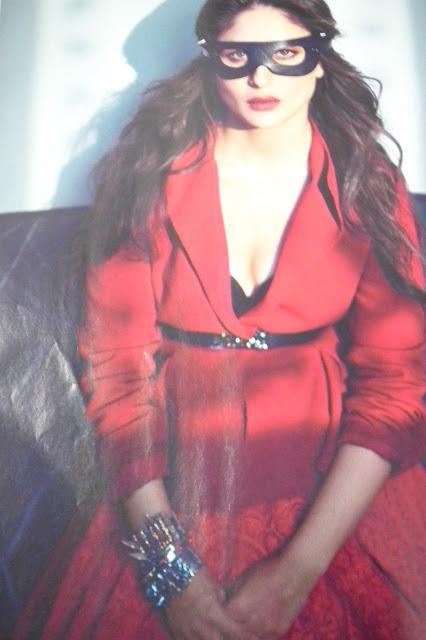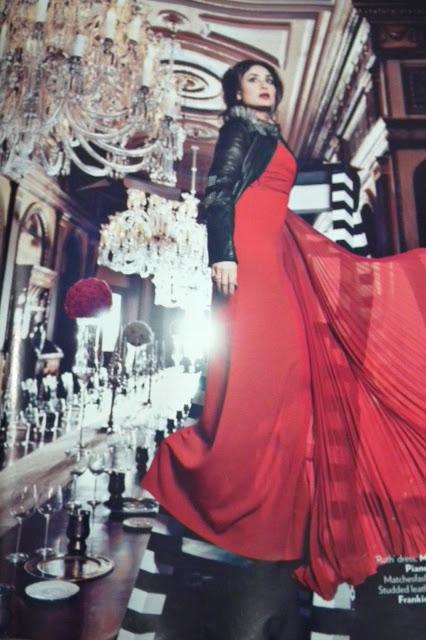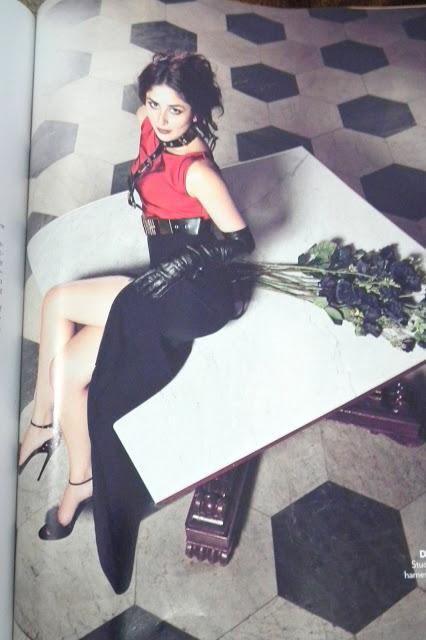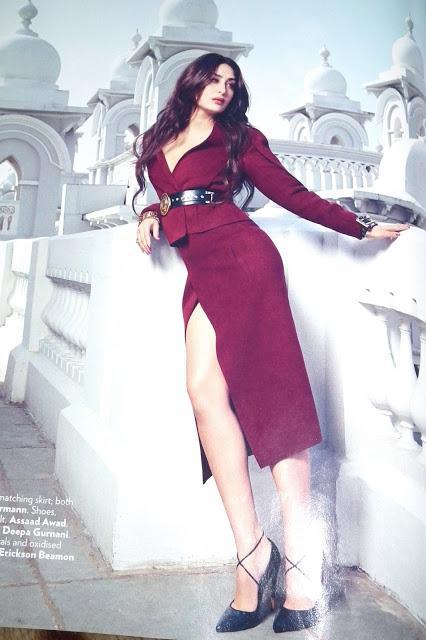 My Favorite!!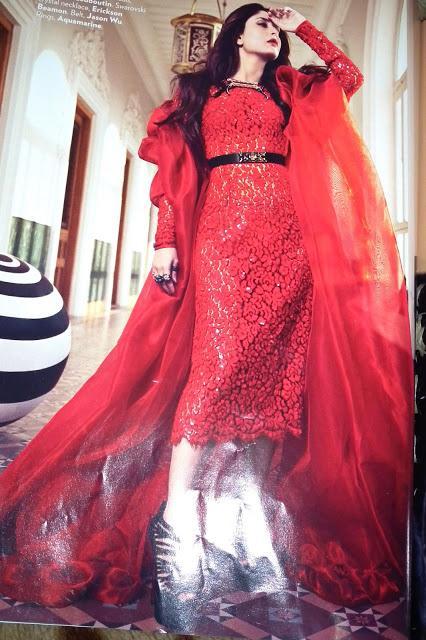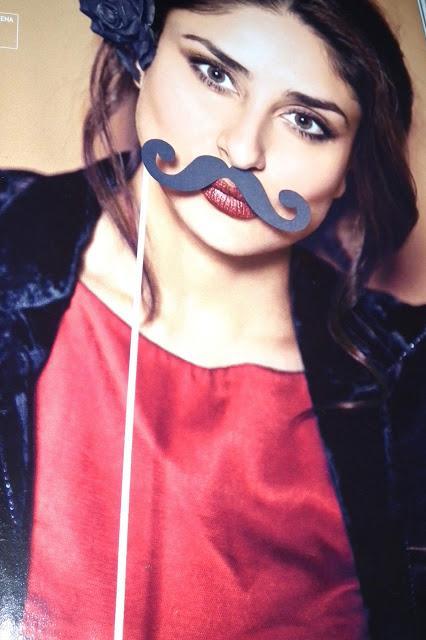 To my eyes, entire photo shoot was based on minimal accessories and red color, of course Kareena Kapoor in center. I don't know if I like the makeup here but I do like the second last picture which is phenomenal. Wine color dress  and white backdrop with perfect lighting. I don't like the first image which just doesn't click my pleasure points. I don't like the pose at all.
See cover page here!!
I also liked this article on neha Kapoor and our very own Raj (Kunal Nayyar) from The Big Bang Theory. They have recently got hitched and I think they maker cute couple!! Beauty and Brain!! (I didn't realize the article name is also Beauty and The Geek)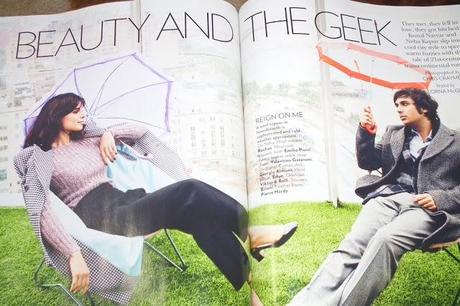 In the mean while, subscribe to Vogue India
Here
- What do you think of the photo shoot and our Beauty and The Geek?

  =====================================================
Disclaimer:
Images from VOGUE India February 2013 pages. To know more, please read my Disclosure Policy.