Idefinitely can't knock the Kardashian sisters' hustle. The ladies somehow managed to turn middle sis Kim's unintentional foray into adult entertainment, into a multi-million dollar empire. Love them, or hate them, you have to give the girls (and momager Kris) props for that fact alone.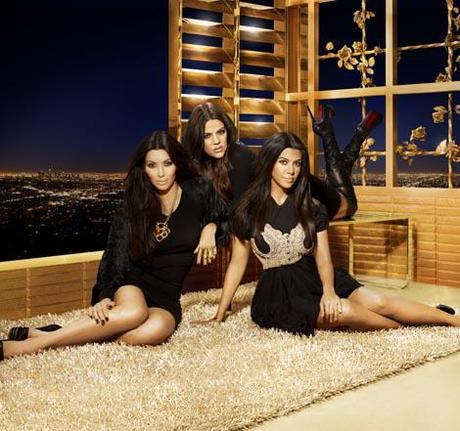 Kim K. and co. are such a big deal, they were able to snag famed photographer Annie Leibovitz to shoot the pics for their clothing line's ad campaign. Must be nice.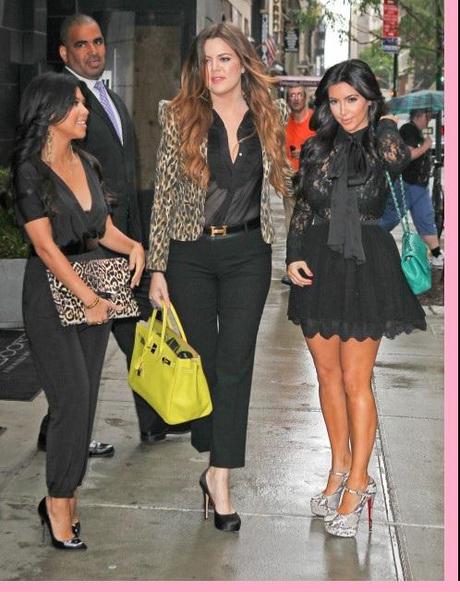 The Kardashian sisters are launching a line of clothing at Sears as the moderate department store chain continues to revamp its women's apparel business.
The clothing line, called the Kardashian Kollection, is set to arrive in August at 400 Sears stores nationwide. The brand is exclusive to Sears, Roebuck and Co., a unit of Hoffman Estates-based Sears Holdings Corp.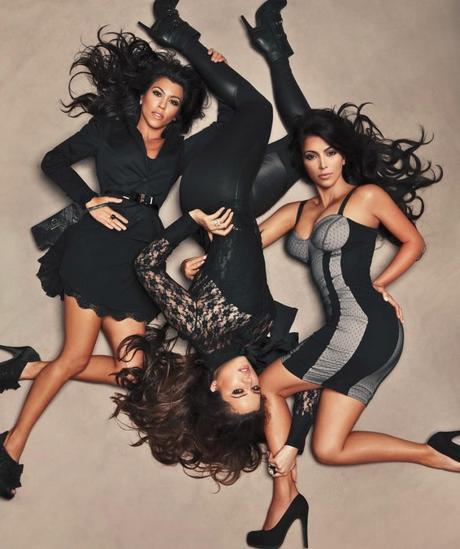 The reality television sisters — Kim, Kourtney and Khloe Kardashian — are aiming the collection of handbags, lingerie, jewelry and footwear at young women who want to embrace their "natural curves," according to a press statement.