For the last couple of days, i posted a 49rs eyelook and a ravens eyelook.
Congrats to the ravens for the win.
Today i am posting  my hometowns colors in an eyelook
So here is the Kansas city Chiefs inspired eyelook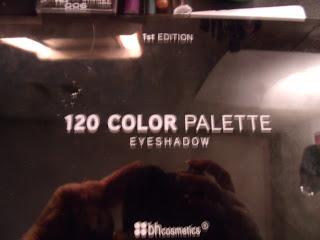 Again  im using the 120 color palette from bhcosmetics.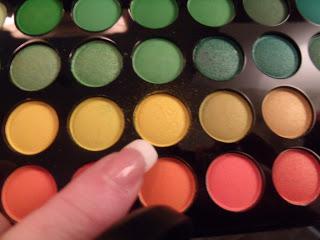 I patted this yellow color on the inner half of my eyelid

   I then patted this red color on the outer corner of my eyelid and then blended it into the crease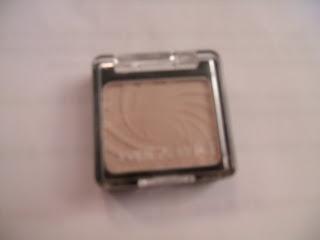 This brulee from wet n wild went on the browbone and then i blend the red out into the brulee color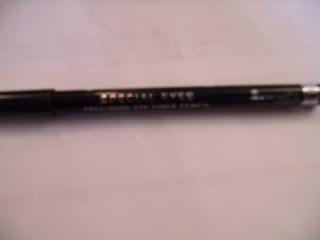 Rimmel special eyes precision eyeliner pencil. I tightlined my upper and lower lashline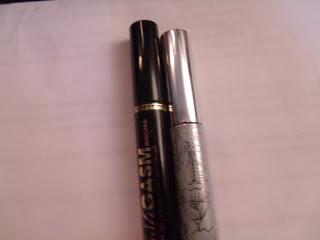 On the left is the Too Faced Lashgasm (upper lashes) and on the right is the clinque bottom lash mascara ( bottom lashes)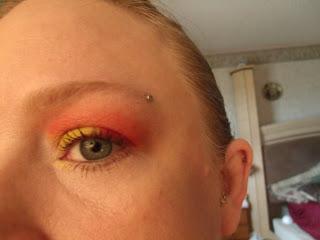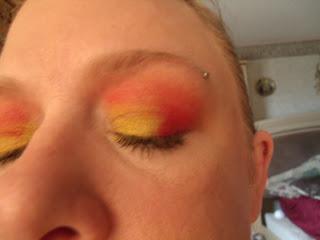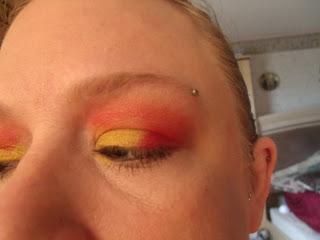 Peace and beauty
Laurie Ann