Have you already seen Bieber's new haircut? Did it surprise you? I kind of love his new hairstyle.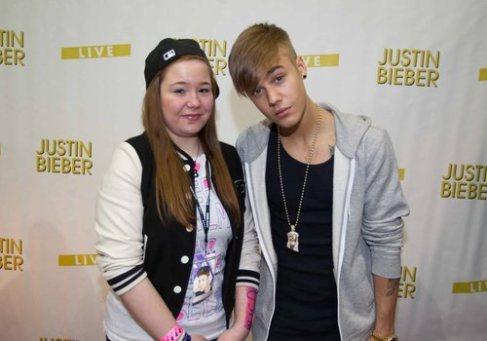 Justin Bieber has debuted his new hairstyle as his 'Believe' world tour hit Dortmund this past week. as usual, his performance attracted great attention and discussion.
many fans said they will support him no matter what. this is what a fan will do.
some  fans thought the haircut resembled Rihanna's a shaved side head. what a coincidence!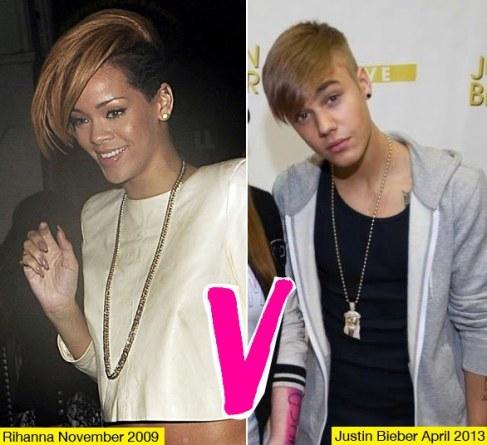 it is mean to say the haircut is ugly.