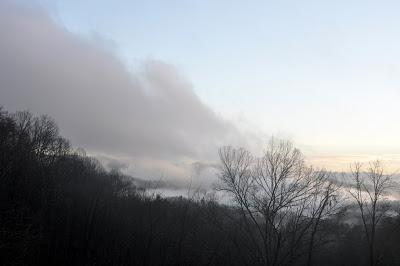 Yesterday Amazon breathlessly informed me that a YOODGE number of best selling books would be on sale for Kindle at up to 85 % off. Well what could I do? -- having been given a gift card for Christmas, it seemed a good chance to pick up some bargains.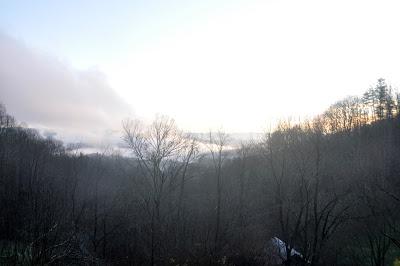 There were 33 pages of bargains to scroll through and I came away with some impressions: there are an amazing number of different series about romance amongst the Amish, always with a demure, bonneted Amish girl on the cover; and there are quite a few other series that feature bare-chested, muscled- to- the- max men on the covers. 
I wonder if there's any crossover in readership? Or if there might be a place for a novel in which the modest Amish miss meets the brawny, bare-chested Scot who has just been dropped into her farmyard by way of a time warp?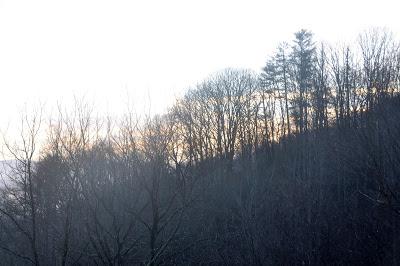 There are also any number of book titles of this ilk: The Ditchdigger's Daughter, The Silk Merchant's Sister, The Watchmaker's Wife . . . and so on. (I suppose the intention is to show an unregarded woman finding an identity of her own. ) I'm toying with the idea of the The Seal Wyf's Sister's Second Cousin Once-Removed.
And there were vampires and Jane Austen knock-offs and any number of  thrillers and sweet stories and series set in twee little locations with twee little names.
So what did I end up purchasing? Spider Woman's Daughter (!)  -- a continuation of the Leaphorn and Chee series that I dearly love - by Tony Hillerman's daughter. Also three James Bond books (I'm a little embarrassed about this but in spite of the arrant sexism, paternalistic racism, and constant product placement, I still enjoy reading Bond.) And The Door in the Hedge -- stories by Robin McKinley -- fantasy, YA stuff.
I'll let you know how they are. . .