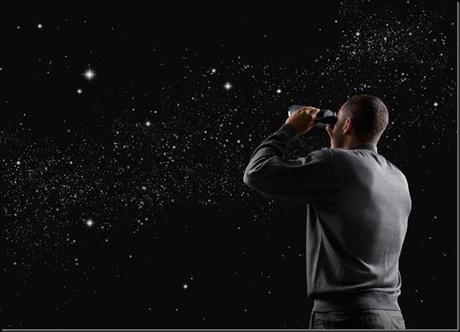 This conjunction is valid from today until 24th June 2013
Jupiter is now moving closer to the pole star Polaris which sits high in the night sky in the constellation of Ursa Minor, the little bear. Polaris has always been used by explorers as a star by which they find their way and this is exactly the effect it has on any planet, in finding a route or setting a path. The path set here is one of expansion, of embracing different cultures, new faiths and ideas and of learning, of going on a journey and not worrying about the consequences of the challenge and the quest as reaching your goal outweighs the potential pitfalls that may lie along the way.
Jupiter is the planet of law and maybe new agreements and statutes agreed under this aspect will pioneer a new direction and attitudes. In a way this is an entrepreneurial aspect, representative of the businessman who wants to start up a new enterprise, the man who is full of innovation and has optimism and hope on his side.
I think you might see a slightly bolder and brave attitude within leaders and their handling of difficult and troubling problems around the world. The G8 summit in Northern Ireland starting on Monday may see the world's leaders in a bullish mood willing to tackle issues together that normally would lead to inertia and fudge.
With you and your life, if you have plan for your future or you want to achieve something big, see if you can start putting some ideas together now as Jupiter conjunct Polaris sets a marker point down to go on a journey and to follow that distant star. The conjunction will start to initiate the grand trine in the night skies above us with Neptune and Saturn, so this aspect really can expand your life in the next month or so and finally long held ambitions can be seized and acted upon. I would wait until Saturn moves direct from 8th July before really moving forward and putting ideas into action though.
All in all, this is a lovely positive position for Jupiter, a signpost on the way ahead as he heads for the sign of Cancer and the start of a spectacular Astrological summer to come.