Hello Beauties, 
                       How's you all ??? I missed you all n my blog very much. Finally am back. Exams Finish **PHEWWW** 
                   So today i am gonna review "Jovees Anti Acne Antiseptic Face pack" . I am badly affected with acne on my back & chest (Backne) *Heridity problem * with 1-2 pimples on face..
                  Last week i went to Shop to buy my Himalaya neem face Pack, SA suggested me or i should say literally forced me to by Jovees, She claimed that it will remove my all acnes etc etc... I thought to give it a try..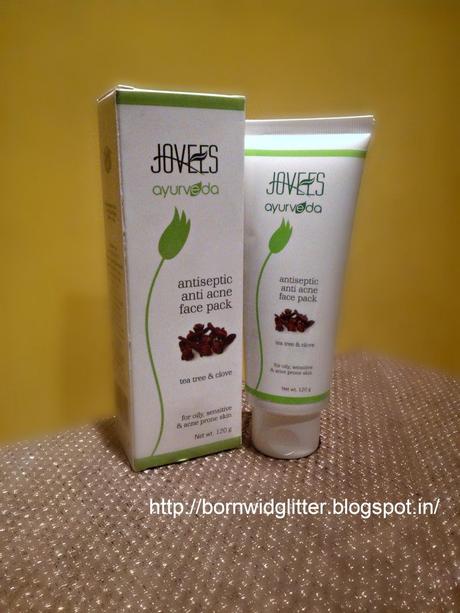 Read more »