Hello Divas,
                 How's you all ??? All geared up for HOLI next week ??? Well i am so excited for HOLI ♥ it's my fav festival, I just wait holi to come so that i can play with colours, water all day long :) 

But what about your hair? What about your Skin? Are they Holi-ready yet? 
Here are tips to protect your Hair & Skin from the harmful effects of those colours. You need to begin this ritual much before the festival to truly protect your hair.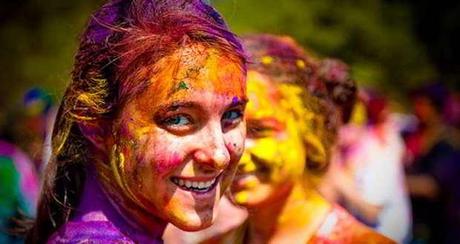 Read more »