I've been using the
Jouer Matte Moisture Tint
so often lately, that I figured it's time to review it! This is technically considered a tinted moisturizer, which is something I normally avoid because not only do they make me shiny, but they never provide any noticeable coverage for me. Since there has been so much hype surrounding the wonderful coverage abilities of the Matte Moisture Tint, I decided I'd give it a try!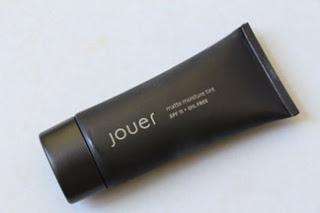 Jouer's website describes the Matte Moisture Tint as a "lightweight mattifying moisture tint." It is intended to even out skin tone, while leaving behind a velvet finish. It contains a Multi-Mineral Complex, Broad Spectrum SPF 15, and Vitamins A, C & E for an antioxidant boost. The Tint is also Oil-Free, Fragrance-Free, Hypoallergenic, Noncomedogenic (won't cause breakouts), and Suitable for All Skin Types. Sounds great so far!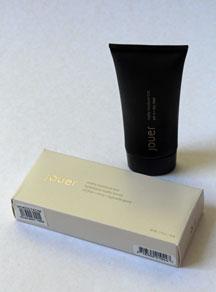 Let me just say that this is
not
your typical tinted moisturizer! To start with, it comes out of the tube a little thicker than your average tinted moisturizer and there is a definite tint of color to it. Even better, it actually gives
coverage
! It provides what I would say is a buildable light to medium coverage. It's enough for my liking on a day-to-day basis – it evens my skin tone and makes blemishes less noticeable, while just looking like skin. It is
so
easy to apply (I just use my fingers)! It blends beautifully, and even if you're a bit off on the shade, I think it adapts pretty well to close-but-not-quite skin tones. And it always looks completely natural!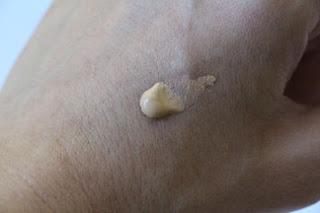 You cannot feel it on the skin
at all
. It does not feel greasy, nor is it drying. It glides over mild dryness with ease, though I'm not sure that it is actually very hydrating. It is not drying, yet it actually
does
mattify oily areas as well! I find that the oiliness I get throughout the day
does
make a minor appearance eventually, but not as quickly and nowhere near as bad. It's nothing a little powder or some blotting sheets cannot fix, and I often don't even bother because the shine is so minimal. I don't know how Jouer does it, but I really think this fits all but the most extremes of skin types!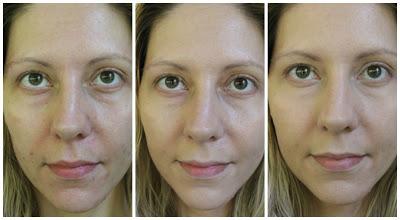 Left: Bare (bad!) Skin, Center: Jouer Matte Moisture Tint ONLY
Right: Jouer Matte Moisture Tint w/ Concealer & Powder
The packaging works quite well for the product too! It is a matte deep chocolate brown squeeze tube with a screw top. You can squeeze out just the right amount of product without worrying about an over-eager pump. The fact that the container keeps the opening at the bottom is great too because it helps to get as much out of the tube as possible, even when you're at the bottom. It also stands nicely on its own when the top is on. The rather minimalist typography of Jouer products lends kind of a nice, modern touch of elegance as well. The packaging for this particular product couldn't be much better!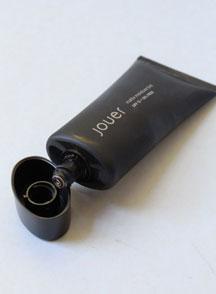 Overall, I love the Jouer Matte Moisture Tint. It's kind of somewhere between a tinted moisturizer, a BB Cream and a Foundation. I wouldn't group it into any of those categories, but it has the ease and feel of a tinted moisturizer – minus the grease – with the coverage of a light foundation. You can easily build the coverage up a bit in areas that need it without looking like you're wearing makeup. The finish of the Tint is perfectly described as velvet and it definitely helps to control oil throughout the day. However, skin never looks dull or flat! I have had no trouble with breakouts or irritation using this product either. I really cannot think of a single negative to the Matte Moisture Tint!
J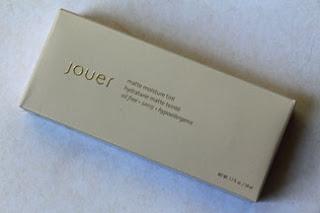 Jouer's Matte Moisture Tint
retails for $38 and contains 1.7 fl oz / 50mL of product (almost twice as much as a standard foundation). It can be found at Nordstrom stores and
Nordstrom's website
, as well as on
Jouer's website
.