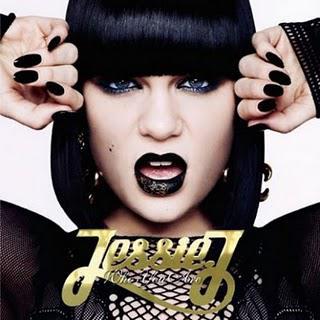 The United States is about to be introduced to an extremely talented young lady named Jessie J. Her US debut album drops on April 12th. Jessie was bored Jessica Ellen Cornish and is originally from Redbridge, London. Jessie was diagnosed that the age of 11 with an irregular heartbeat and even had a stroke at the age of 18. Because of this, she does not drink or smoke. Jessie stated, " having bad health has made me realize I can't take anything for granted and I must look after my body." (Wikipedia)
She began her career in the music industry by writing songs for artists such as Chris Brown and Miley Cyrus. Her biggest hit yet would be the song "Party in the USA" for Miley Cyrus. Listening to her single "Who You Are" I can hear her deeply, soulful range and it is incredible!! Jessie writes about songs that people of all types can associate with. The beats on her tracks make it nearly impossible to stay still in your seats. Sounding as a mix of Christina, Rihanna and a style of Pink and Fergie, you are in for a treat! Jessie has toured with Chris Brown, Macy Gray, and Taio Cruz. (JessieJOfficial.com)
It is a rare talent these days to find an artist who can not only sing, but write music as well. I have to say, in my opinion, this is one woman to look out for. Her vocals are second to none and she sings about 'real' matters. Her style is contagious and you can tell by first glance that she is definitely about having a good time. She sticks to her own, which makes her more alluding.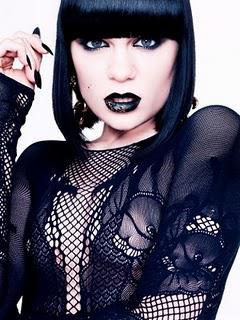 Jessie can easily be compared to many artists but she is one all of her own. Her songs are true to her life and personality and no one else can write about that but her. I highly recommend to anyone who enjoys good music to go out and buy her album or download it on iTunes. To read more about her and find out where you can see her, click here for Jessie J's website.


(Sources: www.jessiejofficial.com, www.wikipedia.com)