Every couple embarks on a journey when planning their wedding day.  From the selection of venues, themes, colours,and suppliers to who sits where and menu selections.
Some behind the scenes details & decisions go unnoticed – blending in, unrecognised by a photographer or guest.
Within Jemma & Rob's Sherborne Castle Wedding Photography, things were somewhat different.  It was apparent to all in attendance that many of their choices were  personal labours of love, having been envisaged, designed and constructed jointly by both families.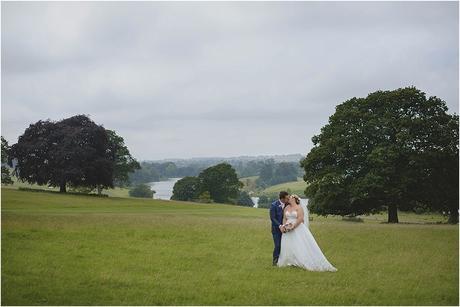 Sherborne Castle Wedding Photography
Having had a beautiful ceremony at the Orangery at Sherborne Castle, their reception within a marquee on family land revealed most of all around their wedding planning journey.
Just walking into their marquee reception setting, each and every direction had its own story.  Its own considered detail.
From the natural long grass borders around the edge of the field, sewn with wild flowers months before, planned to bloom and peak come the wedding day.
Archways for the guests to walk through upon arrival, to a hand made rustic bar within the marquee.  A statement wedding post box with its own majestic presence.  Not just a box, it was an entire cottage door with post box and collection basket to match!
Floral displays constructed by Rob's Mum, a keen amateur florist, that would upstage some of the best in the industry.  Sat upon huge tree stumps specifically sourced, befitting a stunning family wedding.
Rob & Jem's celebration really made an impression upon me. So much thought and time going into so many details, a real labor of love in the design and execution by a couple and their joint families.
I trust that my ability in capturing it all, has done the day and all involved justice.
If you are planning your own wedding and like our style of photography, please don't hesitate to
Get in Touch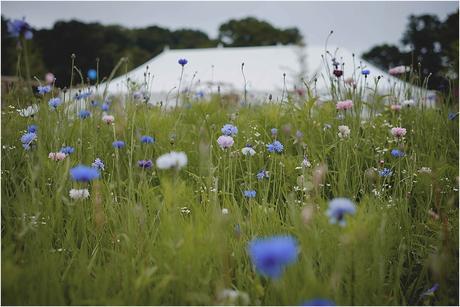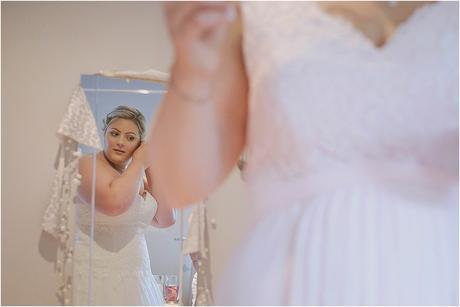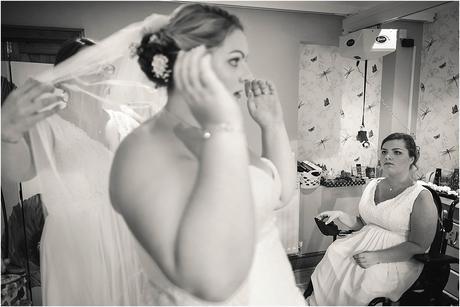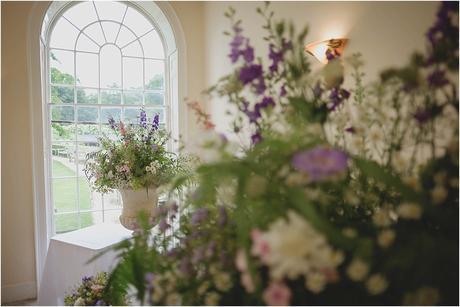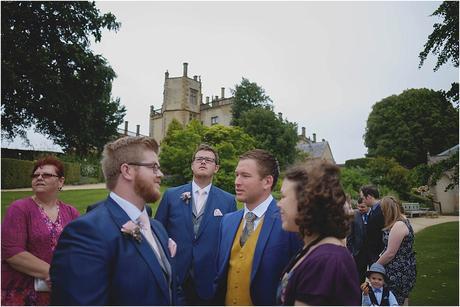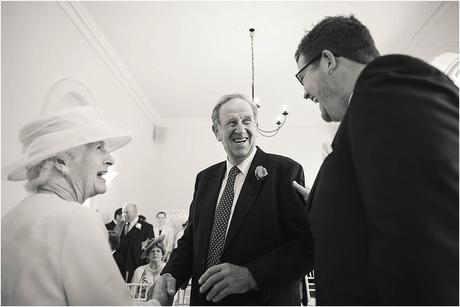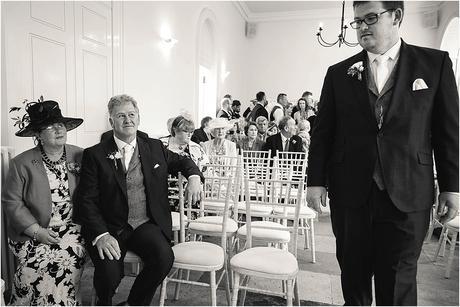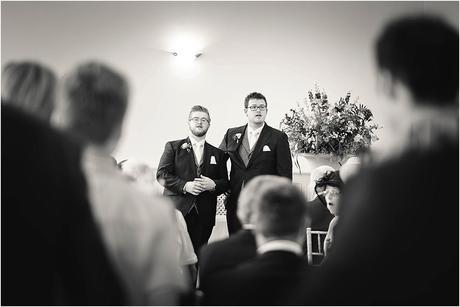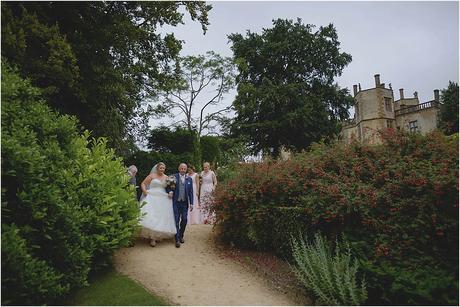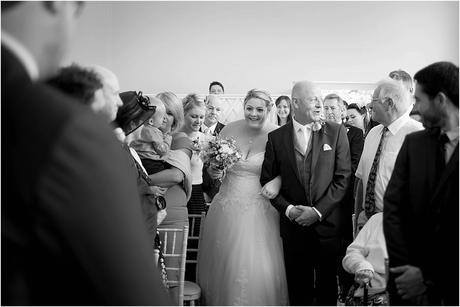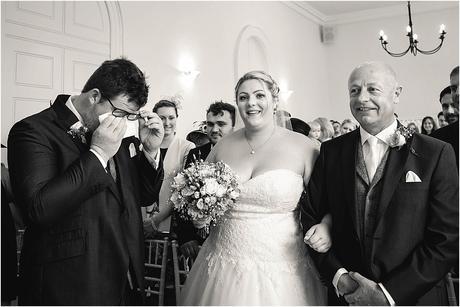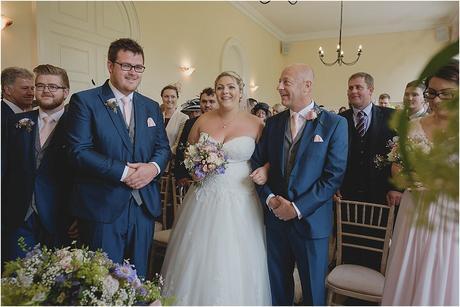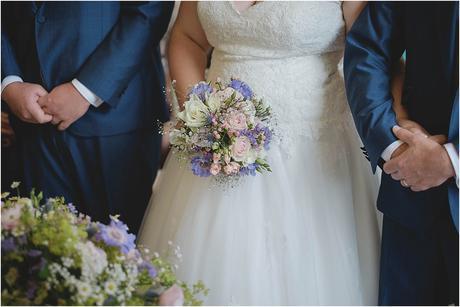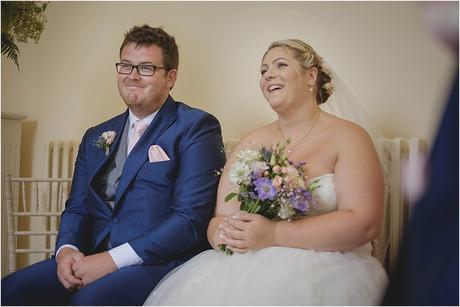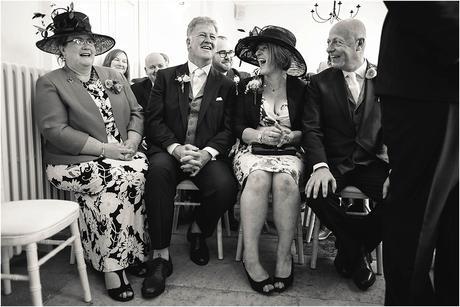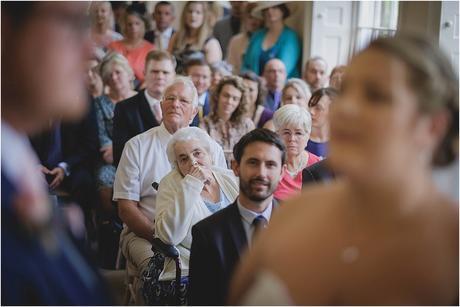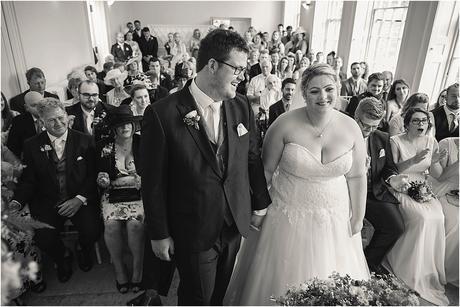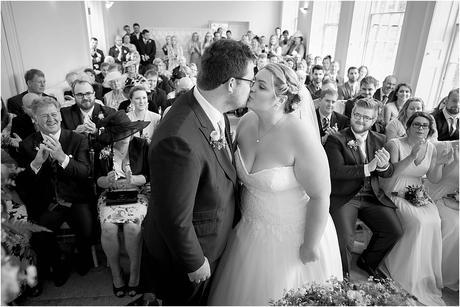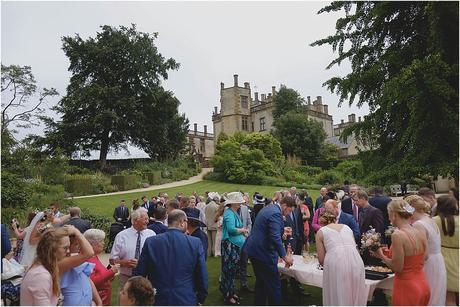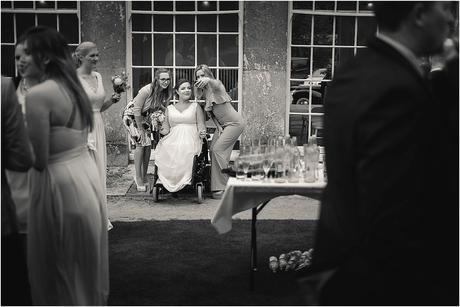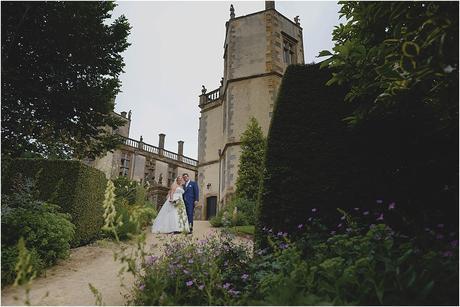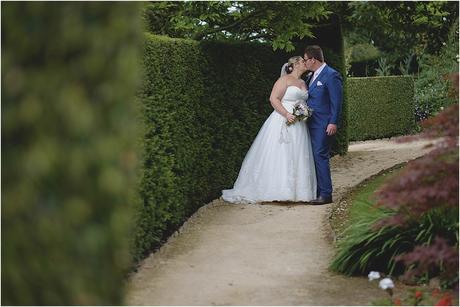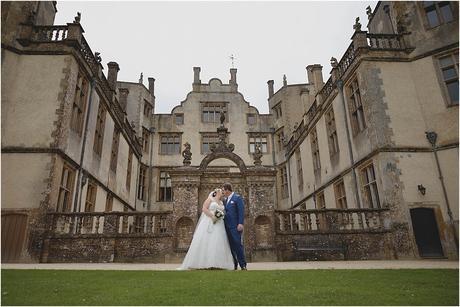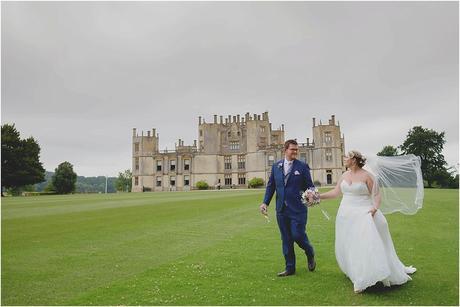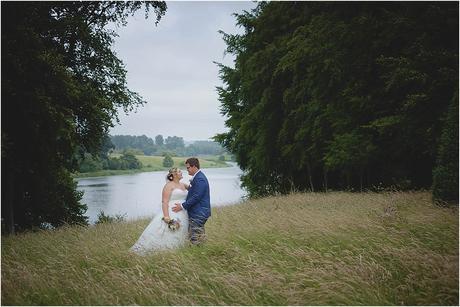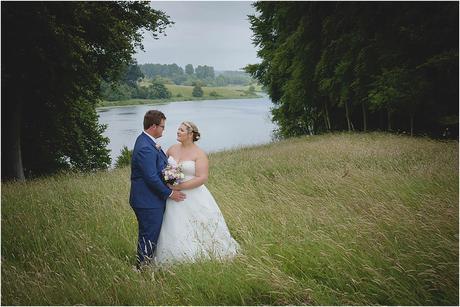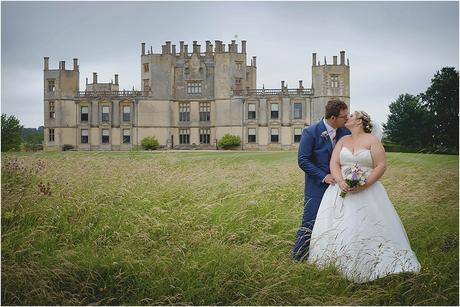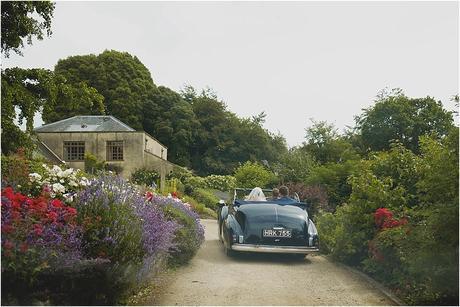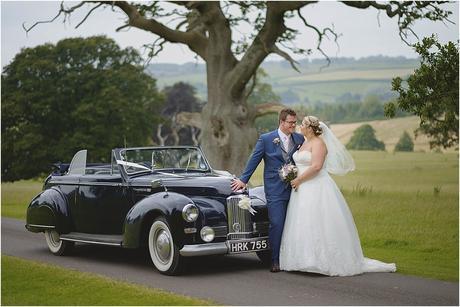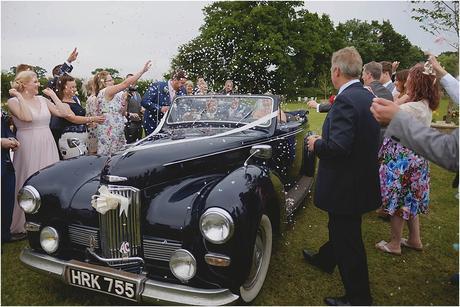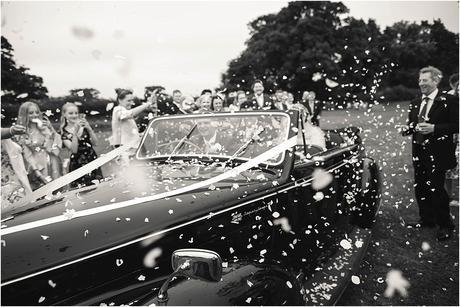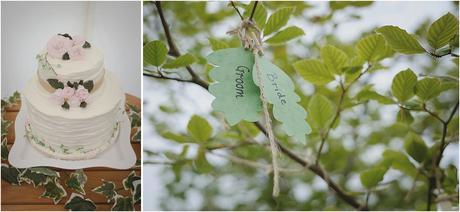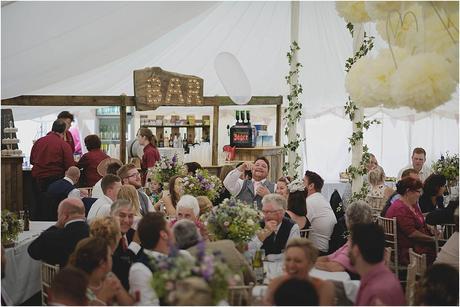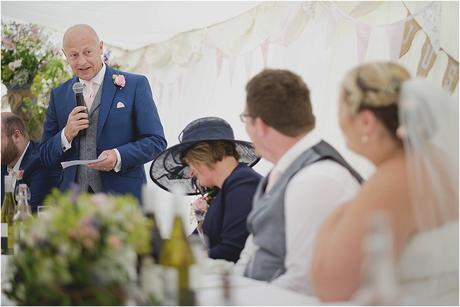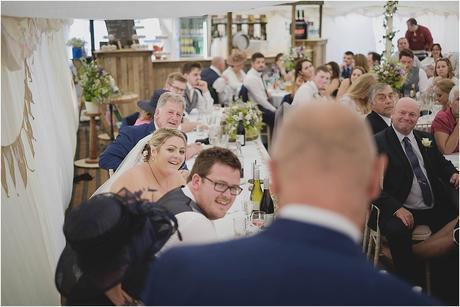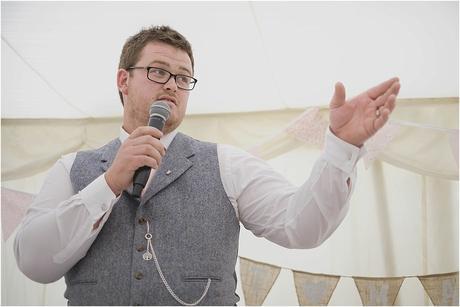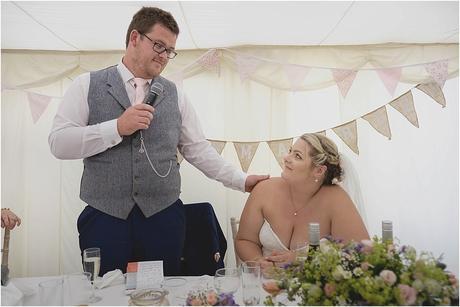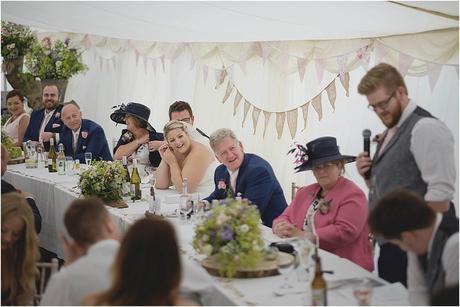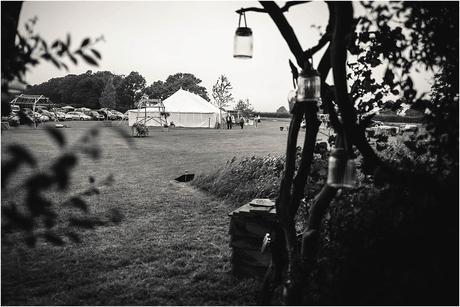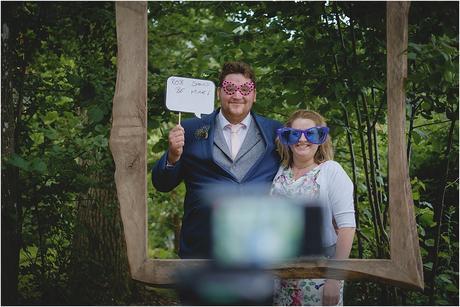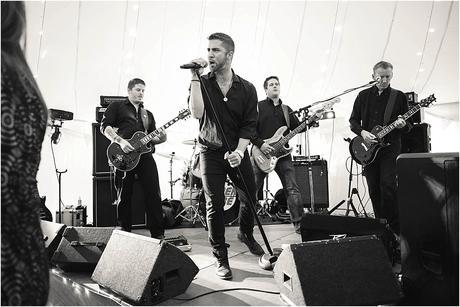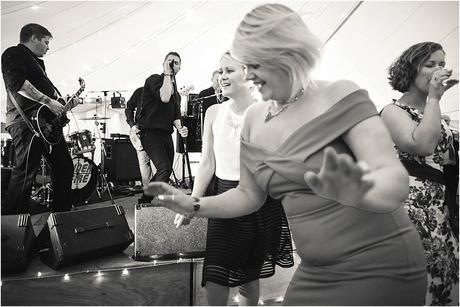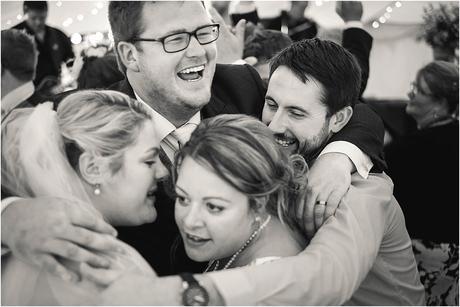 Jemma & Rob's Key Wedding Suppliers
Wedding Venue: Sherborne Castle, Dorset  |  Dress:  Prima Moda Brides  |  Grooms Attire:  Bakers of Bond St  |  
Florist:  Grooms Mother  |  Hair & Make Up: Beauty Bar  |  Catering: Dikes  |  Band:  Under Fire
…more of our      Dorset Wedding Venues
…more   Sherborne Castle Weddings

Author:

 Linus Moran http://linusmoranphotography.co.uk

Hi I'm Linus, a Dorset Wedding Photographer offering Documentary Wedding Photography and portraiture throughout Southern England and the UK. I aim to capture your decisive moments unobtrusively as an observer, leaving you at ease to relax, have fun & enjoy your guests!
Related posts

Davina & Frank | Partyfield Wedding Photographers
18/11/2016

The Good News Keeps Flowing
01/11/2016

St Mary's Church Puddletown Wedding Photography
27/10/2016

1st Place International Winning Wedding Photography – Amazing doesn't come close!
19/10/2016

Ian & Adele's Athelhampton Wedding Preview
18/10/2016

Sherborne Castle Wedding Photographers | Sophie & Allen
13/10/2016