Sep
17
2019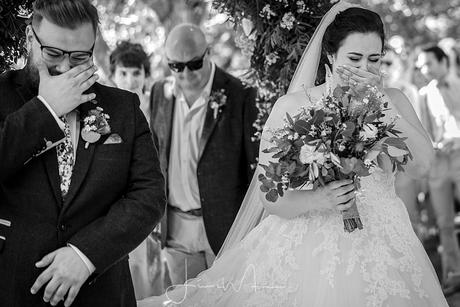 Cornish Tipi Wedding Photographer
Once is a while, something special happens.  Whether it be two people meeting and marrying or me getting 'lucky' walking away with an image that makes my day, or my year!
Well ok – I'm under playing it by getting 'lucky' here – it's all anticipated, intuitive, professional instinct!
It's also massively in the hands of you, the people I work with.  Your chemistry, your connection, your journey – all these elements add depth and a further dimension to my work.  It brings creative opportunity, along with excitement to capture something new.
This image of Mike & Kelly, seconds after their eyes met, greeting each other at their Cornish Tipi Wedding is priceless!
Not only is it a huge moment, it's also symmetrically balanced.  Ok you can argue the toss on the crop, but both Bride and Groom with outer arms, palms covering faces, holding back the tears……It's absolutely beautiful!
This sort of image says so much more than any other picture could ever say.  It's naturally them and I would love to think it symbolises how balanced and ideally matched these two are for each other.
Cornish Tipi Wedding Photographers
Unique moments presented through out this amazing day.  Some possibly not so monumental to us, but they did they came from all directions, from the couple along with their guests.  Kelly being a whirlwind of activity that morning, organising early guests to make origami decorations, whilst still putting finishing touches to seating plans.
Their trusted Spaniels being their ring bearers, post ceremony test tube shots and boating on the lake (noted – Kelly did most of the rowing)!  Cornish Tipi Weddings is an amazing party environment bringing the perfect balance of varied environments, woodland ceremony, waterside fun  and marquee freedom to party hard.
We knew this first gig as Cornish Tipi Wedding Photographers was going to be epic – everything was there!  Great couple with the perfect mindset, amazing location, stonking weather and my own birthday the following day.  One great wedding that called out to push the boat out with a  family holiday, booking.com and an idyllic week in sunny Cornwall.
Cant wait to do it again, blending the work I love with living life as it should be.  Congratulations Mike & Kelly, such a pleasure, thank you and congratulations!
An extra mention to the amazing Will Bazlinton for his creative input & help second shooting!  Top work!
If you are planning your own wedding and like our style of photography, please don't hesitate to
Get in touch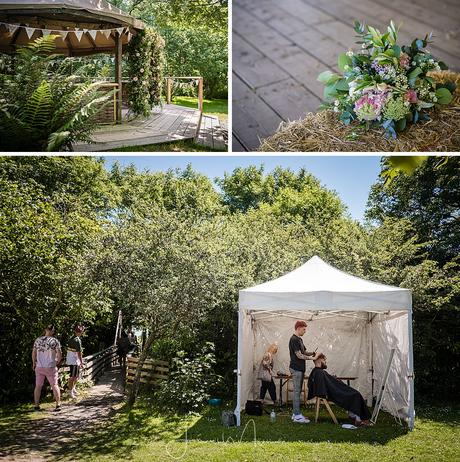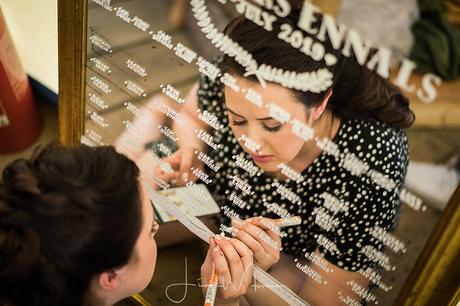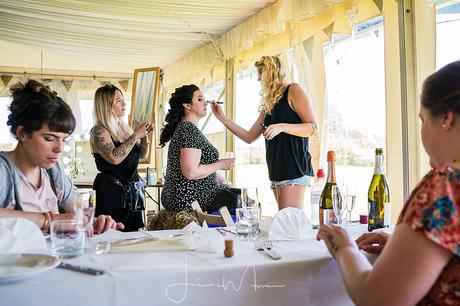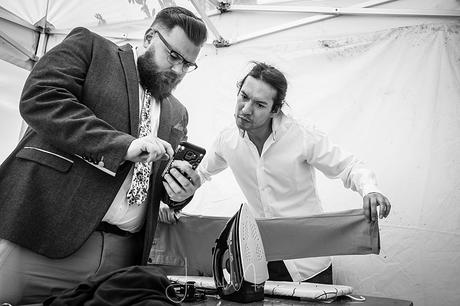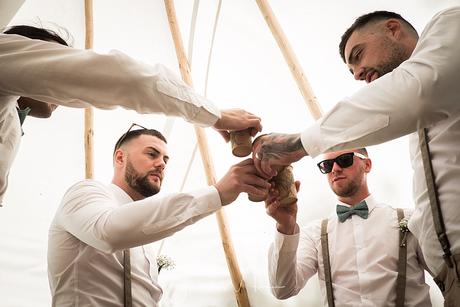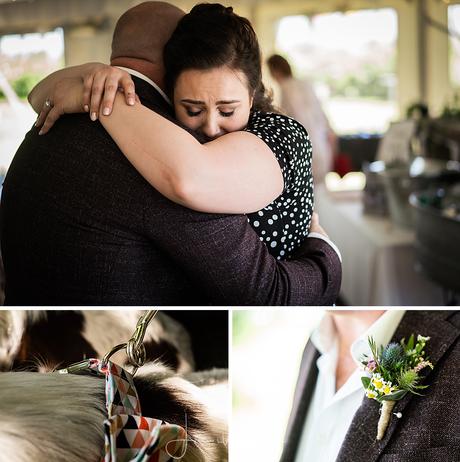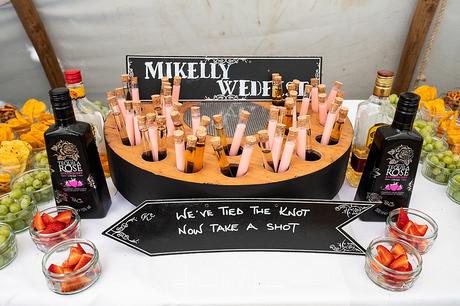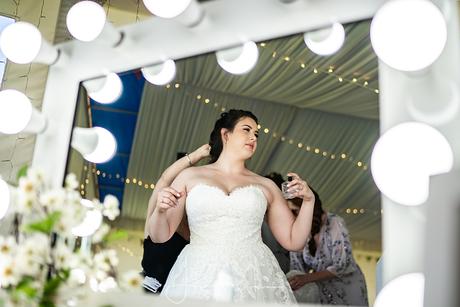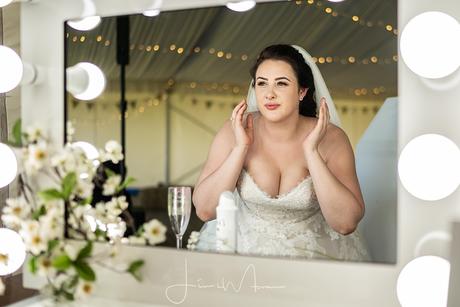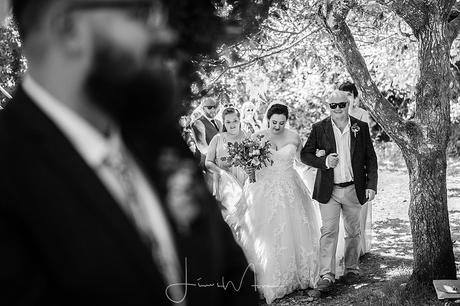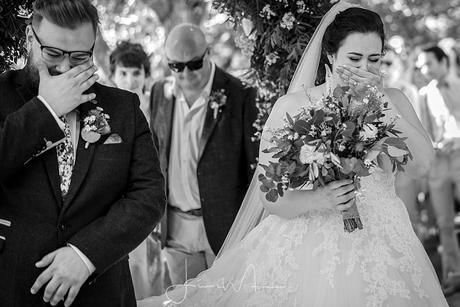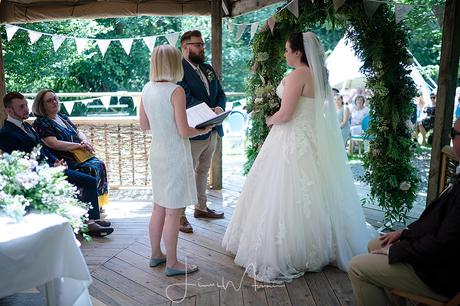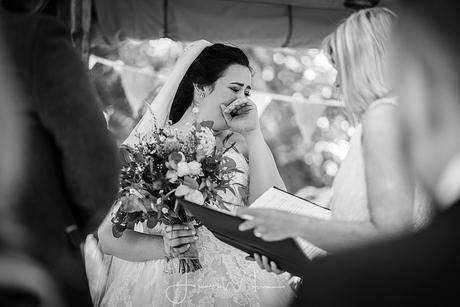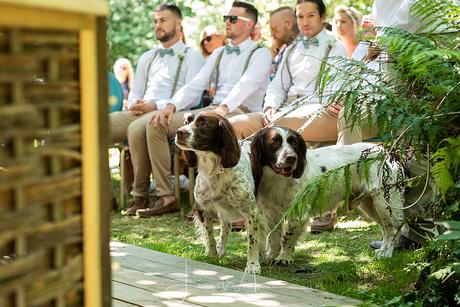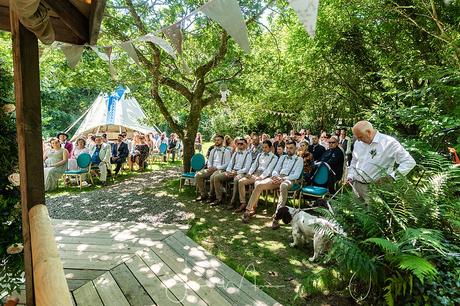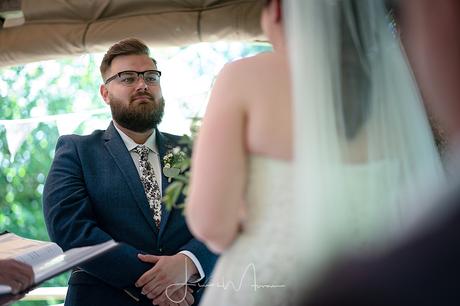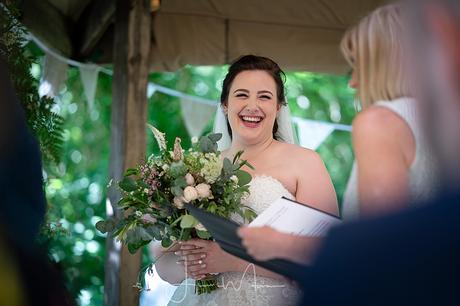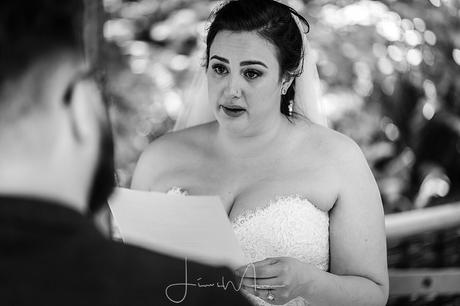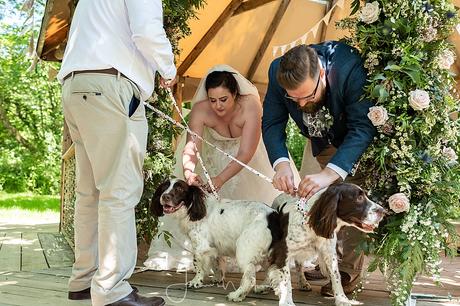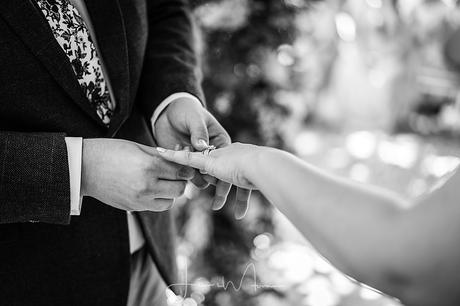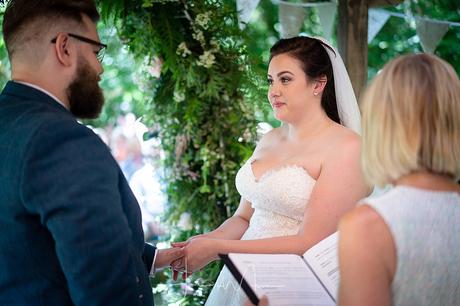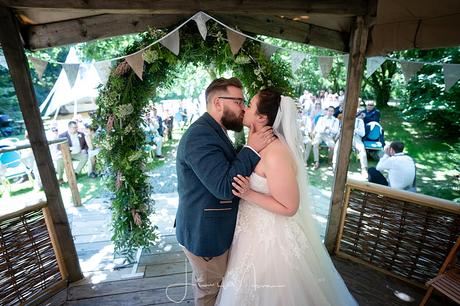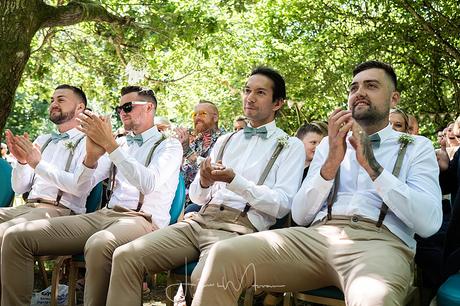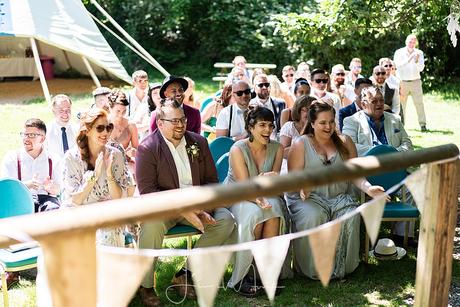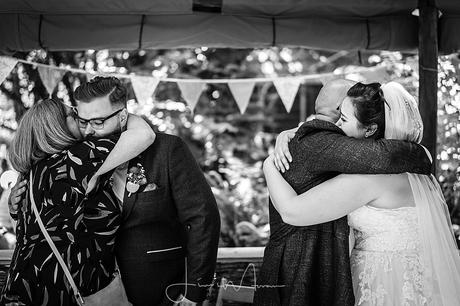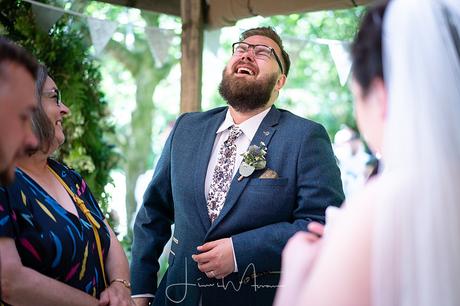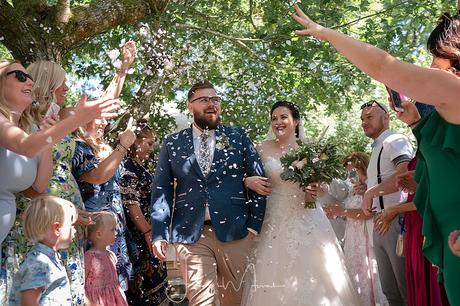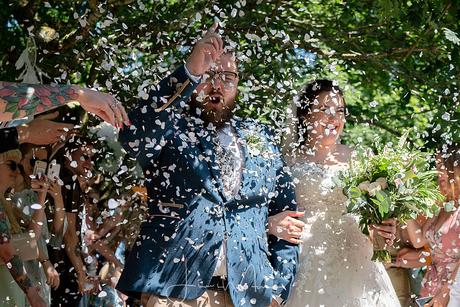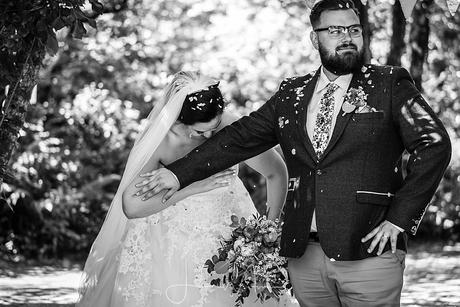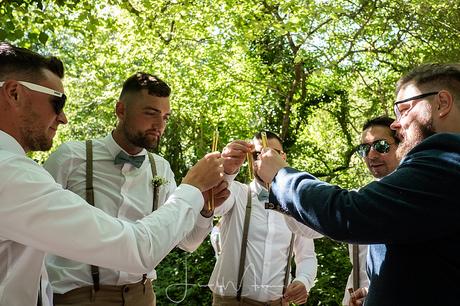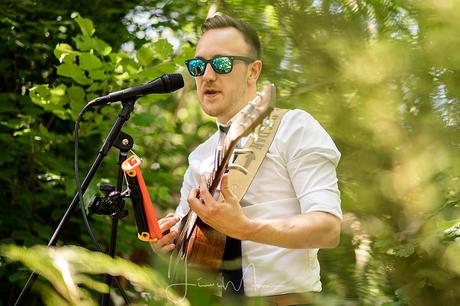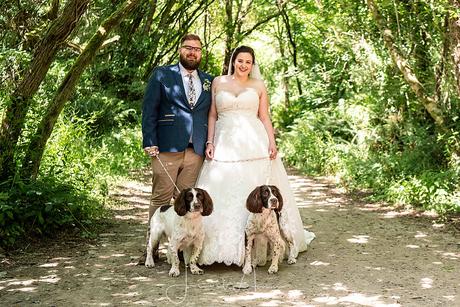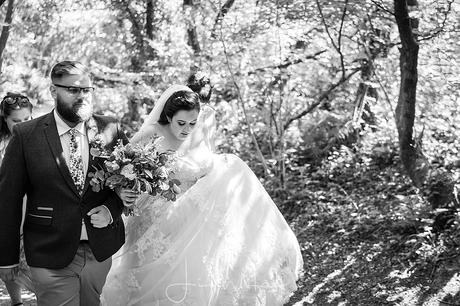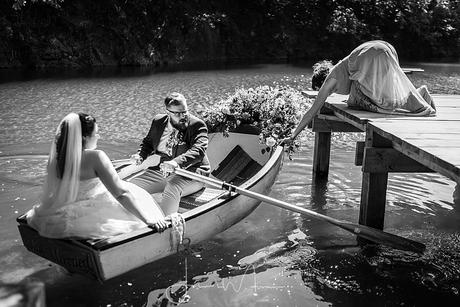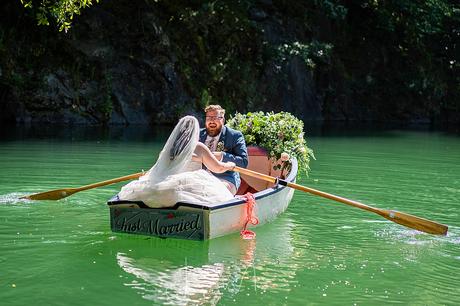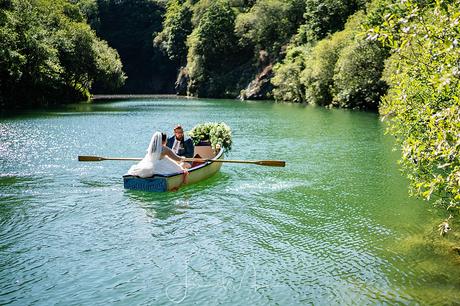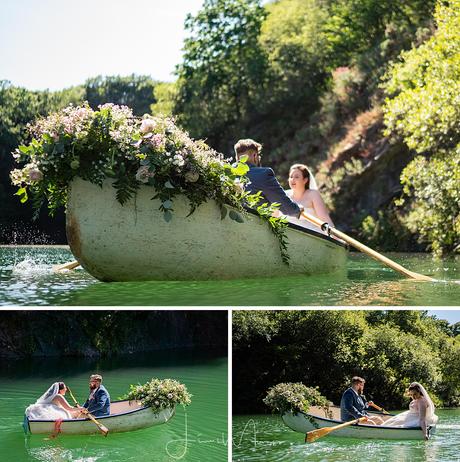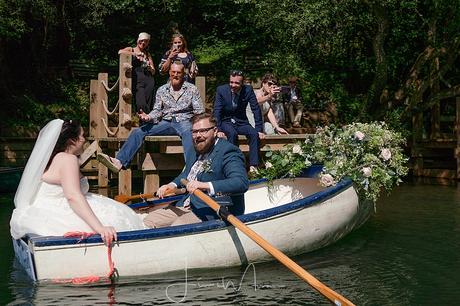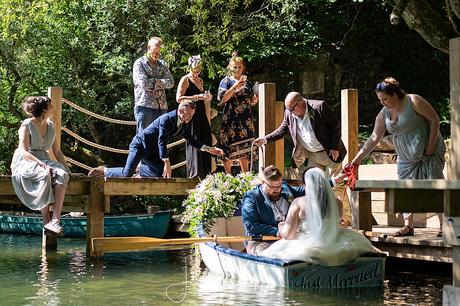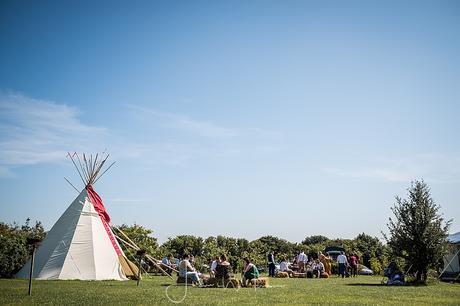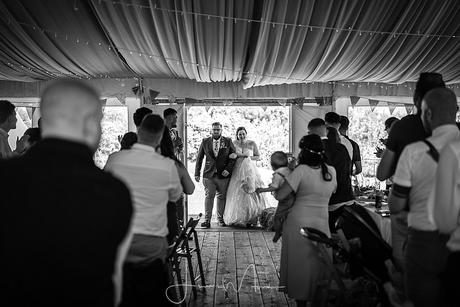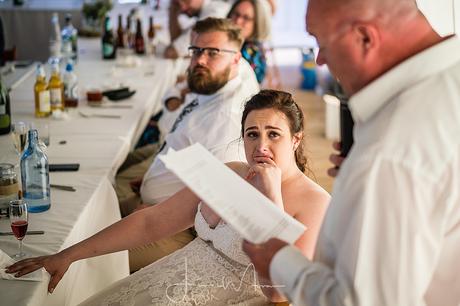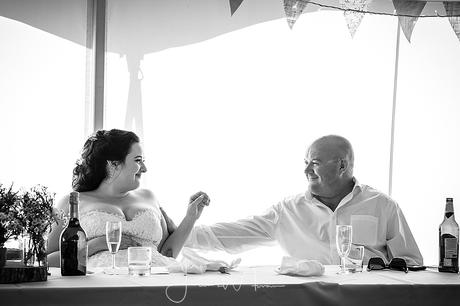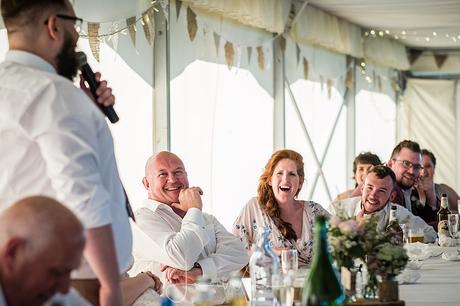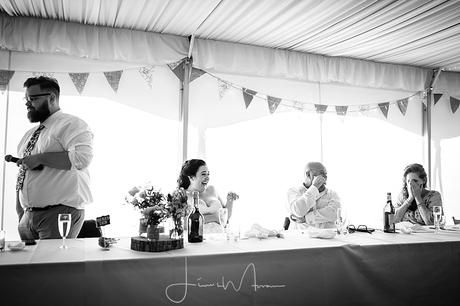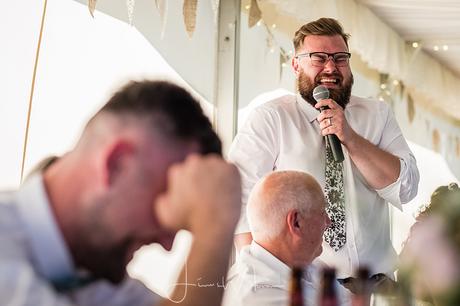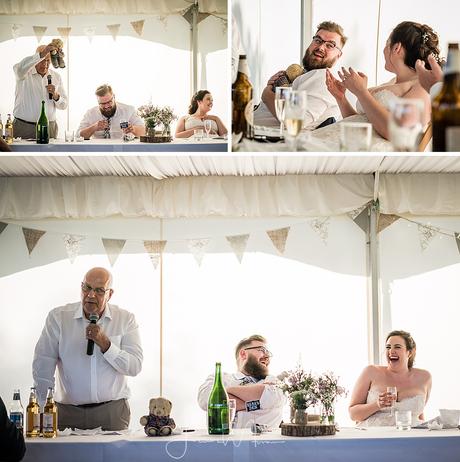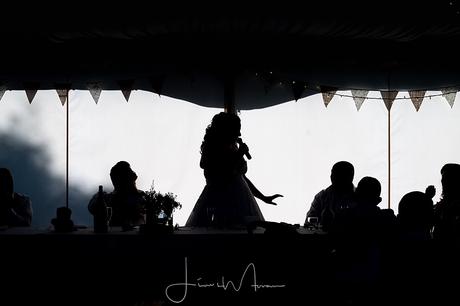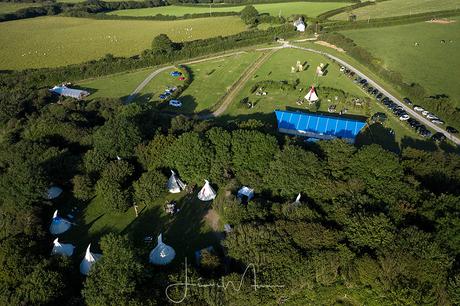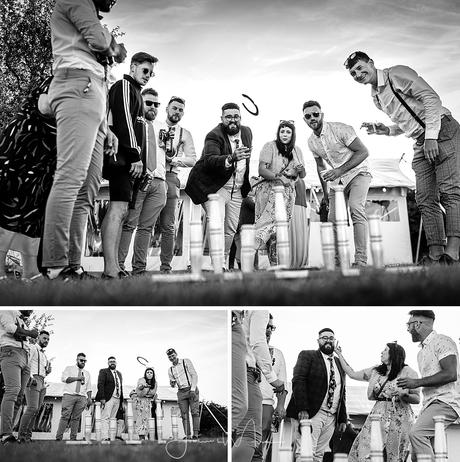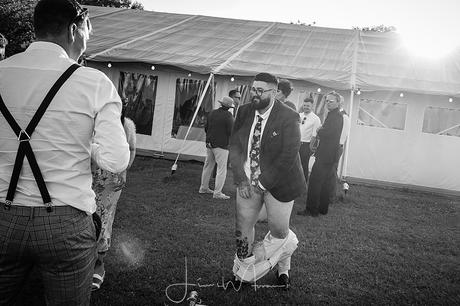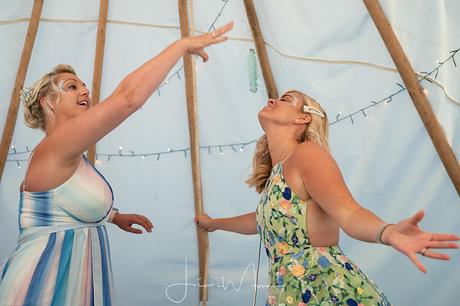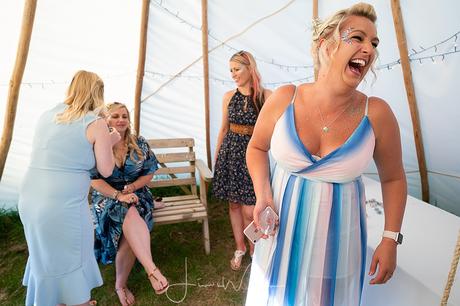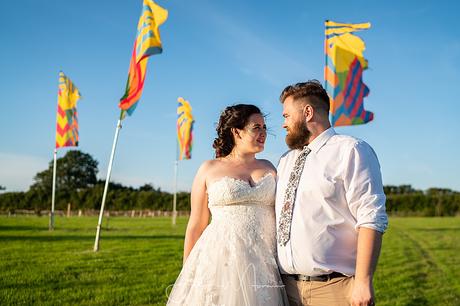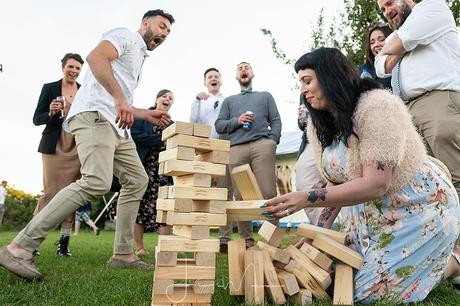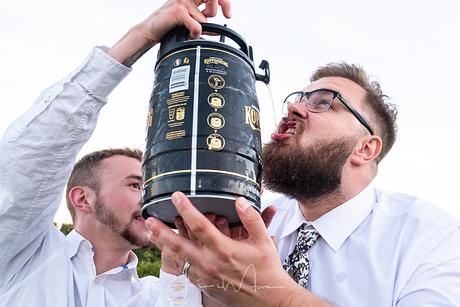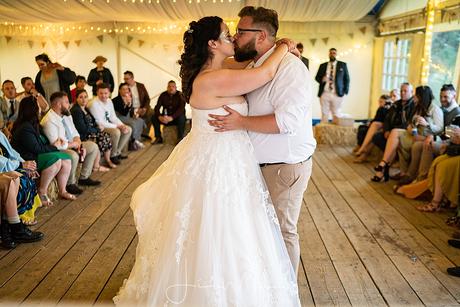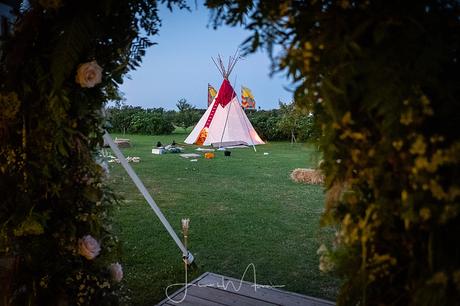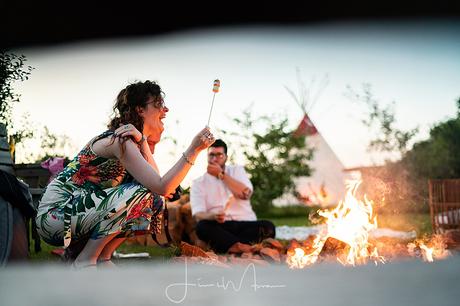 Mike & Kelly's Key Wedding Suppliers
Wedding Venue: Cornish Tipi Weddings  |  Dress:  Anna Sorrano      
Florist:  Bruallen |  Hair:  Hair Boutique  |  Catering:  Wild Food Kitchen
Looking for a Wedding Videographer?Check out our latest workWedding Films
…more of ourCornish Wedding Venues
Leave a comment

Author:

 Linus Moran

https://www.linusmoranphotography.co.uk

Hi I'm Linus, a Dorset Wedding Photographer offering Documentary Wedding Photography and portraiture throughout Southern England and the UK. I aim to capture your decisive moments unobtrusively as an observer, leaving you at ease to relax, have fun & enjoy your guests!