Jun
3
2019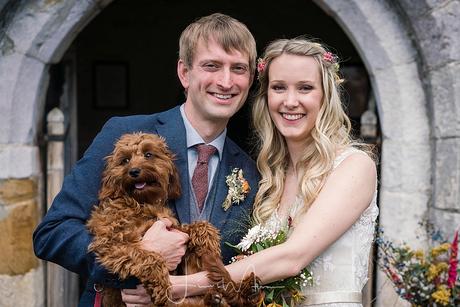 Greenwood Grange Weddings
As venue's go – Greenwood Grange seems to be setting a good track record for amazingly styled funky Dorset weddings.  Our first visit here for Will & Frankie's Tipi wedding was epic, and the follow up visit for Matt & Rosanna's day was off the scale!
There were so many personal touches within this family celebration.  Each one, as I became aware, adding a little more insight into the connection this couple and their families share.
First meetings…
From the off, Matt & Ro were hell bent on doing something quirky and different down here in Dorset.  Yurts were going to be their thing, having inter-connecting pods, each with a different theme and feel.  Wow – did they pull it off!!!  I have never been at a wedding where so much thought and attention to detail had been made.  This was Pinterest over load and detail heaven!
From play pods for the youngest of children to let their imagination run wild dressing up and playing to adults gin booths & spirit parlours.  A cake display that would put any parish garden party or local branch of the W.I to shame! Crystal glasses individually labelled for each guest, with an eco-friendly recycling point for guests and an array of traditional lawn games.  Nothing was amiss – everything had been carefully and meticulously curated.
Best Greenwood Grange Weddings
Matt & Ro held their ceremony at St Mary the Virgin in Charminster, transporting their guests via coach between venues.  Such a nice touch allowing everyone to relax and hang up the car keys for the day.  A VDub camper hired for the wedding transport and driven by a friend.  Steering away from convention we skipped cake cutting and speeches, making way for more time to enjoy garden games and Cèilidh dancing.  Such a smart move!  It's your day, so you make it and shape it how you want!
This post sees me braking away from my natural featured image.  It's probably the first time ever to have an eye's to camera image!  How else though could I have done things?  This image of Matt & Ro and their puppy is far too cute not to be sitting in pride of place!  Congratulations guys and thanks for such a great day to capture – absolutely blown away!
If you are planning your own wedding and like our style of photography, please don't hesitate toGet in touch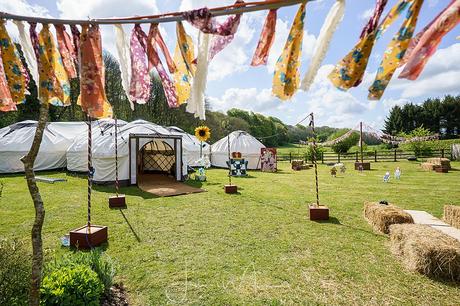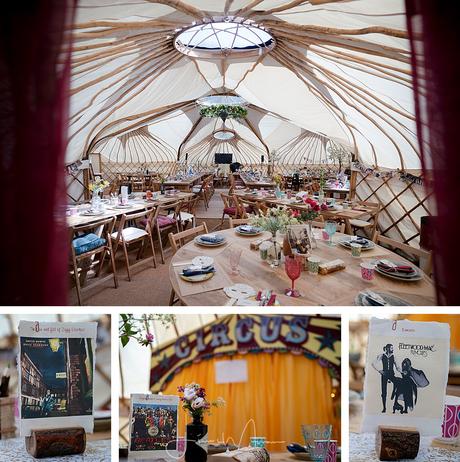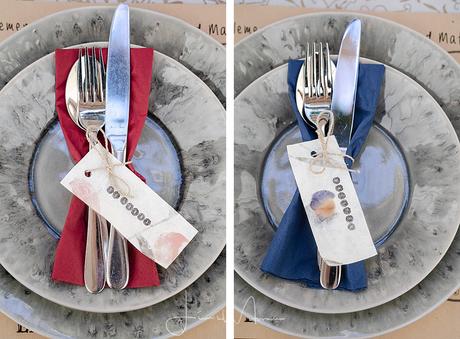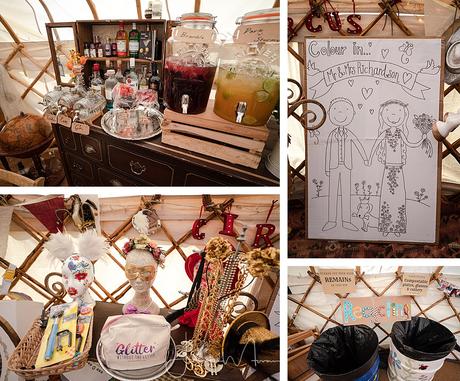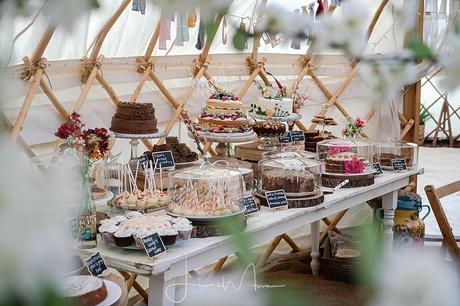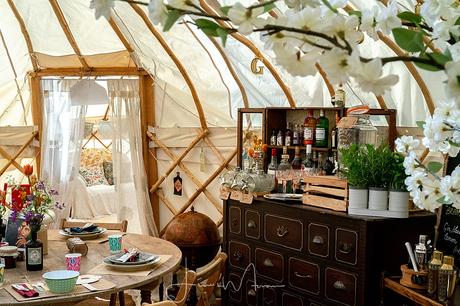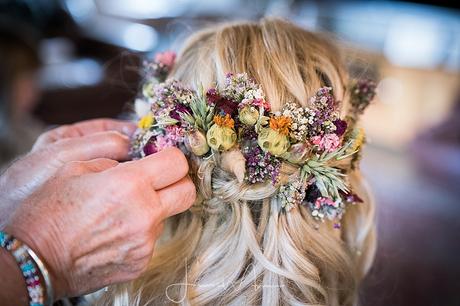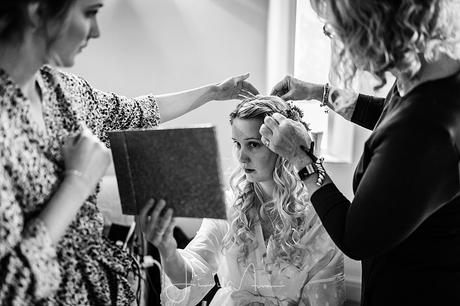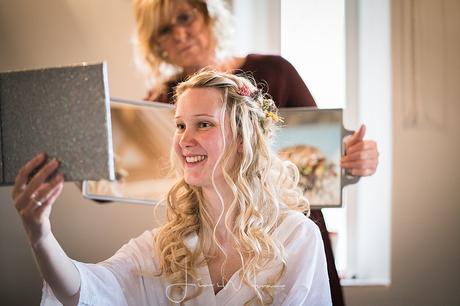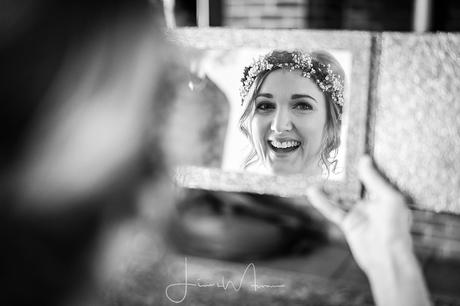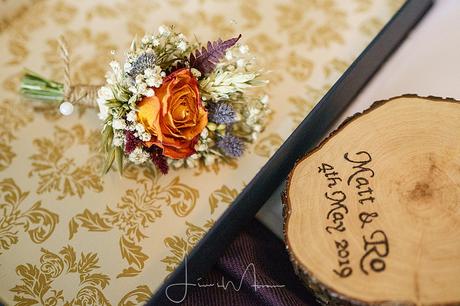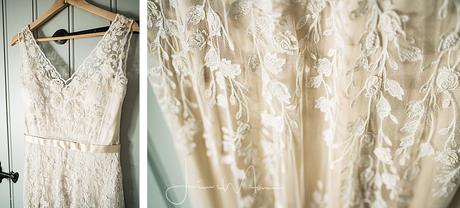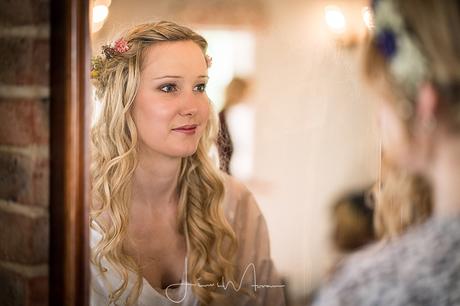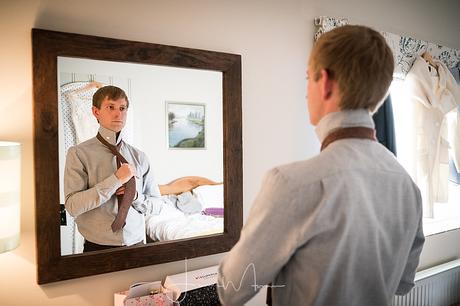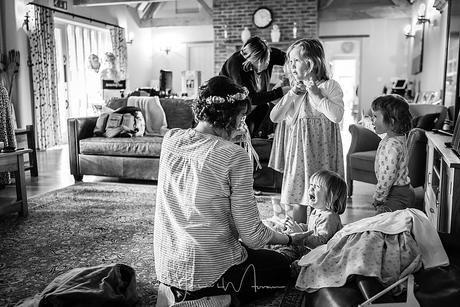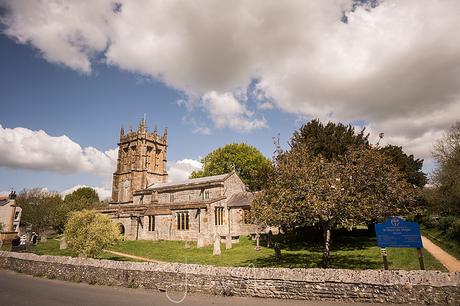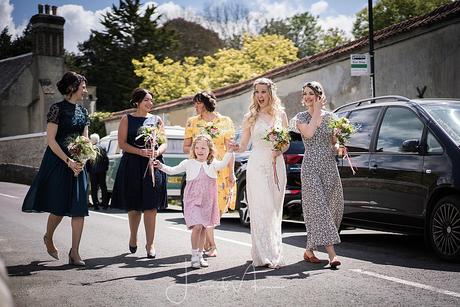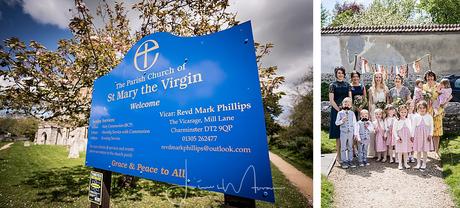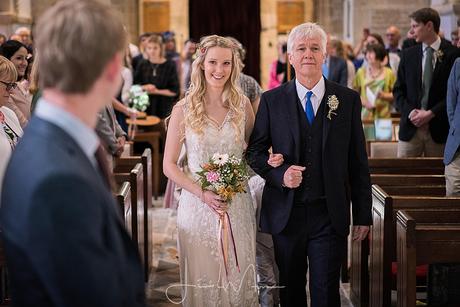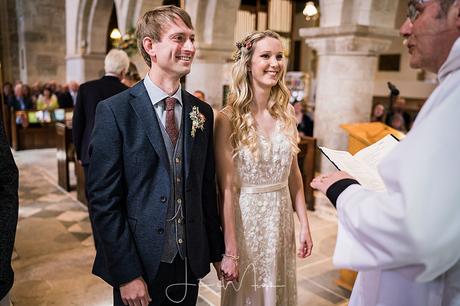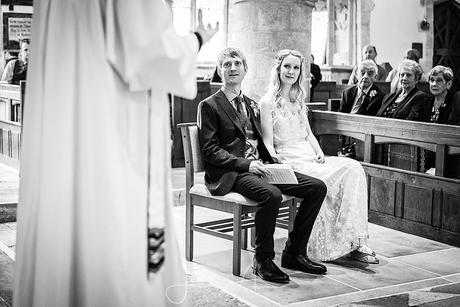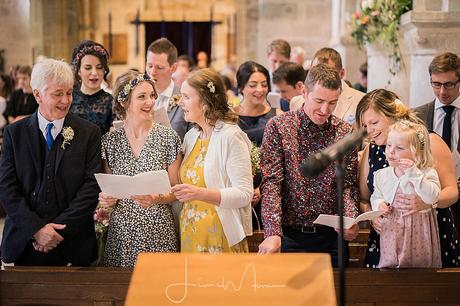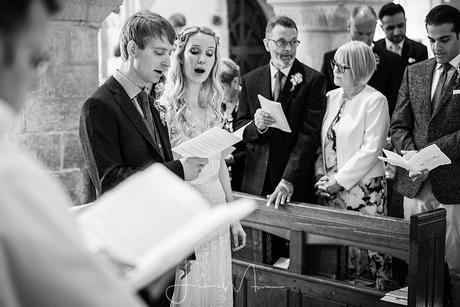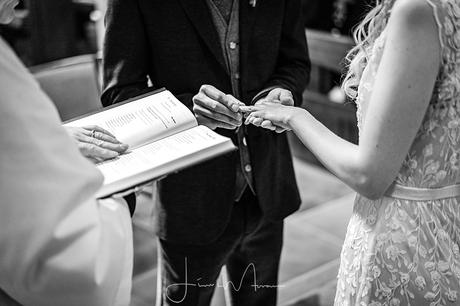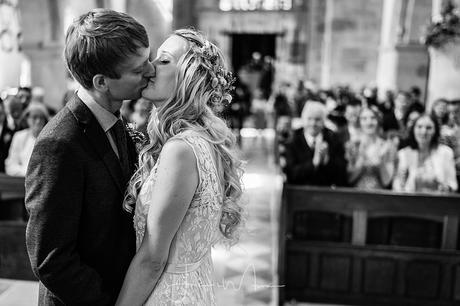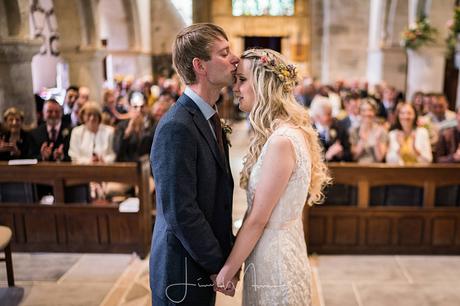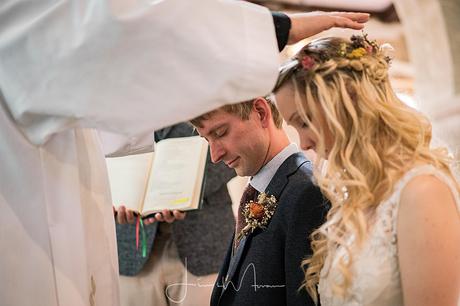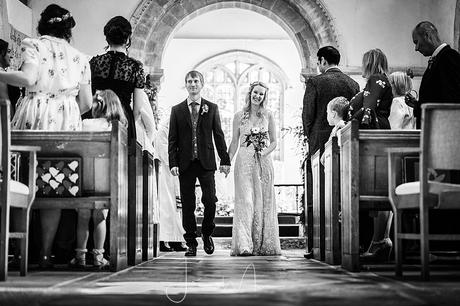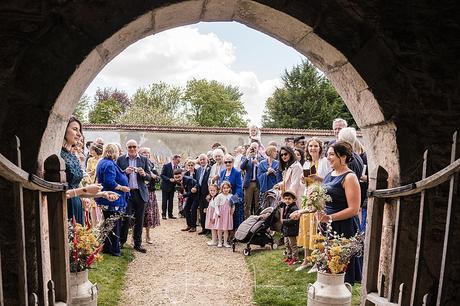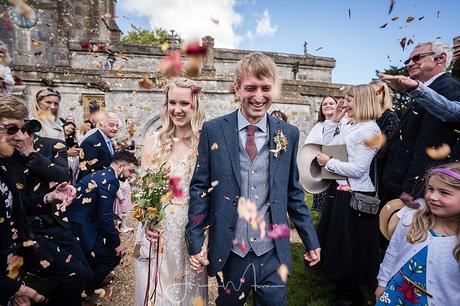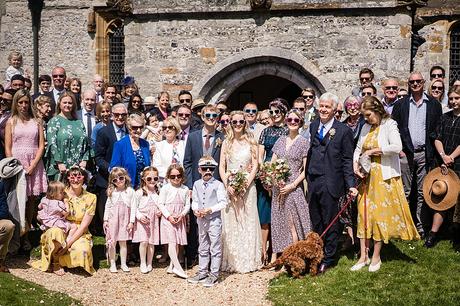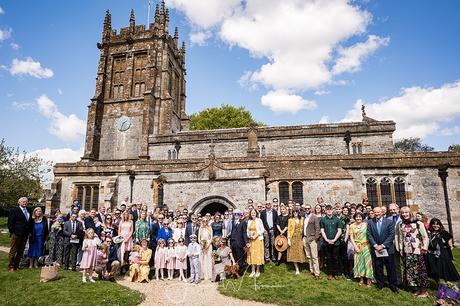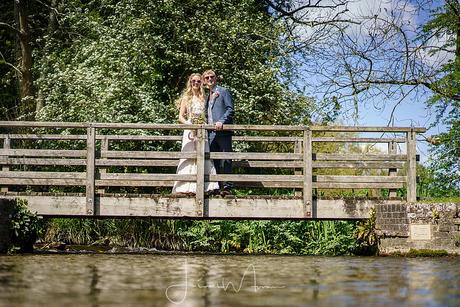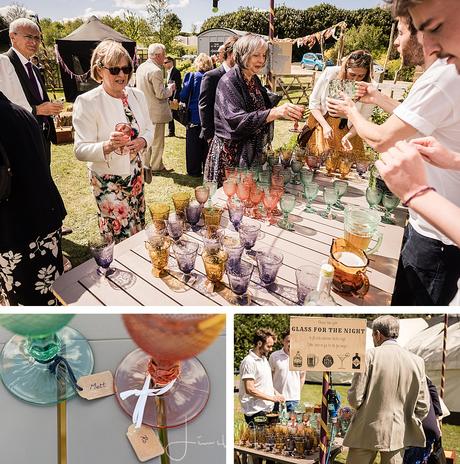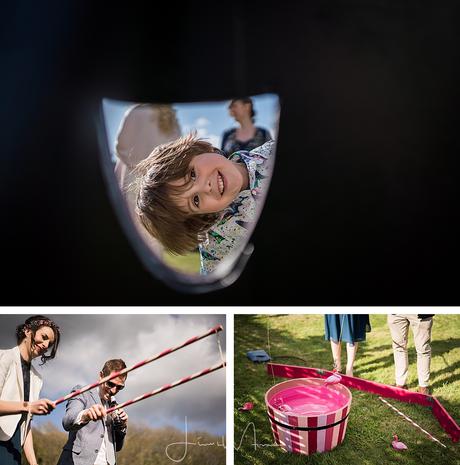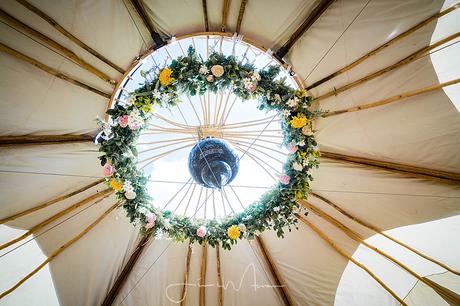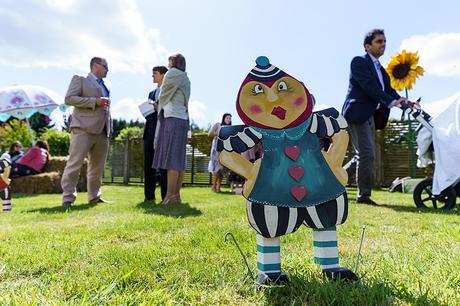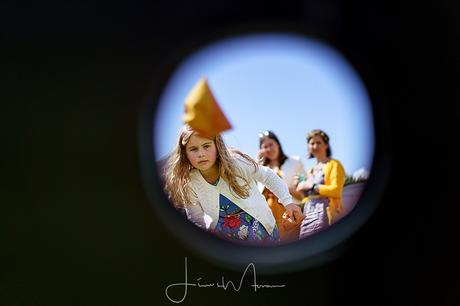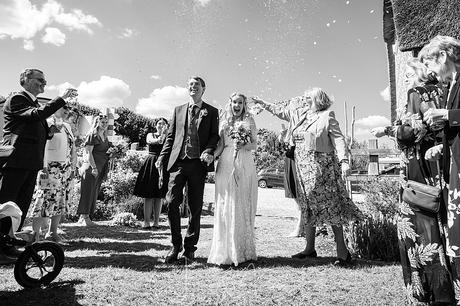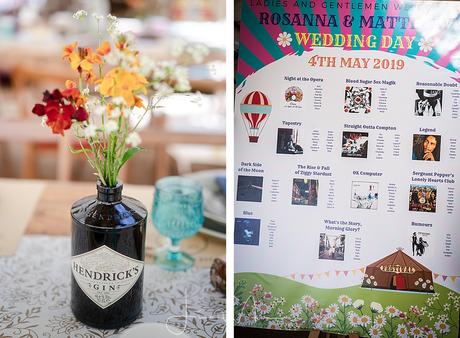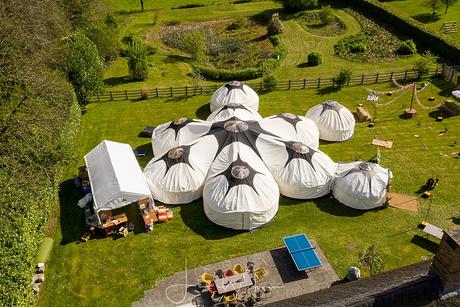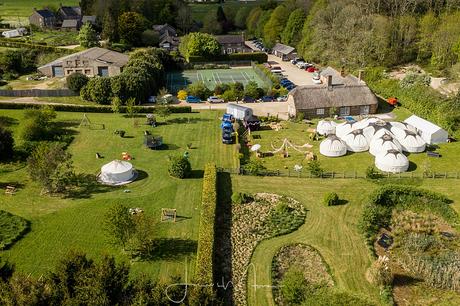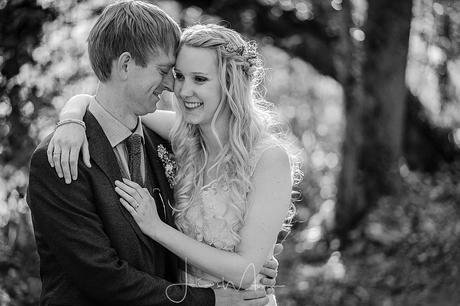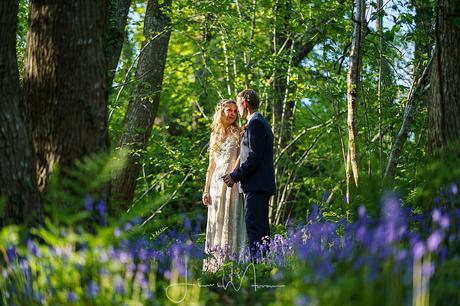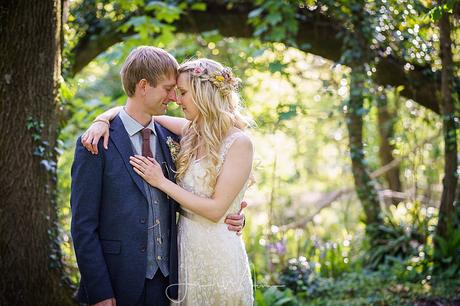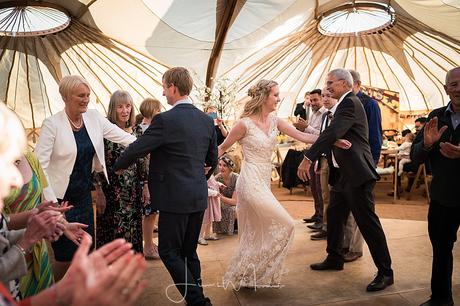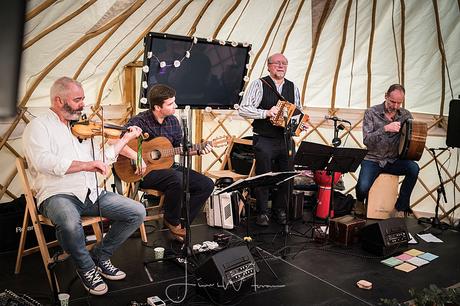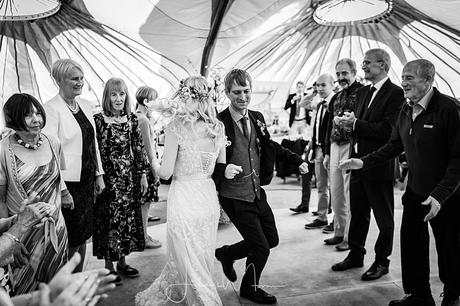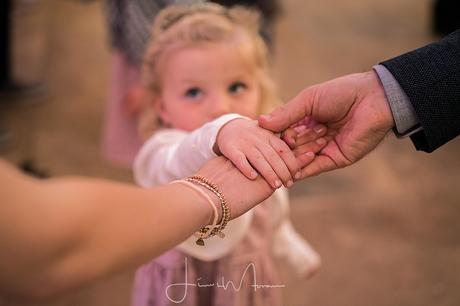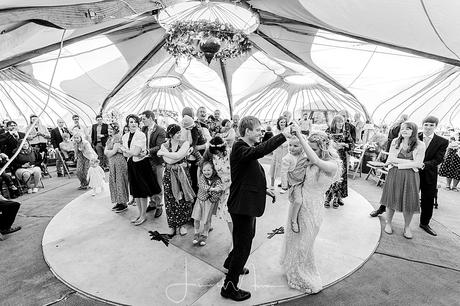 Matt & Rosanna's Key Wedding Suppliers
Wedding Venue: Greenwood Grange  |  Dress:  Catherine Deane  |  Entertainment:  Mitchell & Vincent   
Florist:  Backshed Flowers |  Make Up & Hair:  Amazing Face  |  Catering: Foodie Queen
Looking for a Wedding Videographer?Check out our new Wedding filmsWedding Videographer Dorset
…more of ourDorset Wedding Venues
More weddings as a Greenwood Grange Wedding Photographer
Leave a comment

Author:

 Linus Moran

https://www.linusmoranphotography.co.uk

Hi I'm Linus, a Dorset Wedding Photographer offering Documentary Wedding Photography and portraiture throughout Southern England and the UK. I aim to capture your decisive moments unobtrusively as an observer, leaving you at ease to relax, have fun & enjoy your guests!
Related posts

MAPPERTON HOUSE WEDDING | SARAH & MICHAEL
30/04/2019

ALL SAINTS HAMPRESTON & HIGHCLIFFE CASTLE WEDDING | CHARLIE & ELLIE
17/04/2019

AXNOLLER FARM WEDDING PHOTOGRAPHY | MICHELLE & GAVIN
25/03/2019

ST GILES WEDDING PHOTOGRAPHER | HARJ & LAURA
20/02/2019

2018 IN RETROSPECTIVE | BEST OF WEDDING PHOTOGRAPHY
28/01/2019

ROSY & MARTIN'S KINGSTON COUNTRY COURTYARD WEDDING
18/01/2019