Hey guys :), I have another Jemma Kidd product to show you guys today. Today's is Jemma Kidd's Tailoured Colour Powder Blush Duo in Desert Sand / Plum.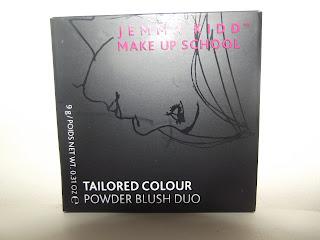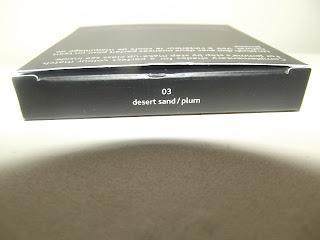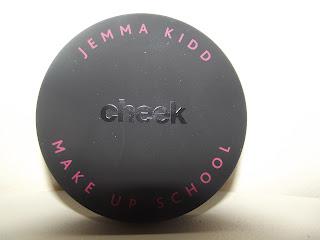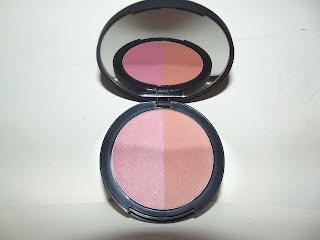 The duo blush has two contrasting colours. A pinky colour, and dark orangey/brown color.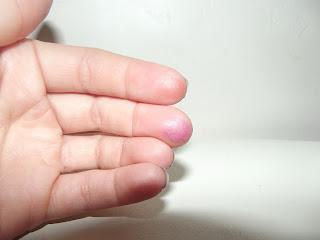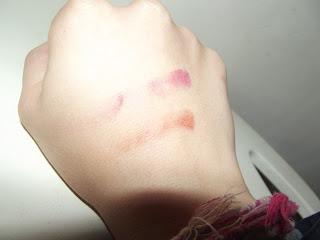 The colours are nicely pigmented on my skin.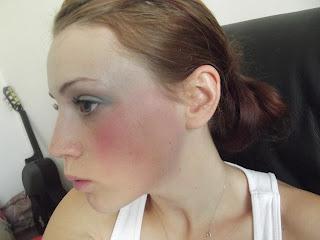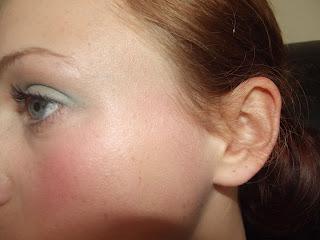 The pink, rosey, color isn't as dark as the other in the duo - but it is still nicely pigmented.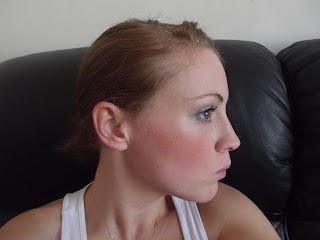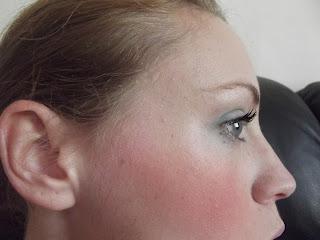 Here is the dark  color. It is really pigmented and brightly coloured on my face.
My views?I love the fact of how pigmented their blush is. My brush picked up lots of colour, with just a sweep of my brush. I love the powder and how easy it was to use. It's great that  the palette comes with a mirror as well.I do have to be honest, that I think the color is too dark for my pale skin tone. I think it looks far too dramatic on my skin. I think I could get away with the plum colour, but the desert sand is far too dark for me.I would love to try a light color blush, from their range.
Where to buy it?You can view all Jemma Kidd products on their website, by clicking here. The Tailoured Colour Powder Blush Duo retails at £17* and is available at the Jemma Kidd website, clicking here.
What do you think of this blush? Have you tried any of the Jemma Kidd products?
Thank you for reading!