My Mum and Auntie have recently decided to partner up and make their own jewelry to sell under the name Javien Jewellery and Accessories and I thought I would share with you some of their designs they have made. Not only do they make necklaces, they also make bracelets and earrings and also jewelry sets in a variety of colours and for any occasion. There's always something for everyone's taste.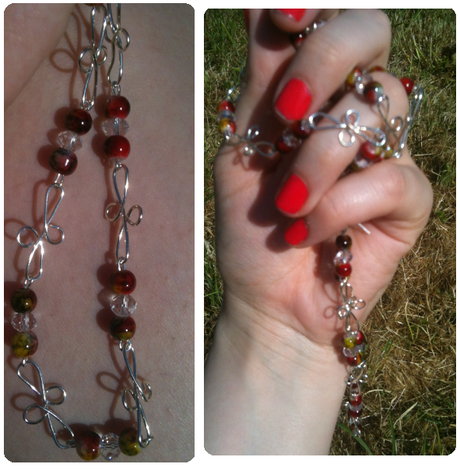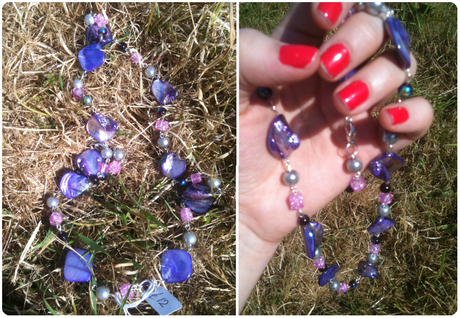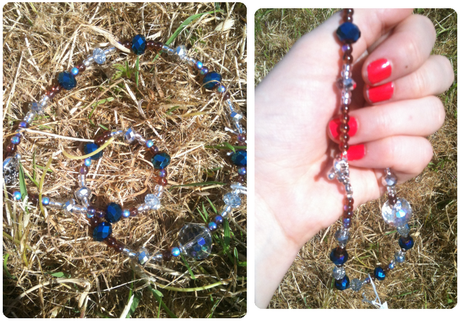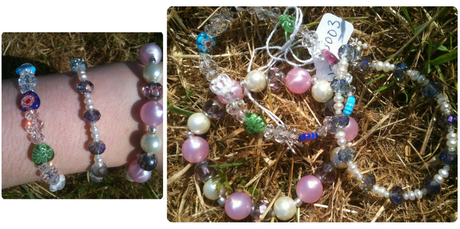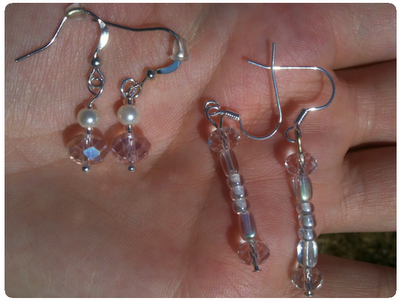 A set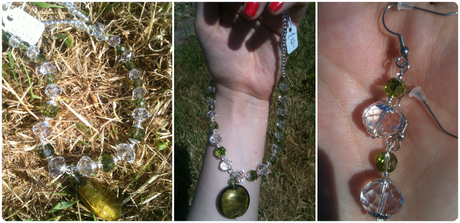 My favorite part is that they also make Wedding jewelry as well: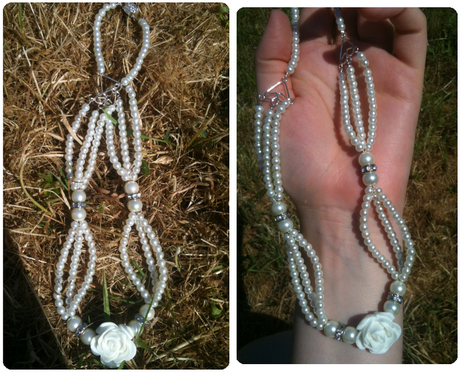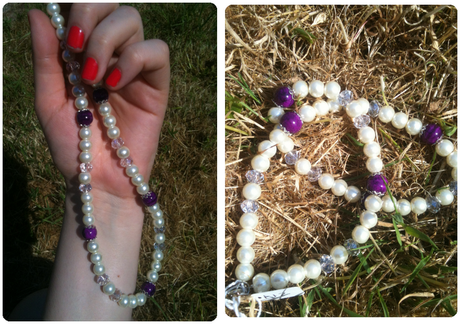 I love the jewelry so much. I was given a lovely bracelet from my Auntie for my birthday. If anyone would like to purchase any pieces or just take a look, they are selling it on ebay HERE.
They have only just started their new business and I love the things they are making. They are both working really hard and I love seeing the new and finished products. So if you like anything, take a look and feel free to let me know what you think.