I celebrated my 48th birthday yesterday. Lars bought me a drone, something I had been dreaming about for a long time! We wanted to test it yesterday, but because of thunderstorms we had to postpone our plans.
In the evening we went to a local Japanese restaurant, called Sushi World. Have a look at their website; we went to the restaurant located at Madou. Anyway, I LOVE Japanese food! Earlier this year, we visited a Japanese restaurant in London and that was frankly one of the best food experiences we have had so far this year! I will put pictures of that event soon on the website.
But back to last evening. This is how the interior of Sushi World looks like.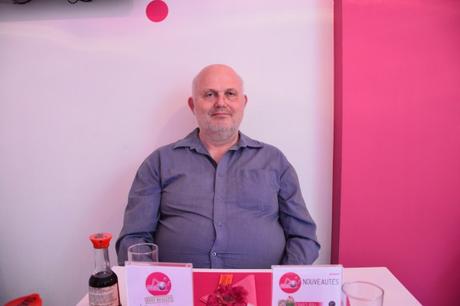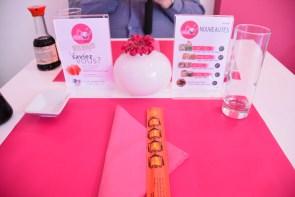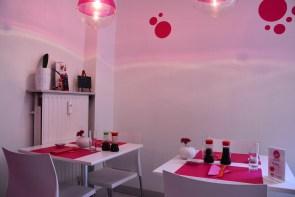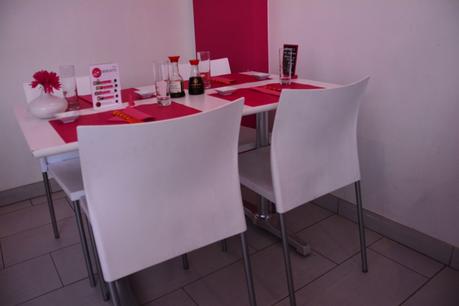 The menu is extensive. After lots and lots of thinking, we decided to start with a Japanese beer (Asahi, my favourite) and to continue with a selection of sushi and sashimi with rosé wine. As a side-dish, I went for rice (with sesame seeds), whereas Lars chose cabbage.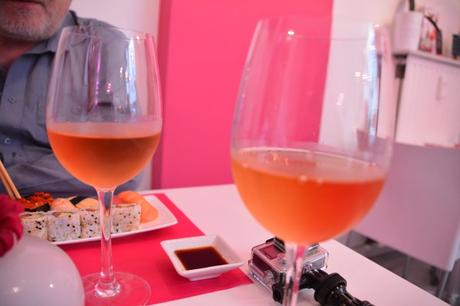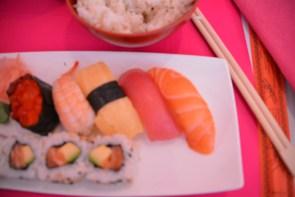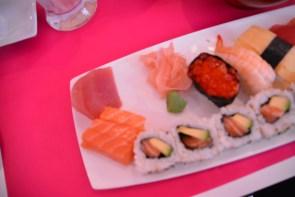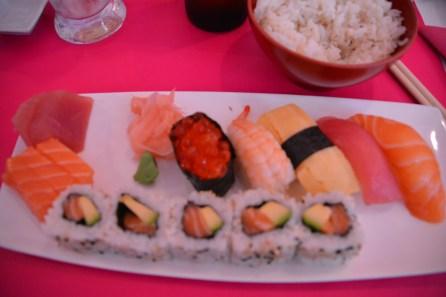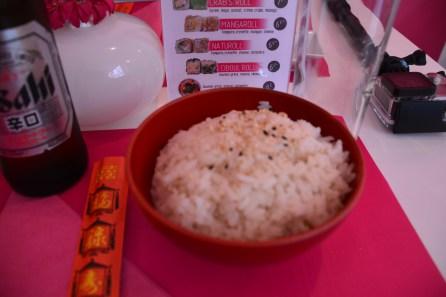 For desert, I was desperate for some ice-cream, but they didn't have any. I settled for a glass of red wine, Lars had his first warm sake ever.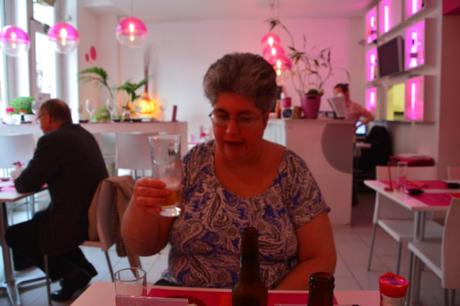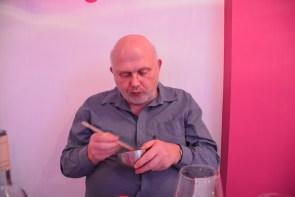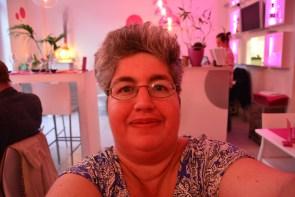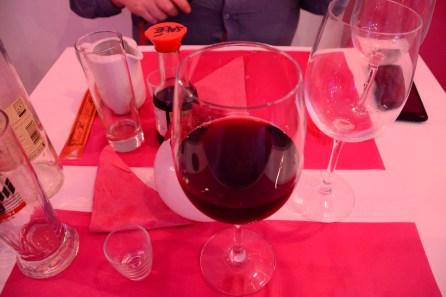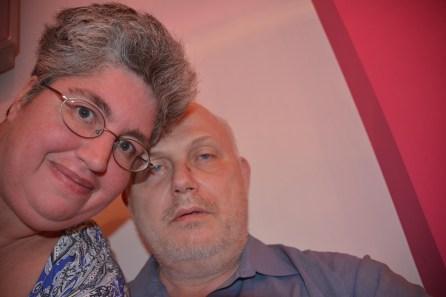 All in all, this was quite a good restaurant. Is it the best food experience of the year? No, I missed a bit of variety and originality on the menu, but we did pass a pleasant evening.