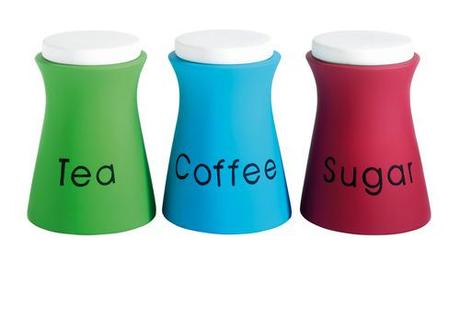 If January is THE month of detox for you and it all started out with high hopes and big restrictions which are now becoming a real struggle to keep up - new research reveals failing your detox resolutions might just do you more good than you think.
The reasoning behind these claims is all down to the food and drink we tend to cut out which can in fact be just what our bodies need. Research from Nescafe reveals how tea, coffee, red wine and chocolate all featured highly on the list of most popular items to give up. Yet, when these food and drink items are consumed in moderation, they all are excellent sources of antioxidants which are fab for protecting the body's cells from day-to-day damage. Coffee and dark chocolate are two of the highest antioxidant-rich sources.
Healthy eating is all about balance - if you fancy a cuppa or a bite of chocolate, just do it! You'll feel all the better for being a little kinder to yourself. What do you think? I'd love to hear your comments on this...
Note: Image courtesy of Image Loft/Matalan