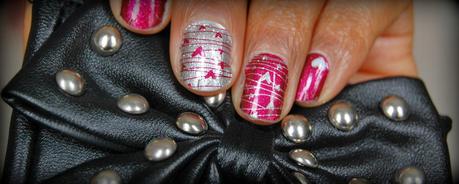 Hey Loves! 
Did you ever think that you would need a blowdryer for an easy peasy manicure? This is my second time trying the
Jamberry Nail Wraps
and I'm pretty obsessed. I love doing my nails- it's almost relaxing for me to paint my nails. Unfortunately, I don't always have time to jazz them up AND wait for them to dry.
Jamberry
gives you so many options for a super cool manicure, ANYTIME and NO DRYING time! Their vinyl wraps are easy to apply at home and did I already say "No drying time"? 
Since it's
Valentine's Day
weekend, I'm sharing their
"Love Spell"
pack!
Jamberry
nail vinyls are available in over 300 designs and you can create custom designs on their site! This is my second time using this pack and I still have enough left over for another set.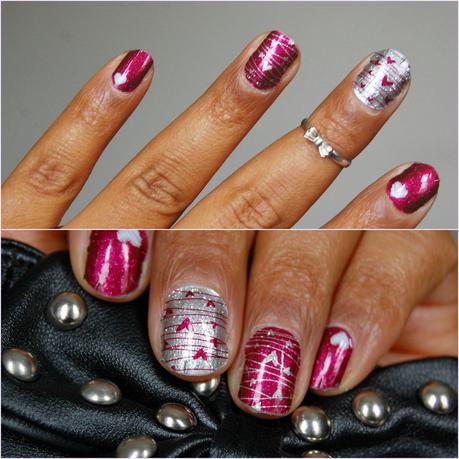 Here are some application tips which were provided by Jamberry:
Remove all excess oil and moisture from nails and nail bed with nail polish remover and or rubbing alcohol
Heat nail wrap until soft and flexible
Press wrap onto nail with pressure as it cools
Apply additional heat to seal it
Trim excess material and file in a downward motion to finish application
The sheets run for about $15 and you can find them on
JamberryNails.com
.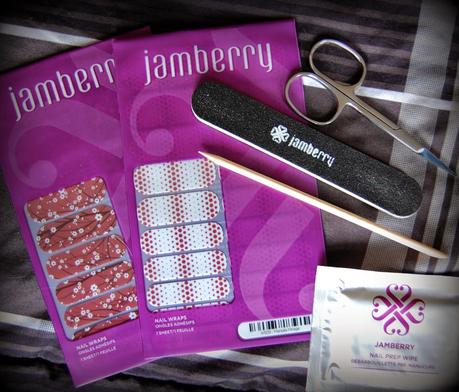 "Marsala Mirage & Marsala in Bloom" Shown here
To be honest, I had a really hard time the first time I tried to apply them. I think because it was 12am on a weeknight- I'm old and I should have already been in bed at that time. Even though I didn't love the way they turned out the first time, I still got tons of compliments on them and they lasted for over a week. I actually had to pull them off to reapply a new set. The second time was much easier and they're still not perfect but they look cute!
Happy
Vday
Lovers and until next time.........................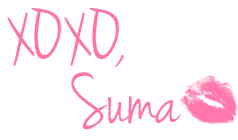 *Products were provided for my post. I was not compensated and this is my honest review*