I immediately fell in love with the mangoes of Guimaras the first time I had them in the island. They were the best quality and the sweetest I've ever had in my life. That's why I'm very happy that Jamba Juice Philippines is helping Guimaras mango research.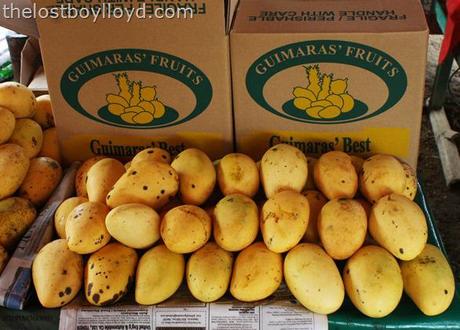 Jamba Juice Philippines, with the support of Jamba Juice CEO James D. White, has forged a partnership with the Bureau of Plant Industry-Guimaras National Mango Research and Development Center (BPI-GNMRDC). They are currently working together to support the local industry and the community that cultivate what most likely is the best mango in the world.
Managing Director of Jamba Juice Philippines Sharon T. Fuentebella shares that Jamba Juice already uses Philippine bananas globally. But to strengthen their efforts in harnessing the local industry and its communities and to further commit to freshness and quality, they will be lobbying the use of Guimaras mangoes in Jamba Juice stores worldwide.