Jaldapara wildlife sanctuary is suitably located at the foot layers of Eastern Himalayas in Alipurduar. The sanctuary is well known wildlife preservation in Jalpaiguri, a district in west Bengal located on the river bank of Torsa. The Jaldapara wildlife sanctuary is addressed in Alipurduar, sub division of Jalpaiguri (take a look...). The area of the wildlife sanctuary is of about 216.51 km of gigantic meadows. Early it was just a home to numerous animals but later on in the year 1941 it was fully declared as the sanctuary which is for the protection of flora and fauna. In today it features the large residence of one horned rhinoceros that is rarely found in India.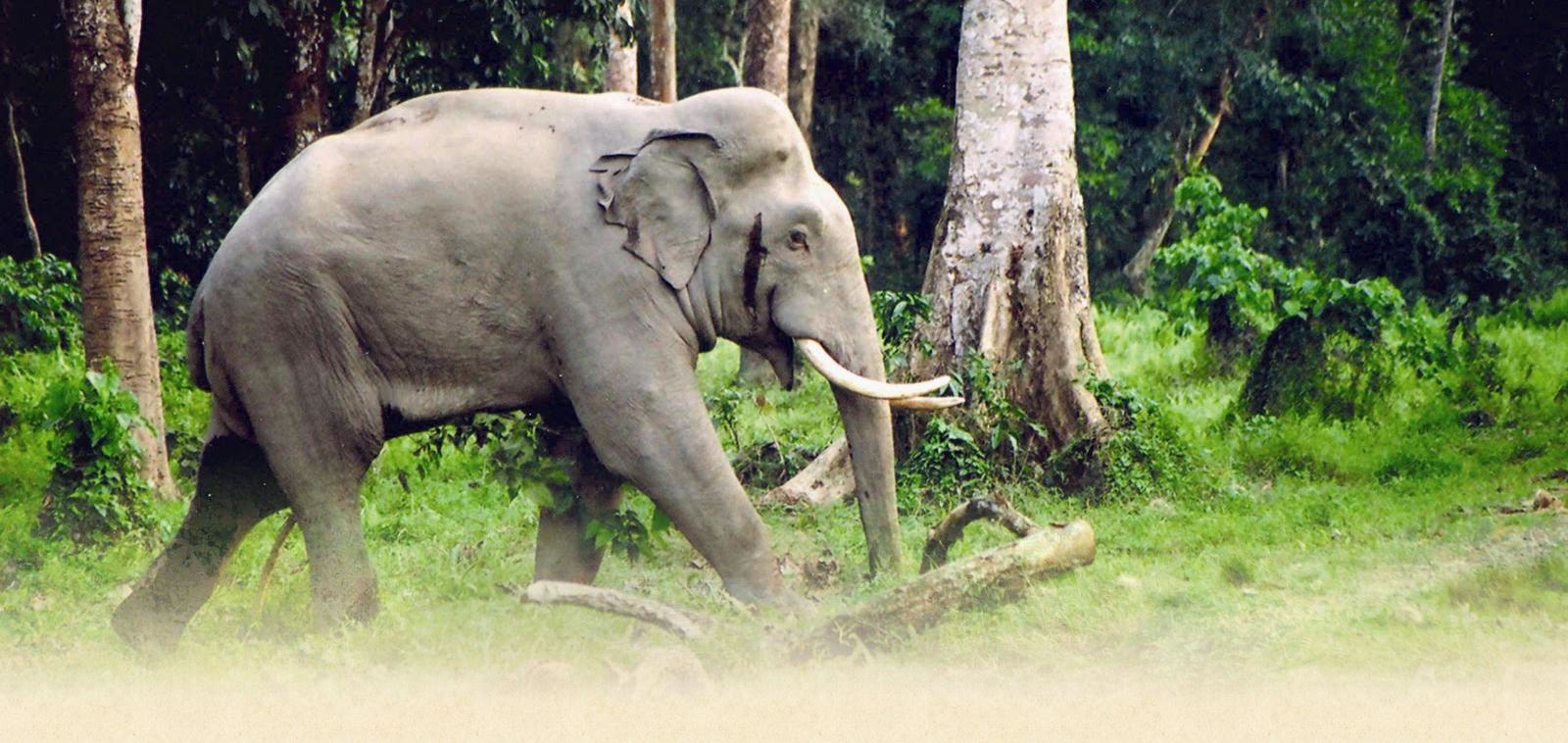 Jaldapara Wildlife Sanctuary
The sanctuary displays the rich variety of mammals, amphibians, reptiles and birds. You can watch the extinct variety of flora and faunas in here. Among these some of draw attention to the sanctuary is Asiatic one horned rhinos. You also have an opportunity to watch other animals in here which are Elephants, pigeons, spotted dear, Indian bison, pied hornbill, peafowl etc. So make your visit to the sanctuary and have an opportunity to experience the unique nature of Jaldapara. Madarihat is the gateway to the sanctuary located in the NH31. It is about 140 km away from Siliguri, 80 km from north Cooch Bihar and 50 km from west Alipurduar. The nearest railway station is Madarihat railway station only about 7 km from the sanctuary and the nearest airport is Bagdogra Airport.