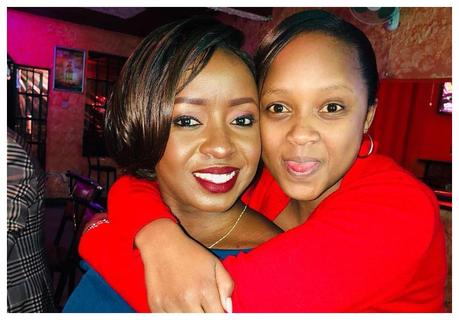 Jacque Maribe was expelled from nearly all WhatsApp groups she was a member after she was arrested in connection with the brutal murder of businesswoman Monica Kimani.Jacque's friends reveal that they were forced to expel her from the WhatsApp groups after they started receiving messages from her iPhone yet her phone had been confiscated by authorities to aid the investigations into Monica's murder."We had to 'left' her from various WhatsApp groups in which she was in because we realised the messages were being read. And you know some of those groups have crazy stuff on there. Once she gets back her phone and number we will add her back," a friend was quoted by Word Is.
Court ruling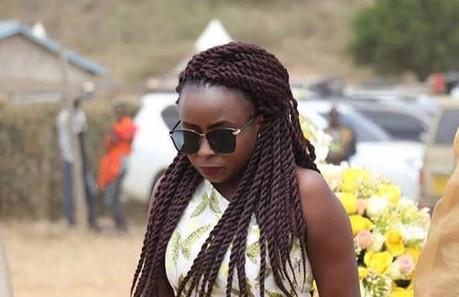 Jacque Maribe
On Tuesday November 27th, Justice Wakiaga directed that Jacque to be allowed access to her house. She had protested against the prosecution's continued refusal to let her access her house, and also detain her car and phone, saying she had been forced to borrow everything she needs.
But Jacque won't be getting her phone back anytime soon, the iPhone might be used as an exhibit. Justice Wakiaga will rule on whether Jacque will get back her car or not on December 18th.