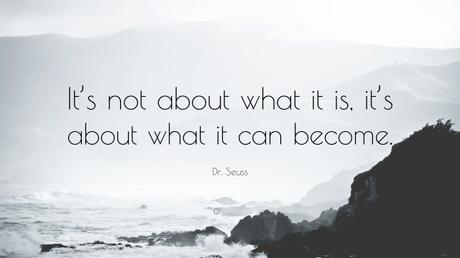 When I'm thinking about conventional training plans for running a half marathon in May, I'm not thinking that what I've been doing lately, but I think Dr. Seuss said it right – its not about what it is.  It's about what it can become.
…and how do I know what it can become?  I've had a glimpse of it the last couple of runs I've had and they've proven that the the weight loss, healthy eating and strength training I've been doing has really paid off for my running.  Now I need to squeeze in some run time, as the days are drawing nearer for my favorite race – my hometown pride – the Rite Aid Cleveland Marathon Race Series which is less than 50 days away!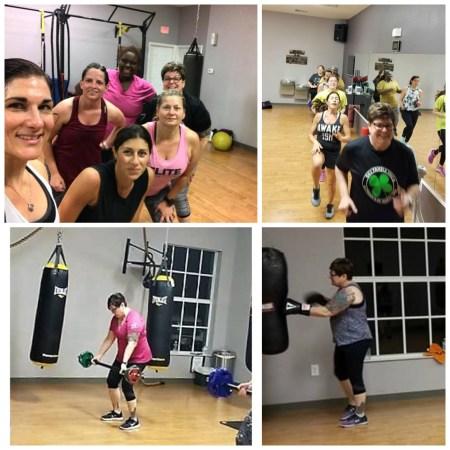 Not only have I dropped a little weight (about 30 pounds), I've changed my eating – mostly clean but certainly not perfect – I've learned how to embrace and love water (mostly), and I've been back to boot camp classes on a regular basis.  It being racing season here in sunny Florida, I had signed up for a few races that I decided to go ahead and run even though I haven't been running nearly enough.  When I signed up for these two particular races, I didn't realize that one was a Saturday (St. Paddy's 8K) and the other was a Sunday (First Watch Sarasota Half Marathon Relay) on the same very weekend! YIKES! Even worse, the farthest I had even run in the past two months was 3 consecutive miles.  What was I thinking!??!?!
I didn't want to let my friends down, so I planned to walk the St. Paddy's 8K with my friend from work. Once we started, I realized she's one of those power-walker types and I felt like I was going to get shin splints in the first quarter mile, so I said my goodbyes and ran the race nice and easy.  I wasn't trying to PR or anything (but I ended up beating last year's time by over 3 minutes).  I was even surprised to check the Garmin later and see that the last .94 of a mile was at a pace of 11:45!!!! Whaaaaaat???

On Sunday, my running buddy and I met at 5 am and headed up to Sarasota.  She was to do the first leg of the half marathon relay which includes the Ringling Bridge. She runs just a little faster than me, so I did the math in my head and went to the transition area to exchange the proverbial baton.  Jan showed up right about as we had planned, we exchanged the belt with our bib number and I headed out. 
I honestly didn't push myself on the run, I just kept going nice and easy again. The first three miles were under 13 minute miles, smooth and comfortable running, but then it started to get a little tough for me. It could have been because I put in almost 5 miles the day before with no practice, right? The worst mile was mile 6 at a pace of 13:52, and I knew I didn't want to go over to a 14 minute mile for the next mile. I was able to pull myself together to finish the race with mile 7 being a 13:40 pace and a little faster for the finish of the race, making my average pace 13:17. I felt like I had finished strong this year standing upright and not spent, instead of gasping for air feeling old and weary like last year. (See picture of 2017 in the middle and 2018 on the right below.)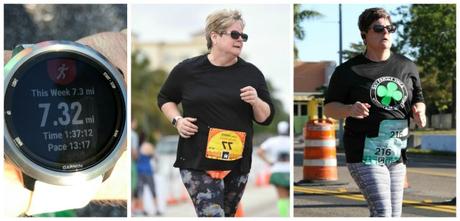 Overall, between Jan stopping to post a picture of the sunrise on Facebook on her section, and me stopping for a restroom break on my section, somehow we still managed to beat last year's time for the race!! We laughed about that later because neither of us expected to do well since neither of us had been running nearly enough!
For April, I'm digging even deeper with training.  I'm going to continue boot camp and strength training and I'm going to make sure to do more running. I will continue the path that I'm on.  While sometimes I don't see how each day at the gym helps me with running, after my "running weekend," I really see that it is definitely helping me get where I want to be …. it's about what it can become for me.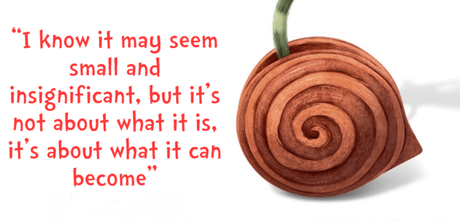 I'm very excited to be a part of the Cleveland Marathon Race Series as an ambassador again this year, and with only about 7 weeks left until the Cleveland Marathon, I want to remind everyone to get out there and sign up!  Heck, run with me in the 8k/half marathon challenge – it'll be a blast.  Here's a code to get a discount off your registration – DLCLE10 for 10% off!!!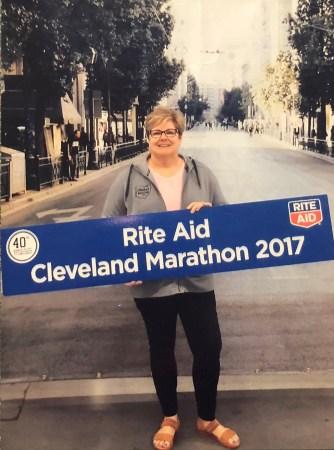 ~ ~ ~ ~ ~ ~ ~ ~ ~ ~ ~ ~ ~ ~ ~ ~ ~ ~

It would be great if you would stay connected with me!! You can follow me on Twitter @DebiL1611, like me on Facebook at 2014 and Beyond, circle me on Google+, follow me on Tumblr, Instagram and Bloglovin', subscribe on YouTube, or connect with me on LinkedIn and Pinterest.

Please make sure to visit my homepage and subscribe to my blog for more great posts on running, fitness and lifestyle topics as well as food, product, music and book reviews, and more!