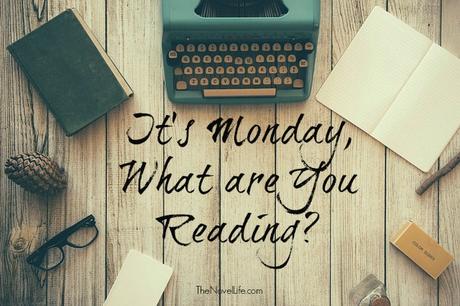 It's Monday, What Are You Reading is hosted by The Book Date.
Last week, I took my only son to the Atlanta airport so he could begin what I'm affectionately calling his "European Walk-About." I was both proud and apprehensive watching him walk into the security line, and probably a little relieved we're not allowed to walk to the gate with our loved ones anymore. At least this way I could continue to be encouraging and supportive while he was still within my reach. If able to walk him to the gate, goodness knows how much I would have fallen apart!
I keep telling myself he's 21, he's an adult now, and the experience of working around the world will only help him to be an enriched and enlightened human bean. Then there's the side that says he's across the miles and harder to get to should anything go wrong. Then the argument comes up that he's the baby of the family, and it's good for him to spread his wings and fly. Do you see where this is going? I've been in my head so much the past week; it's been almost impossible to read.
This post contains affiliate links.
What I Read Last Week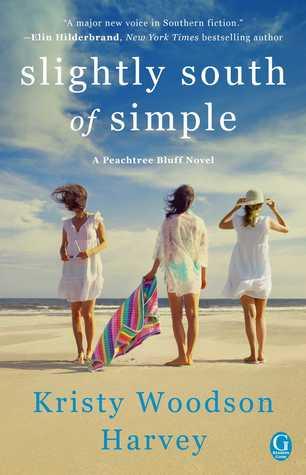 On a brighter note, Jacob is great at staying in contact. The farm he's working on sounds like a perfect haven for him, plus it's in Portugal! So, I'm staying positive, so positive, in fact, I finally read a book this weekend! Slightly South of Simple by Kristy Woodson Harvey. It comes out April 25th, perfect timing for a book focused on relationships between mothers, daughters, and sisters.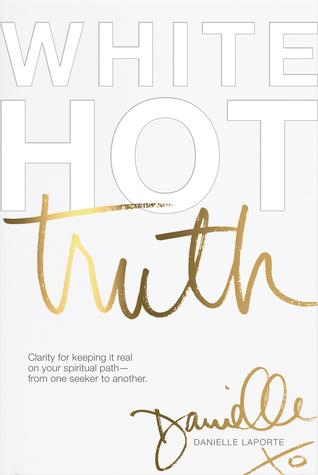 I've slowly been working my way through Danielle LaPorte's upcoming book, White Hot Truth. Y'all, this book! If you struggle with religion or spin on the self-help wheel constantly going round and round and round, this book is a must read.
What I'm Reading Now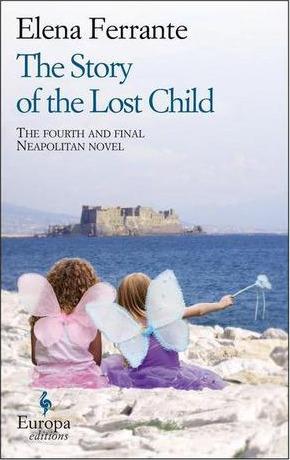 I've had The Story of the Lost Child by Elena Ferrante on my nightstand for a couple of weeks. I finished the 3rd book, Those Who Leave and Those Who Stay, a couple of months ago, but felt the need to wait on reading the 4th and final book. I'm so invested in Elena and Lila's stories that I don't want the series to end! Have you ever felt that way about a series? I haven't even written a review about any of the previous three books because it feels wrong to write about my good friends…ok that sounds a bit crazy, I know. If you've read this series, then I'm certain you understand how the author puts the reader smack dab in the middle of the lives of these Neapolitan residents – especially Elena and Lila. Europa Editions could not have produced a more immersive, fascinating set of books. I'm such a fan of the publishing company now and want to read everything they publish! In more exciting news, the first book, My Brilliant Friend, is in production with HBO as an 8-part series.
So, it's Monday, yes? I've got reviews to write, guest posts to write and a special secret project I'm working on with Helen at The Novel Connection (details to be revealed soon). I say I'm reading The Story of the Lost Child, but for the next few days, I'm pretty sure I'll be behind a computer screen.
Looking for Suggestions
Tell me, dear reader; I very much need a book to get lost in to distract me from my son being a continent away, my 2nd child mad at me, and my sweetheart in Arizona while I'm still in Georgia. Give me some suggestions lovelies!