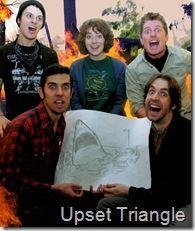 Chicago Sketch Fest 
at Stage 773, 1225 W. Belmont (map)
thru Jan 15  |  tickets: $14-$15   |  more info
  
Check out the complete schedule
Check for half-price tickets 
  
  
   Read entire article
  
---
Chicago Sketch Fest: It's that funny time of year again!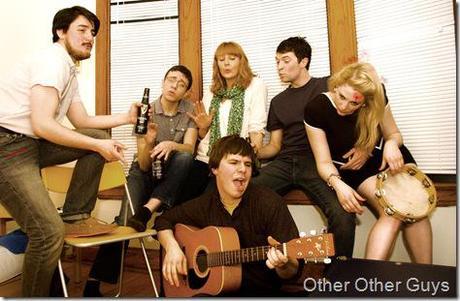 Chicago Sketch Fest presents
The Chicago Sketch Comedy Festival
Written by Lauren Whalen 
A duo in puff-sleeved dresses croon sweetly about the perils of drunk dialing. A motley crew of astronauts are killed off one by one, thwarting dreams of simian sexual encounters and a Starbucks in space. A portly teenager fights for the right to dirty dance at her birthday party, and an old man enthusiastically anticipates the newest episode of "Glee" with his dogs (who resemble well-dressed humans). A friendly gentleman in a funny hat peddles Pabst Blue Ribbon in cans, while a man in a wig observes the action from a rocking chair on high.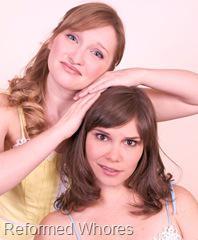 Just another night at the 11th Annual Chicago Sketch Comedy Festival.
The nation's largest sketch comedy festival, Chicago Sketch Fest – as it is informally known – runs through Sunday, January 15th. Founded in October 2001 by writer and performer Brian Posen to fulfill a seven-day rental commitment, this year's festival features 162 performances from over 138 local, national and international groups. Simultaneous performances in all four theatres of Stage 773 (formerly the Theatre Building of Chicago) guarantee something for everybody, from delighted giggles to loud belly laughs.
According to the Sketch Fest website, sketch consists of scripted short scenes (unlike its comedy cousin improvisation, which is made up as the actors go along). Sketch comedy is often penned by those who perform it, and strong writing is just as essential as funny faces and exaggerated gestures. Think "Saturday Night Live" instead of "Whose Line Is It, Anyway?".  Like improv, however, in sketch anything can happen – it's just planned a little more carefully.
And everyone wants to play. According to a Windy City Times interview with Posen, in past years any group interested in performing was given a slot in the schedule. However, enthusiasm for Sketch Fest got so high that a submission process became necessary. Over 250 sketch comedy troupes applied to perform in the 2012 festival – the highest number yet. All Sketch Fest performers are allowed to watch each others' shows for free, so they may learn and grow from one another's experiences – something Posen has insisted upon even as the festival grows more popular with paying comedy fans.
As always, the troupes in the 2012 Sketch Fest are diverse in group structure, sense of humor and theatricality. Stir Friday Night, an all-Asian group with a 16-year history, boasts alums such as Danny Pudi (who plays Abed on the NBC sitcom Community). Gretchen and Regina are a faux-folk duo who specialize in Lilith Fair-esque parody. Sherra: Secret of the Ooze is a snarky solo artist, while Pangea 3000 simply describe their act as "fart humor." The Sketch Fest program is a handy-dandy guide, including the festival's complete schedule broken down by date, time and theatre, and blurbs about each troupe so every audience member can get exactly the laughs they crave.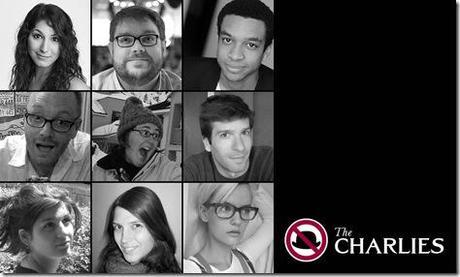 A word about seating: it's first-come, first-serve and often takes place in a 10- or 15-minute window between shows. If you are with a larger group, remember to be polite and flexible if you aren't all able to sit together. You'll laugh just as hard even if you're not sitting next to your very best friend, and you'll have even more to talk about when you grab a beer after the show.