Don't you just love when you get a to design a room that has amazing architecture or built-ins already in place! I think it is quite a challenge to give people that Veranda or Architectural Digest look when the details are lacking! I try to get clients to understand that it's a good idea to invest in the details if a budget allows it, because a great detailed room can almost stand alone. However if budget does not allow that there are a few tricks to add detail such as wall coverings, simple moulding to a space that has none, and book shelves or cabinets.  I found some rooms that are all different but they all yell detail, and I love them. Some have windows that are to die for, and some just added amazing cabinets. Which one is your favorite?
Have a great weekend and think about how you can add detail too!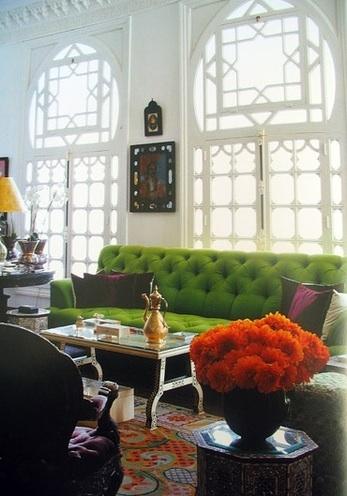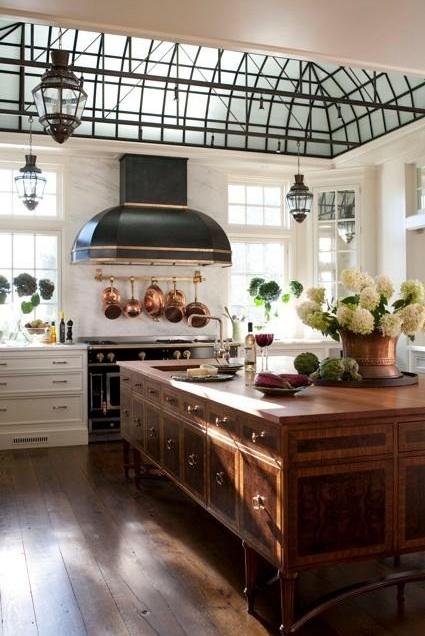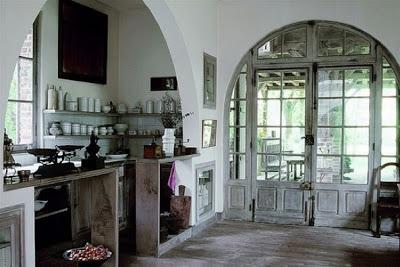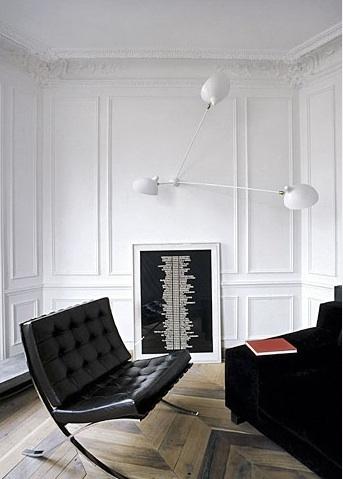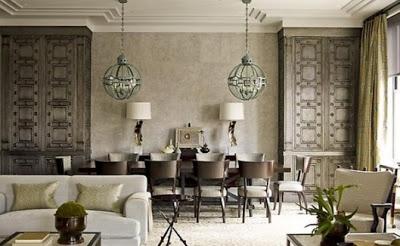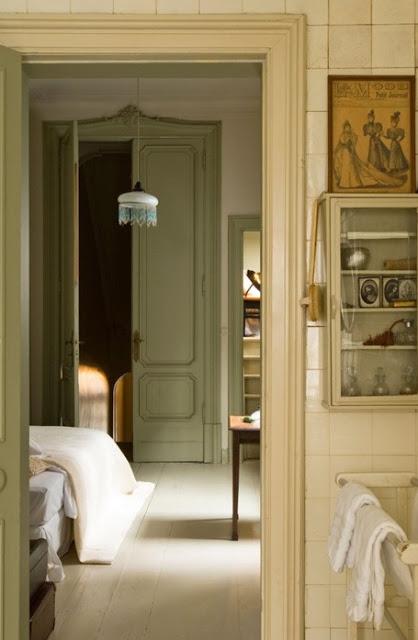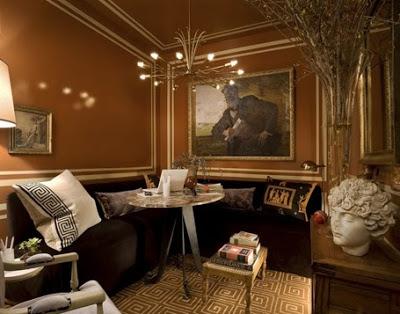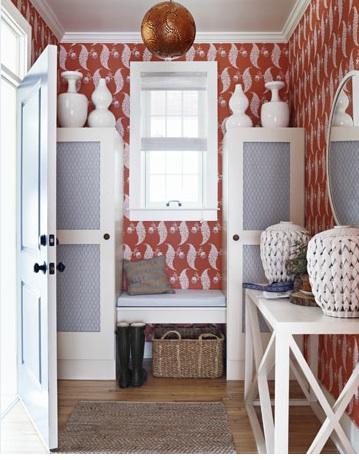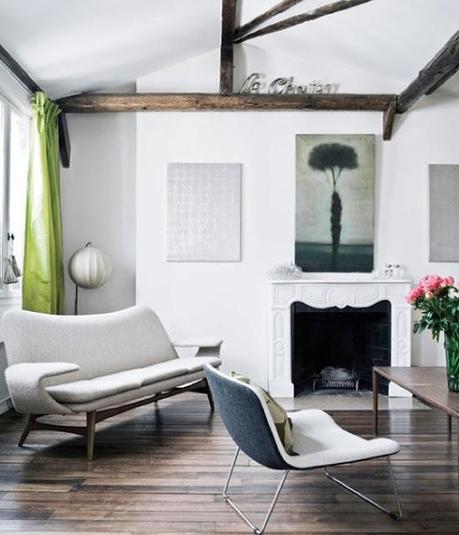 Credits: Not My Beautiful Home/Tumblir, Pinterest, Garrow Kedigian,1.bp.blogspotwww.1.bp.blogspot.com, View From My Heels.