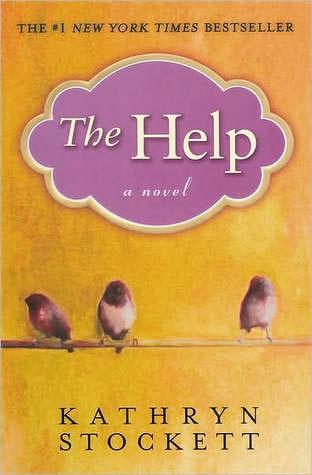 Just in case you haven't heard of this one (or seen the movie) "The Help" follows Skeeter, a recent college graduate and aspiring journalist growing up in Jackson, Mississippi.  After an optimistic rejection letter from a New York publishing company Skeeter is urged to write about something that means something to her that no one else has written about.  So, she chooses the lives of "the help", the black housekeepers of the high class, white families of Jackson.  The book gets published and causes a stir, and Skeeter eventually loses everything and moves to New York.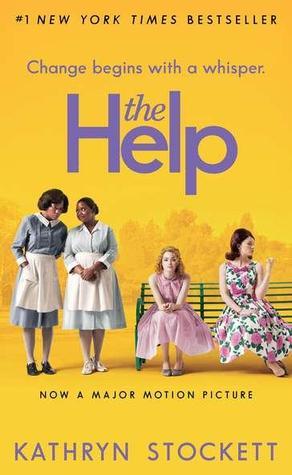 I know there are a lot of people who don't like this book and I can understand why.  Sure, some of the African American characters come across as a little stereotypical, but Stockett also gives them a lot of heart.  Yes, Skeeter is a southern socialite, privileged with every opportunity imaginable, which makes it difficult to see how her character could really understand the difficult lives of black housekeepers in Jackson. And yes, her friends are terrible, but I think that's kind of the point.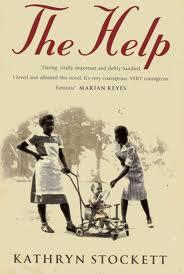 While this book tries to take you inside the civil rights movement, take you inside the lives of the housekeepers of the south and just what these poor women had to put up with (sometimes from girls they raised as babies), and Stockett does a good job of re-creating that world and taking the reader inside of it.  But what Stockett does even better is take you through the eye-opening of a white girl just starting to confront the horrible things her society has let happen for years.  Skeeter doesn't really know what she's getting into when she tries to write her book.  She just thinks it would make a good topic and impress her way into a New York editing job.  Once she gets involved in writing down these women's stories however, she realizes just what it is she's going to end up doing. And she chooses not to stop.
The writing isn't spectacular and sometimes it feels like Stockett is hiding behind southern conventions and dialects to cover that up, but the characters are lovable and the story is one that will touch you  if you take it for what it is.